Divorce and Paying a Child's College Expenses
A growing concern of parents is the cost of college for their children. We are often asked by clients if the Court can order a parent to contribute to a child's college expenses.
Unfortunately, in Maryland there is no obligation for parents to continue paying child support or a child's college expenses after the child is "emancipated." In Maryland, children are emancipated once they reach the age of 18 and have graduated from high school or, if they are still in high school, once they turn 19.
The Courts cannot order a parent to pay a child's college expenses unless the parents have made an agreement that has been incorporated into a court order. In such an agreement, parents can divide college expenses equally, make payments proportionate to their respective incomes, make one parent responsible for all the college expenses, or anything in between.
Additionally, you can agree to certain limitations regarding a child's college expenses. For example, you can agree to a maximum amount, the number of years, or the types of expenses each parent pays for a child's college education.
Parents can decide on the type of agreement that works best for them. However, for the Court to be able to enforce this agreement later, it must be signed and incorporated into a court order during your child support case/divorce case.
The attorneys of Jimeno & Gray, P.A. can help negotiate, review, or create agreements to ensure your child's college expenses are protected. Our attorneys know that a lot of questions may arise during this process. We have the experience and mastery of the law necessary to answer all of your questions and help you find solutions to provide your child with the best possible education. Whether you're in Glen Burnie, Annapolis or Queen Anne's county, we can help.
We have assisted many people in the same situation as you. Give us a call at 410.590.9401 to discuss your particular needs and goals.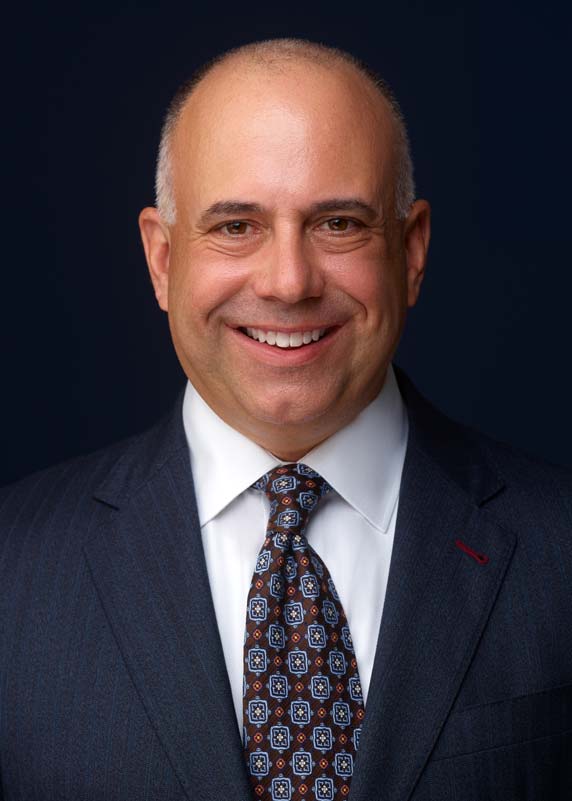 Gregory P. Jimeno, Esquire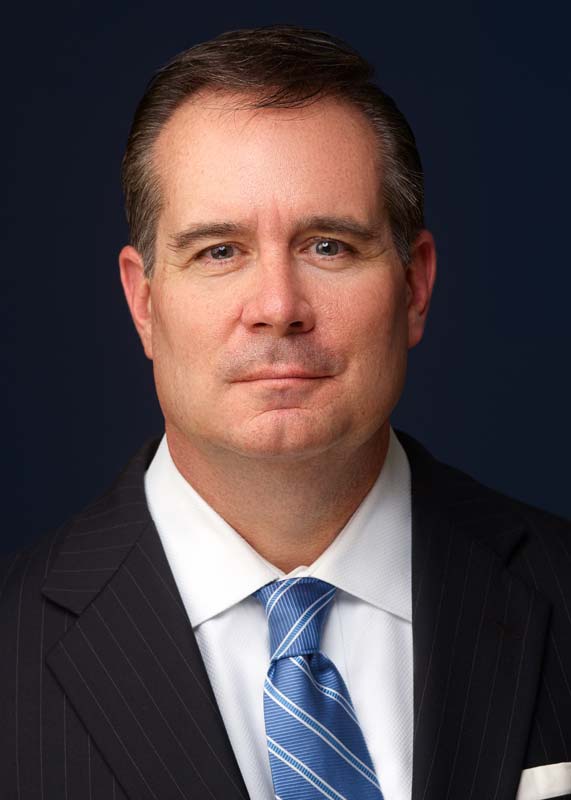 Frank C. Gray, Jr., Esquire.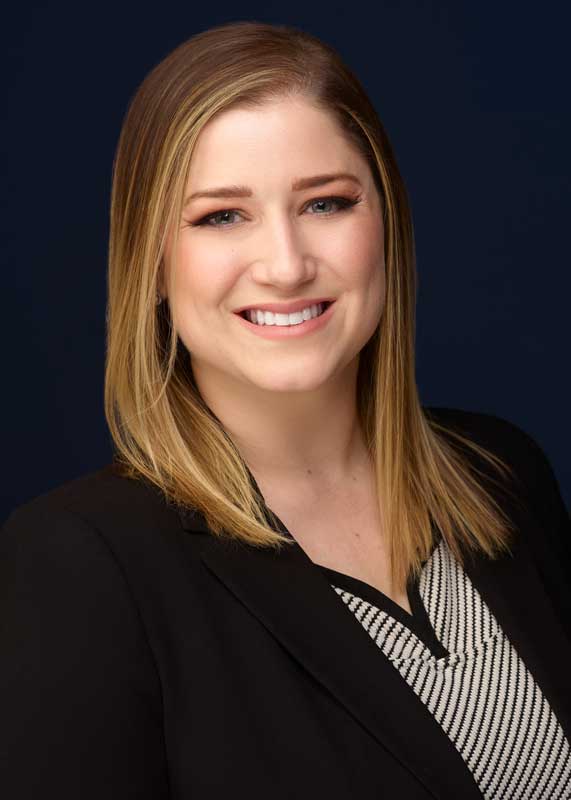 Magaly Delisse Bittner, Esquire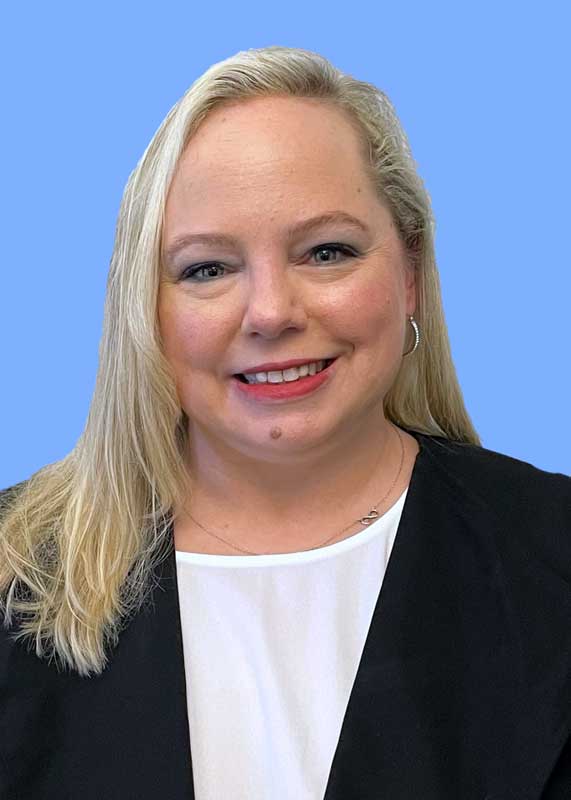 Jessica McConnell, Esquire