When Does Child Support Really Stop if the Office of Child Support Enforcement is Involved?
When child support is ordered, payments will often be made through the Office of Child Support Enforcement. Sometimes this makes payments easier, sometimes it makes payments harder, but one question we are almost always asked is "When do my payments stop?"
Many people believe that child support payments stop as soon as a child turns 18. However, that is not always true. Child support obligations end when your child becomes "emancipated." Children become emancipated in Maryland when they turn 18 AND have graduated from high school or, if they are still in high school, when they turn 19.
It is important to note that there are certain circumstances in which you may no longer be required to continue child support payments prior to your child's 18th birthday. These circumstances include your child joining the military or getting married before turning 18.
However, child support payments do not automatically terminate. In either of the above circumstances, you may be required to petition the court to terminate your child support payments because the child has now become emancipated.
Similarly, if you have multiple children and the eldest turns 18 and has graduated from high school (or is still in high school and turned 19), you will have to file for a modification of child support to reduce your payments.
The attorneys of Jimeno & Gray, P.A. can help navigate your case. Our attorneys know that a lot of questions may arise during the mediation process. We have the experience and mastery of the law necessary to answer all of your questions and help you find solutions to matters involving child support.
We have assisted many people in the same situation as you. Give us a call to discuss your particular needs and goals.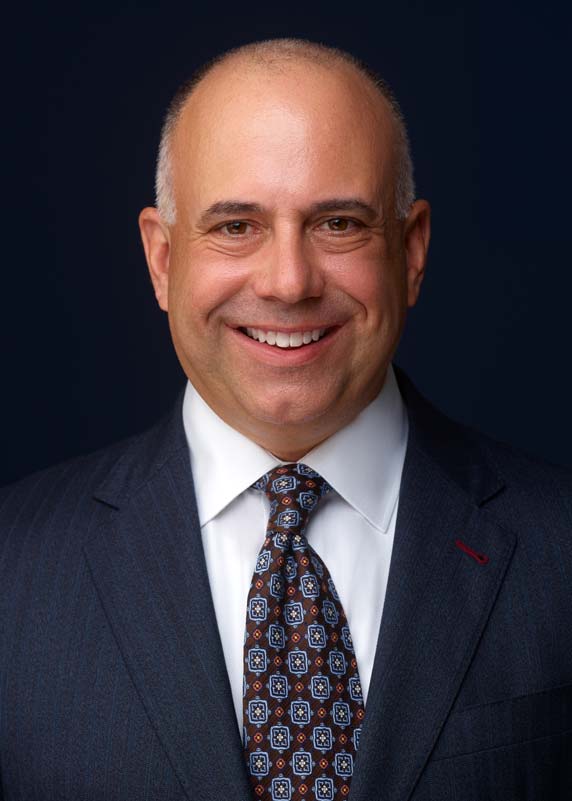 Gregory P. Jimeno, Esquire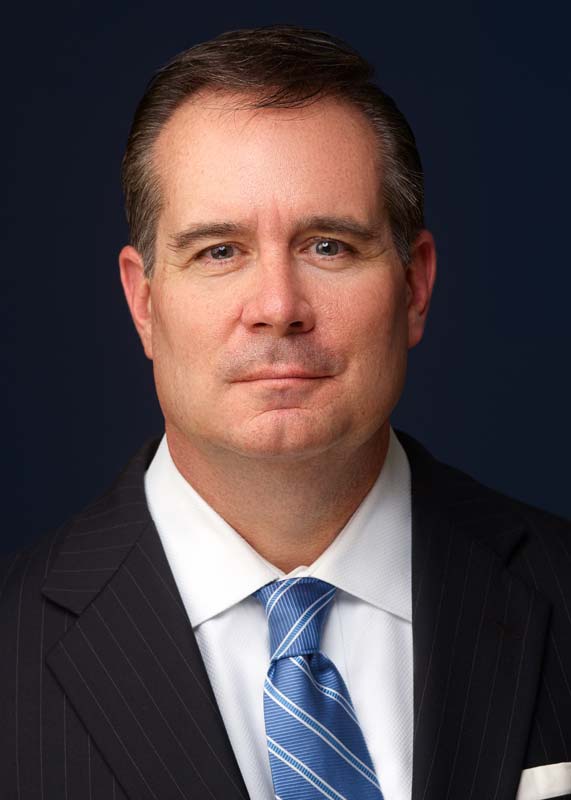 Frank C. Gray, Jr., Esquire.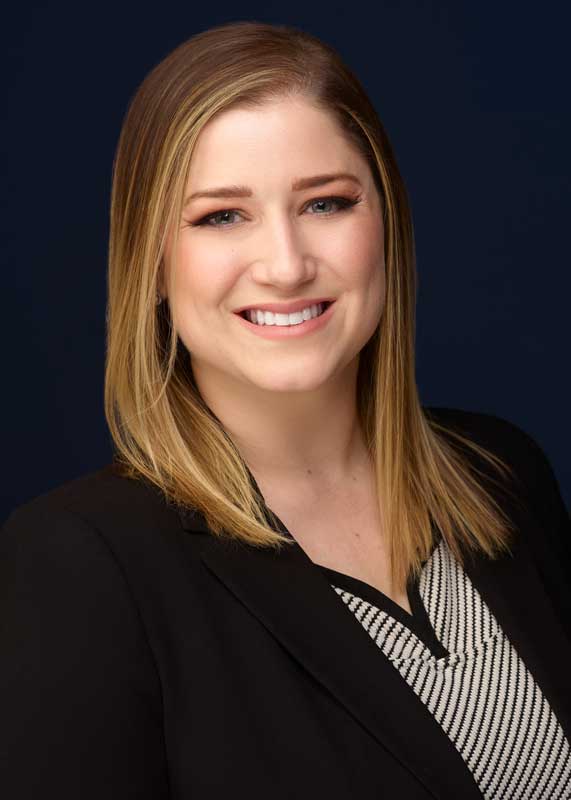 Magaly Delisse Bittner, Esquire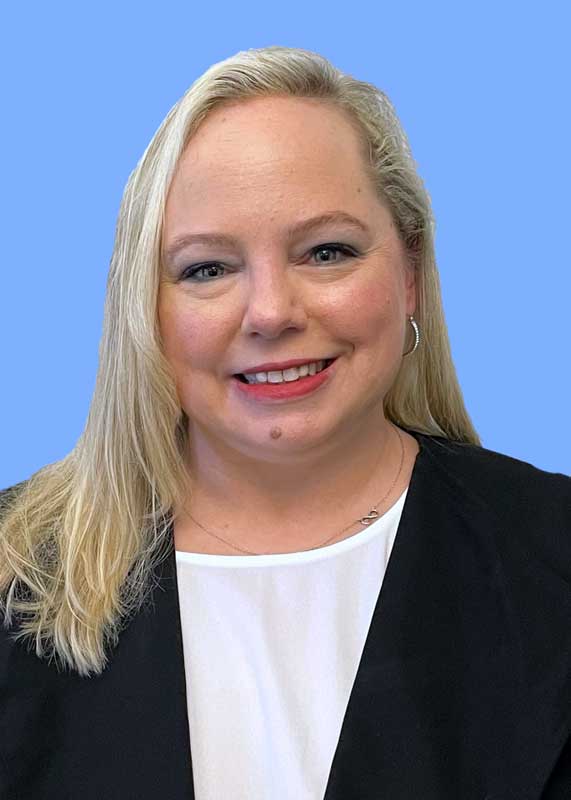 Jessica McConnell, Esquire