Mediation is a form of Alternative Dispute Resolution (ADR). It is an informal, confidential process in which you and the other party meet with a neutral third-party ("the mediator") to attempt to reach an agreement. Mediators are highly trained and must take a multi-hour course and observe other mediators prior to being an approved mediator for the Courts. Some mediators are attorneys, others are social workers or mental health professionals. Mediation can be used to help you reach an agreement on custody, on your divorce issues, or both.
When Can I Attend Mediation?
If you have filed for divorce or child custody (including a modification), the Court will likely order that you and the other party attend at least two, two-hour sessions of mediation. However, you do not have to wait until you have an active court case to go to mediation. You may attend mediation prior to filing your court case or as an alternative to going to court.
How Much Does Mediation Cost?
The price of private mediation varies by mediator. There are also mediation services that are offered for free or on a sliding scale. You may also petition the Court for a fee waiver for mediation services.
What is the Mediation Process Like?
Mediation is informal and is best looked at as an opportunity to identify possible solutions to your family's problems and to discuss them in a non-threatening environment. Typically, mediation will occur in the mediator's office. This is not a formal court proceeding, you are not in a courtroom, it is not recorded, there are no witnesses, and everything that occurs in mediation is confidential (with only a few exceptions). The exceptions are if the mediator is required by law to report certain information (i.e., child abuse or elder abuse), if the mediator believes it is necessary to break confidentiality to prevent serious bodily injury or death, if the mediator's conduction is at question, or if there is a question about whether a binding agreement was reached or not.
Mediation usually begins with everyone in the same room. The mediator will likely discuss some ground rules (i.e., no yelling, and no speaking over each other) and encourage everyone to look for solutions rather than focus on blame. Often, the mediator will speak individually to each party privately to allow more freedom of discussion.
Mediation is voluntary, in that although you may be ordered by the court to attend, any agreement reached is voluntary. No one can force you to agree to anything in mediation. Agreements are only reached when both parties agree, are satisfied, and are willing to sign the agreement. This is the benefit of mediation; it allows you, the parties, to decide the issues. The mediator is neutral, impartial, and helps to resolve your issues. The mediator does not decide your issues, unlike a judge at your final trial.
Who Can Go to Mediation?
If you have an attorney, sometimes he or she will attend mediation with you. However, the parties will often attempt at least one session of mediation without attorneys. Otherwise, only the parties involved and the mediator attend mediation.
What Happens if an Agreement Is Reached?
If an agreement is reached, the mediator will prepare the agreement for you and the other party to sign. If you are in court-ordered mediation, the mediator should draft the agreement for you and the other party to sign, but the agreement will then be sent to your attorney and you have 10 days to change your mind after speaking with your attorney.
If the mediation was court-ordered and no one revokes the agreement within those 10 days, the agreement will then be forwarded to the court showing that an agreement was reached, and it will become part of a court order. If you attended mediation before filing your matter with the court, you will receive a copy of the agreement to include with your initial filing with the court.
If an agreement is not reached, then your case will continue in the normal process.
How do I Pick a Mediator?
If mediation is court-ordered, the Court will likely assign a mediator to your matter. If you are looking for a private mediator reference, we can certainly provide you names.
Otherwise, the attorneys of Jimeno & Gray, P.A. can help refer you to mediators that we believe would be helpful in your case. Our attorneys know that a lot of questions regarding mediation may arise, and we want to help you find answers to your questions so you will be prepared for mediation.
Give us a call to find out how we may be able to help you. We have assisted many people who are in the same situation as you. We feel confident that we can help you as well.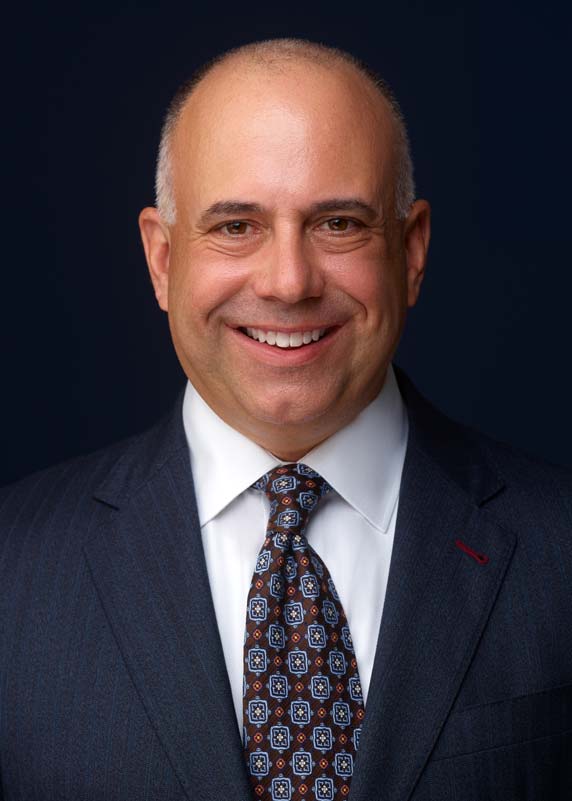 Gregory P. Jimeno, Esquire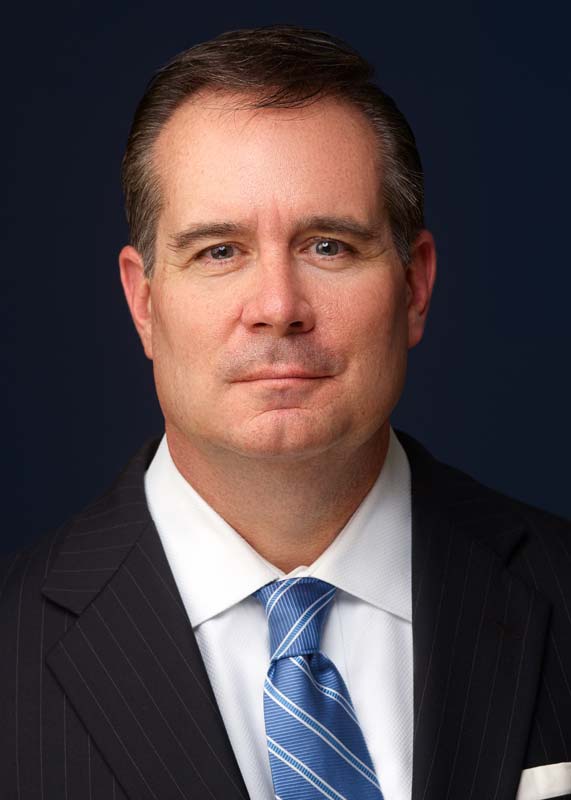 Frank C. Gray, Jr., Esquire.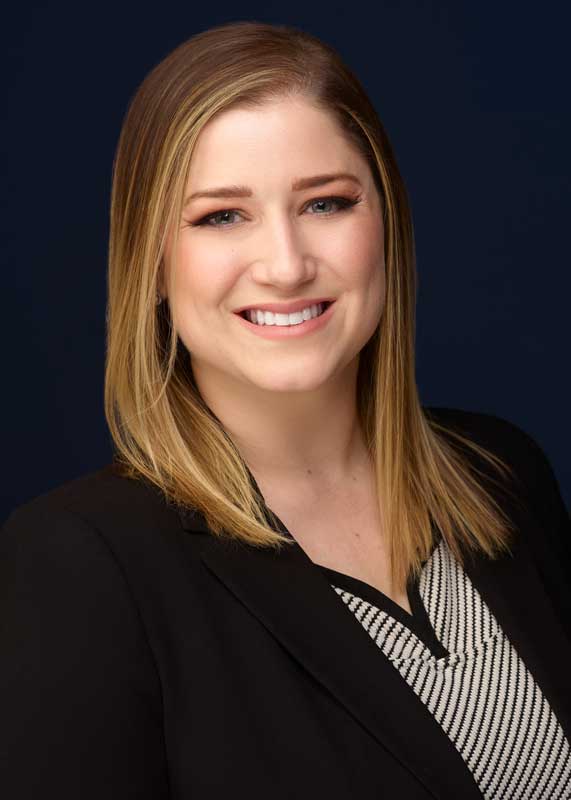 Magaly Delisse Bittner, Esquire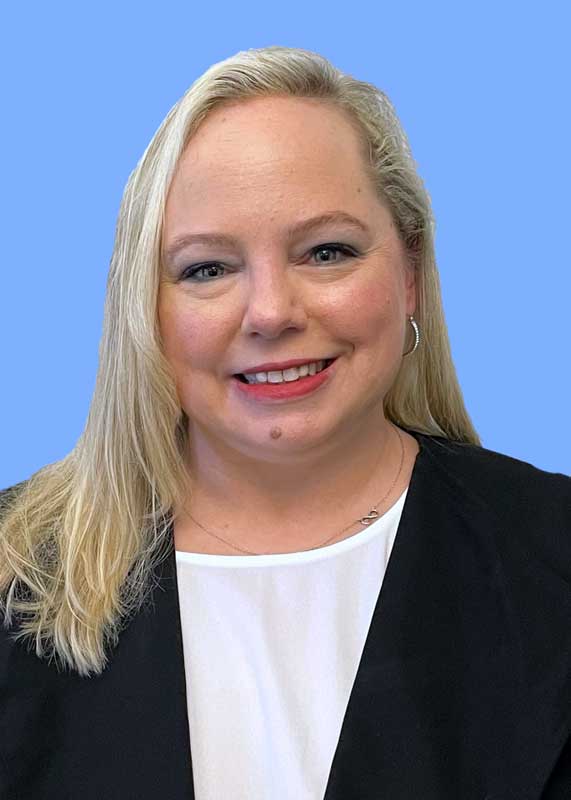 Jessica McConnell, Esquire