Maryland Court System Update
As businesses and government agencies begin to reopen, we've received a lot of inquiries about what is happening with the court system.
As of July 20, 2020, the Maryland Courts have reentered Phase 3 of the 5-phase reopening plan. For reference, phase 4 begins in late August and phase 5 begins in early October. Hopefully.
Domestic trials are once again taking place in the Circuit Courts. Scheduling conferences and pretrial conferences are also happening again, although some are still being handled remotely.
Felony criminal cases are being reset for trial in the fall, with contested motions hearings beginning in phase 4. Misdemeanor trials are beginning again in the District Court on a very limited bases, but we expect the District Court will be nearly back to full swing by late August.
Protective Orders are back to situation normal. During business hours applicants see judges, and after hours they see commissioners. Final Protective Order hearings are happening at their normal tempo.
Videoconferencing is a new reality for many facets of the courts, but its use right now varies from county to county.
Our office is still functioning with a reduced physical presence in the office. As always, we are available via videoconferencing from a variety of platforms and can even share documents to view during the conference. As always, if you have questions about your case, feel free to reach out to me.
Stay vigilant, safe, and healthy.
Frank Gray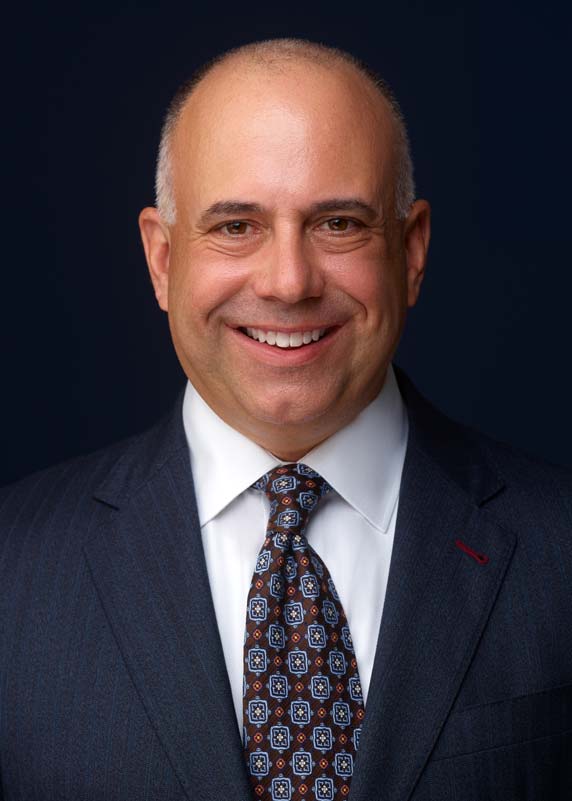 Gregory P. Jimeno, Esquire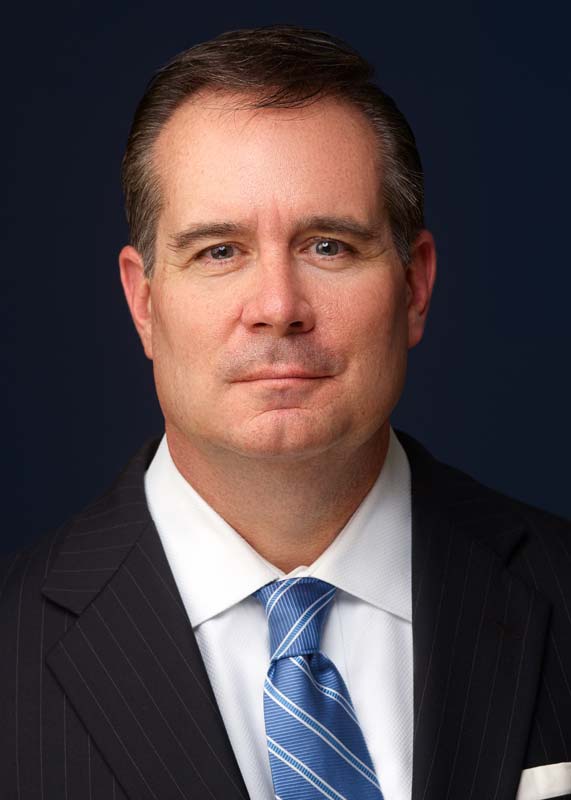 Frank C. Gray, Jr., Esquire.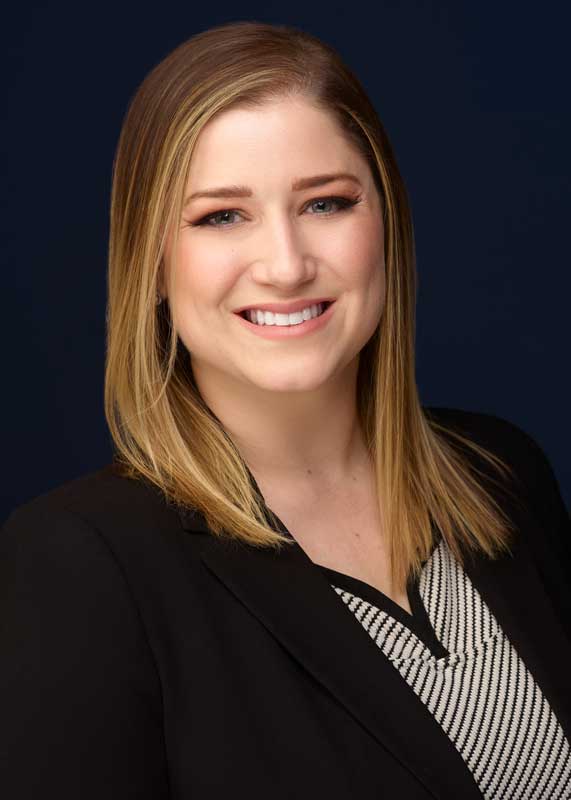 Magaly Delisse Bittner, Esquire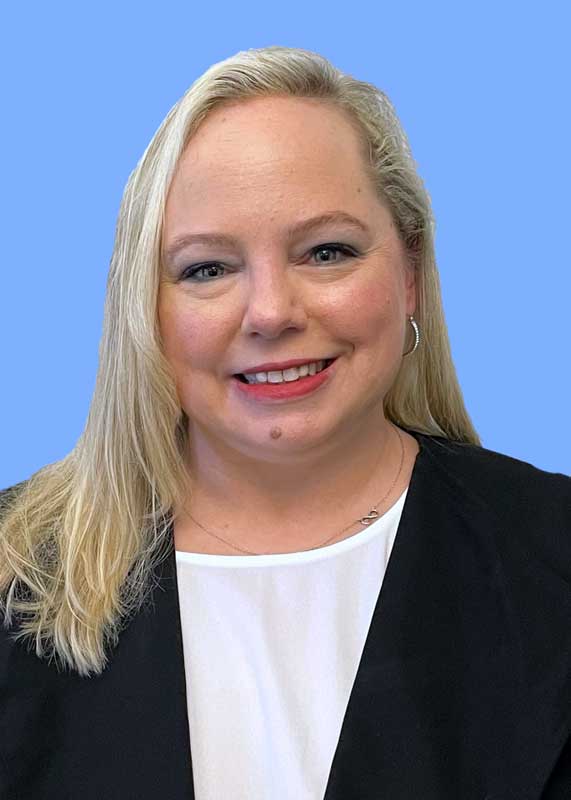 Jessica McConnell, Esquire