Getting a Protective Order in Maryland: Are You Eligible for One?
Are you in need of a protective order in Maryland? Do you know who qualifies or how to get a Maryland protective order? The following article explains everything you need to know about protecting yourself in a situation of abuse.
Be sure to watch our YouTube video below, as experienced attorney Frank Gray walks you through Maryland law governing protective orders and who is eligible to receive one.
Be sure to subscribe to our YouTube channel for more videos that will help you navigate the Maryland legal system.
How Does a Protective Order Work in Maryland?
Protective orders are one of the most common things that the court deals with on a daily basis. There are three steps to breaking down the Maryland protective order.
Who is eligible to receive a protective order in Maryland
The protective order process
How the protective order works
Who Qualifies for a Protective Order in Maryland?
To receive a protective order, you have to be what's called a "person eligible for relief".
Remember, protective orders are meant to be a family affair. It will not be able to keep you away from your neighbor. That's what a peace order is for.
A protective order is for people who are related. Examples could be someone you have a child with, a brother or a former spouse.
The respondent is the term used for the person from whom you'd like to be protected.
Use the Checklist Below to See If You Might Be Eligible:
I am the current or former spouse of the respondent.
I have had a sexual relationship with the respondent and have resided with the respondent in the home for a period of at least 90 days within the last year.
I am related to the respondent by blood, marriage, or adoption.
I am the parent, stepparent, child, or stepchild of the respondent or person eligible for relief, and I have resided with the respondent for 90 days during the past year.
I have a child in common with the respondent.
I have had a sexual relationship with the respondent within one (1) year before the filing of the Petition.
What's the Legal Process in Obtaining a Protective Order in Maryland?
Protective order cases can happen in either the district court or the circuit court. How they start is going to depend on where, and when, you go.
Temporary Protective Orders
If you go to the district court, outside of normal business hours, you're going to see a
commissioner. The court commissioner is going to give you an interim order that's going to be good for 48 hours.
When the court reopens, you will have to justify in front of a judge that you are eligible for a temporary protective order.
To get a temporary protective order you must prove that there's a reasonable likelihood that you're a person eligible for relief, and that there's been a qualifying act of abuse.
Now, one thing to keep in mind is if you meet the standard and you're in the district court, but there's an open circuit court case involving custody or divorce, the district court can reset them for that final hearing in the circuit court.
The Final Hearing for a Protective Order in Maryland
If you're successful at the temporary hearing, the court will schedule for a final hearing. At the final hearing the other side will be given notice to appear, and most likely will appear. If the protective order is going to be contested, this is where it's contested.
The petitioner has to go first, and has to prove their case. They have to prove that they're a person eligible for relief, that there's been a qualifying act of abuse, and tell the court what they want to see happen and why.
Keep in mind that the standard at the final protective order hearing now is only a preponderance of the evidence. That's more likely than not, or the 51% standard.
What is a "Qualifying Act of Abuse" in Maryland?
Qualifying acts of abuse are very specific – therefore, this is where a lot of cases are won or lost.
Stalking

This must follow the criminal definition. Stalking means that after being told to stop, a the respondent physically follows the person or waits for them to appear knowing they will be there. It's not just emails or phone calls, which is merely harassment.

Mental Injury to a Child

This is a tough standard to prove. The court will order a Department of Social Services report and potentially some evaluations. If that report says that there's a mental injury that impairs the child's normal functioning, then a person will have a palatable case. It's a very specific and very high threshold to prove.

False Imprisonment

False imprisonment is a common law crime in Maryland. What it literally means is that someone is physically being prevented from leaving and enclosed space. You can think of it kind of like kidnapping, but instead of moving someone from place to place, you're just physically restraining them to keep them from leaving a confined place. If there is a way to get out, by definition, it's not false imprisonment – a good example is being trapped in a room with only one way out (such as a door), and that sole exit is blocked.

Attempt Rape or Attempted Sexual Offense
Assault

This is the expansive common-law variety, which means the respondent has either done something to strike fear into another, attempted to physically touch them without their consent, or has actually touched them without their consent.

An Act that causes serious bodily harm

This is an act that actually causes serious bodily harm. Examples could be kicking, punching, slapping, throwing someone down the stairs, or hitting them with an object and causing an injury. Battery is something that actually causes a physical injury.

Acts That Place Fear of Imminent Bodily Harm

This concept means someone is threatening, and in that moment physically able to cause the bodily harm that they threaten. Example would be the respondent telling someone that they'll hit them with an object while physically holding that object and moving toward them in a menacing way.
Once Issued, How Does a Protective Order Work?
The court, by issuing of a protective order, tries to keep people apart and keep them safe.
The protective order is supposed to keep the respondent, (again, the other word for defendant) away from the petitioner, the word used for the plaintiff.
So in other words, the court wants to keep the person committing the abuse away from the person who is being abused. That's what a protective order is.
The court has discretion to do or not do certain things, which depends a lot on the judge. Even within the same county, what each judge feels comfortable doing under the same fact-pattern might be different.
For example: Involving children, one judge could decide that there'd be no contact at all. A different judge might order that the only contact can be about the children and only via text message, when a third might award visitation and allow face-to-face contact to facilitate visitation.
How Long Can Protective Orders Last in Maryland?
A protective order can last for up to one year in its initial stage. A lot of judges don't feel comfortable doing that because they want families to get down to the circuit court in order to get their divorce going. The judge might feel like if they put something in place, it's going to affect the divorce.
That will actually make an order shorter than a year in order to encourage everyone to run down to the circuit court and get started with their divorce case.
When Children Are Involved…
The court can also award custody and visitation of children.
It can award use and possession of a home or an apartment that is leased or owned by either of the parties.
The court could also order the respondent to stay away from the petitioner's place of work or wherever they're going to live.
Additionally, the court can award emergency family maintenance.
What is Emergency Family Maintenance?
This is not specifically a fine. Rather, it's kind of a combination of child support and alimony meant to be a band-aid to try and help a family. This helps a financially dependent petitioner, someone who needs financial help from their abuser.
Need Advice on Obtaining a Protective Order or Filing For Divorce in Maryland?
We're sorry that you have to even be here, reading about protective orders. Even those who are ready for a divorce typically find that it is a sad, difficult and stressful experience. Juggling all the different aspects of family law is difficult, and we hope to make that easier on you.
At Jimeno & Gray, our dedicated Maryland divorce lawyers have the experience and knowledge to help you through this difficult phase of your life.
Contact Us Now & Download Our Free Book on Divorce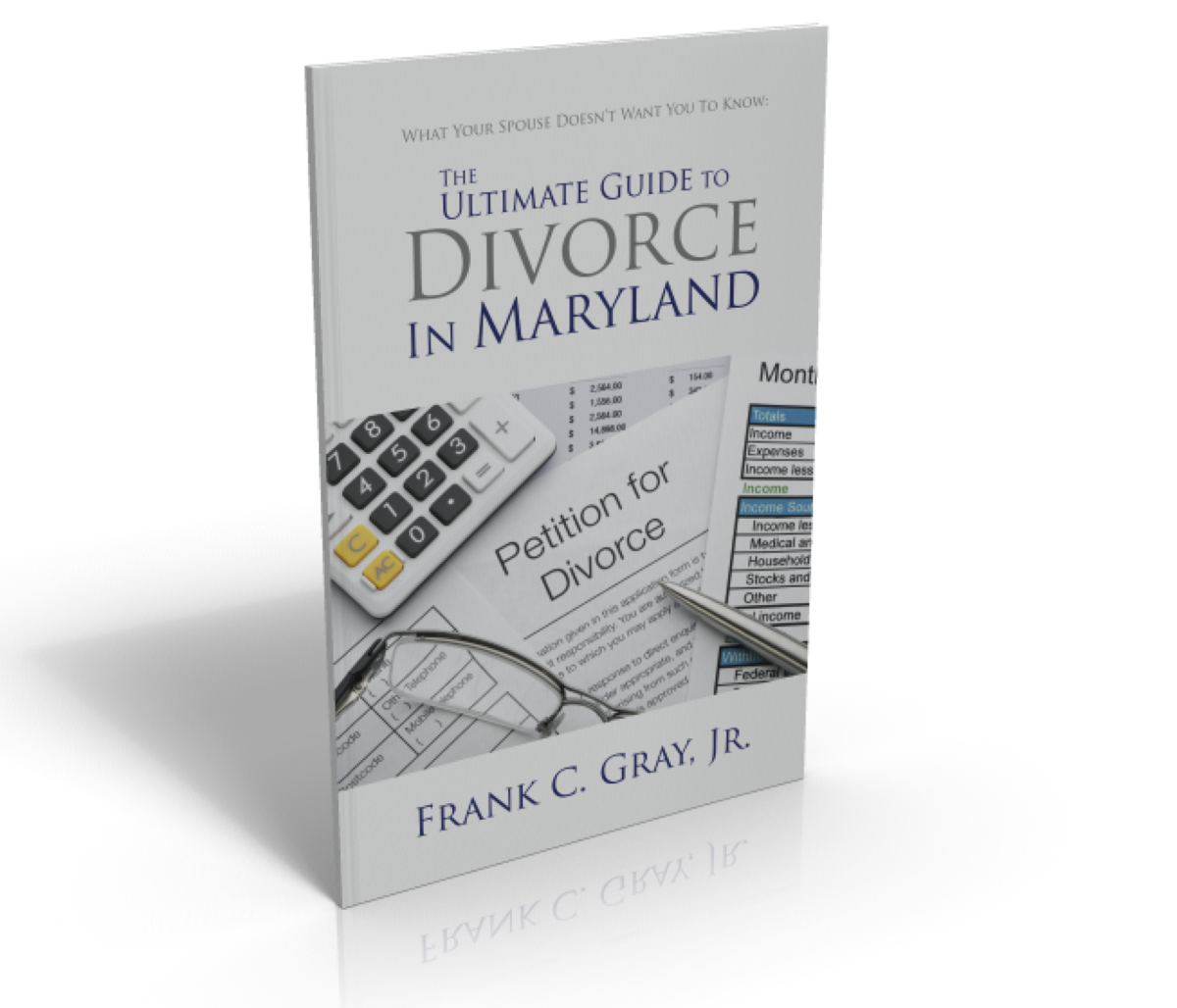 If you need help with family law, contact us now and download our free book: What Your Spouse Doesn't Want You to Know: The Ultimate Guide to Divorce in Maryland.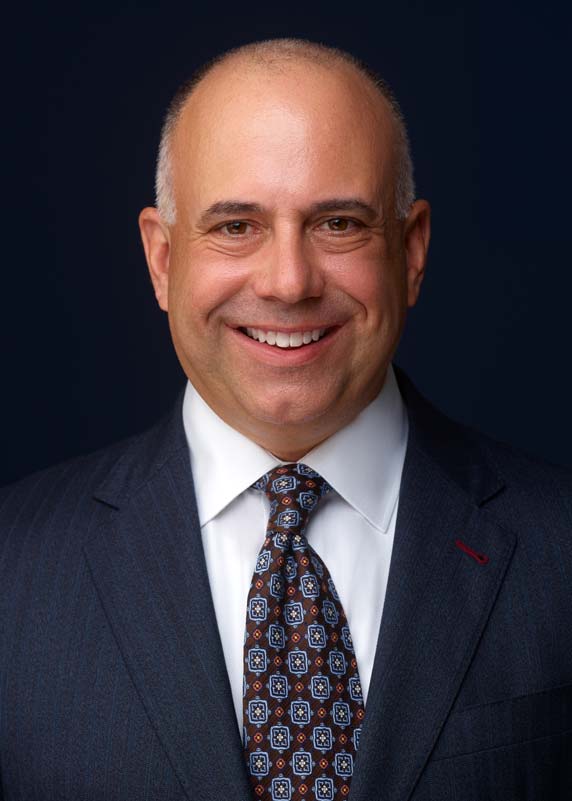 Gregory P. Jimeno, Esquire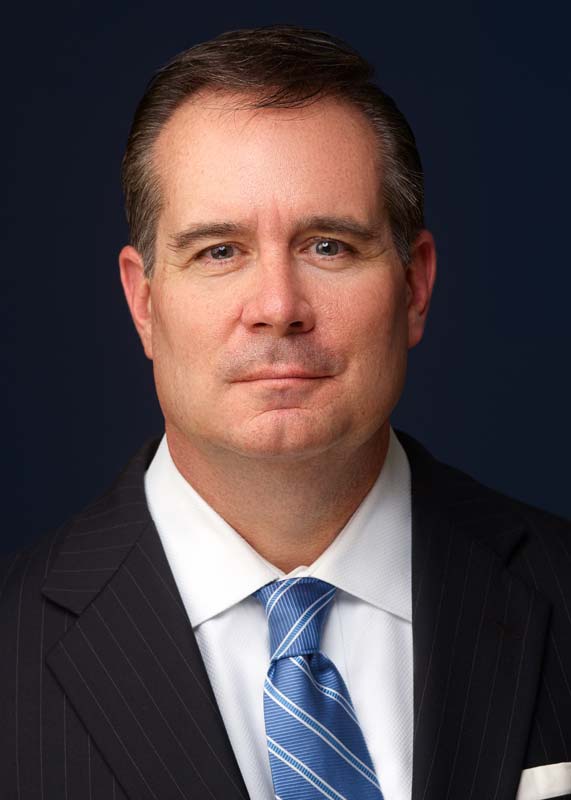 Frank C. Gray, Jr., Esquire.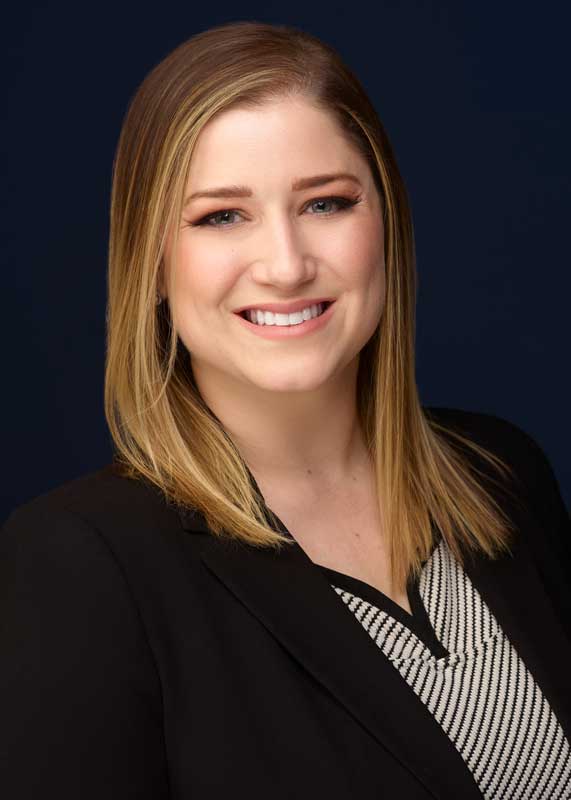 Magaly Delisse Bittner, Esquire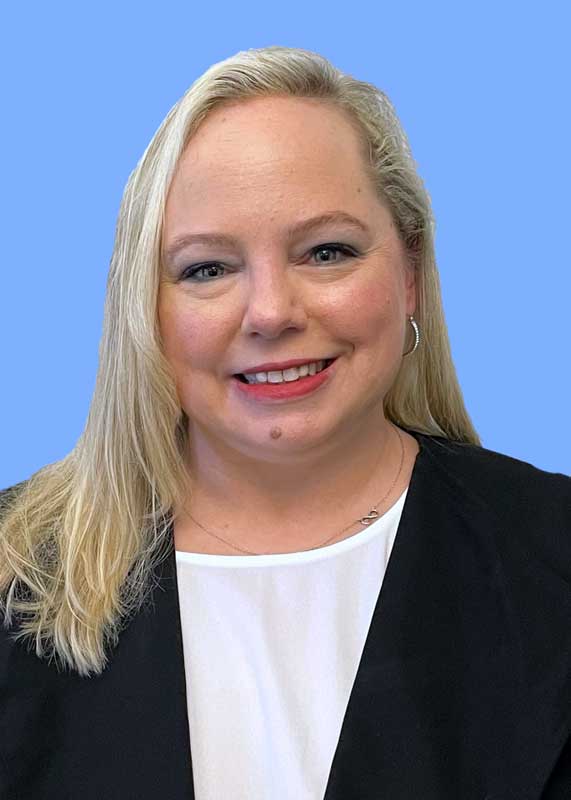 Jessica McConnell, Esquire