Is it Worth Avoiding Maryland Probate?
If you pass away with a will or fail to take extra care in your estate plan, certain assets will end up in Maryland probate. Although this is the official process for closing out your estate, you might not want your heirs to have to work through probate and deal with the additional costs or delays.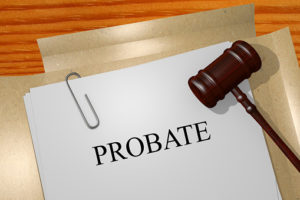 The most common reasons to avoid probate using tools like a living trust include:
Probate can be slow, taking up to six months or longer depending on your courts
Probate can be expensive
Probate is public
The added layer of privacy is another reason why many people seek out an experienced Maryland estate planning lawyer. Using tools like trusts can remove many of your assets from your probated estate to give you additional privacy regarding how you choose to pass these to other people. In order for a trust to work, it has to be funded properly, so seek out the services of an experienced lawyer to help you with this process.
As with all aspects of the estate planning process, make sure that what you read and intend to implement in your own probate avoidance program falls in line with state laws. While doing some research on your own is a good rule of thumb to better understand your state's probate process, a lawyer should always help you with your own probate avoidance plan. Scheduling a consultation will give you a better idea of how this impacts your situation.
For more helpful resources on Maryland estate planning, check out our articles below on our Chesapeake Wills & Trusts website.
And, be sure to sign up for our Estate Planning Webinar.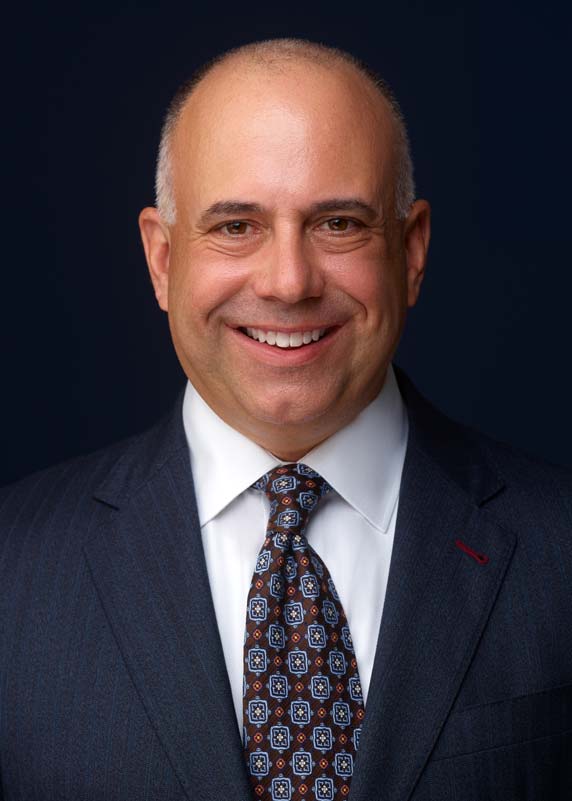 Gregory P. Jimeno, Esquire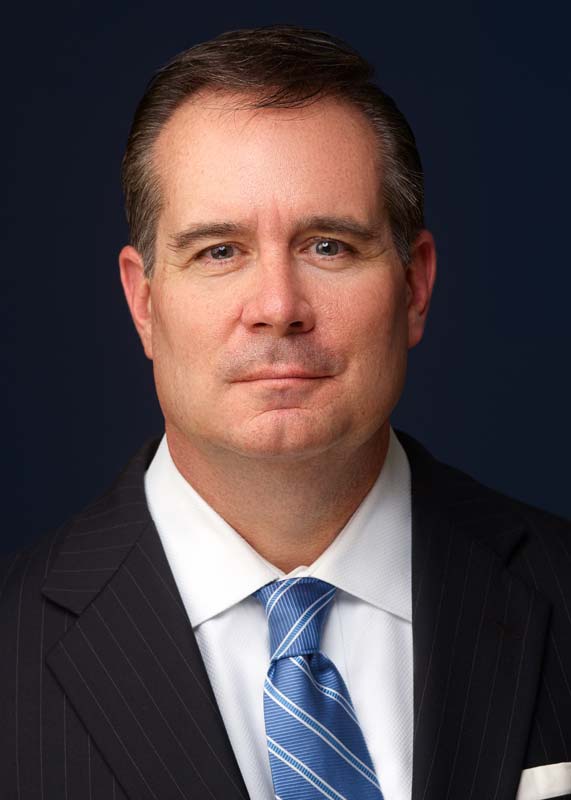 Frank C. Gray, Jr., Esquire.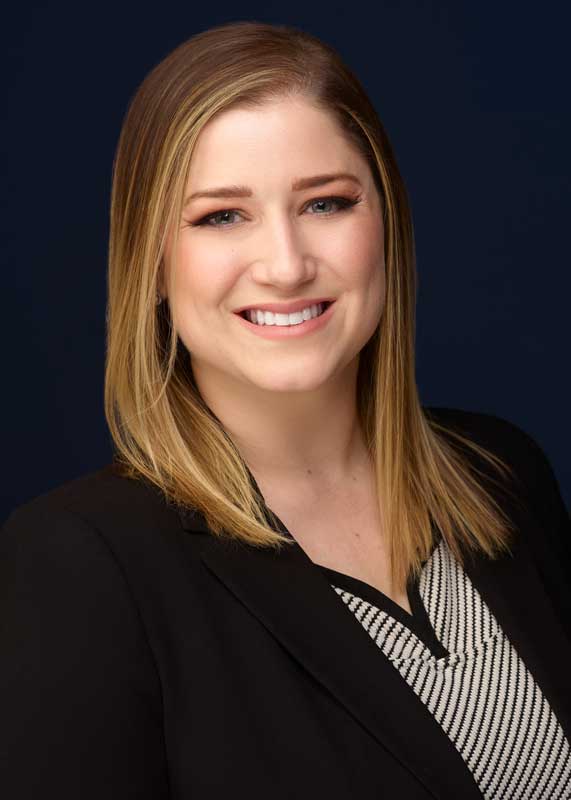 Magaly Delisse Bittner, Esquire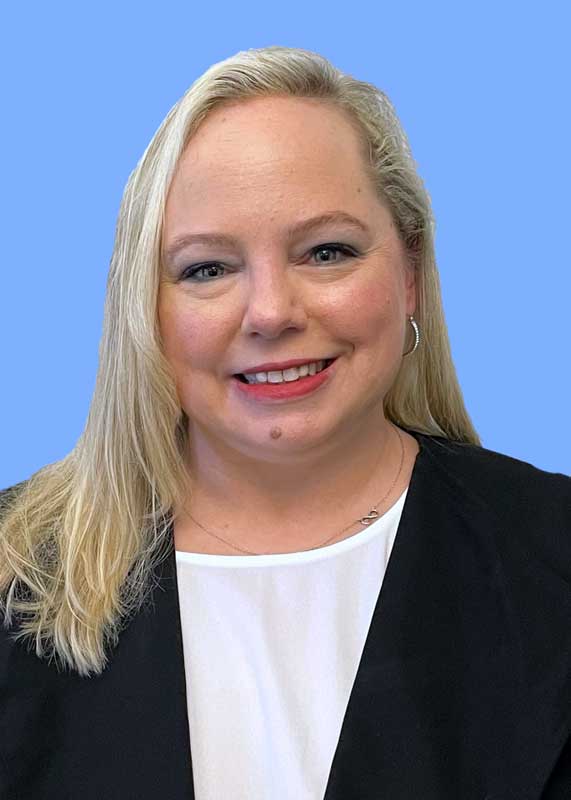 Jessica McConnell, Esquire