Divorce Preparation and Handling Tips
When you decide to call it quits in a marriage, the experience is not always easy. Even if your spouse is cooperative, navigating the separation and divorce can leave you feeling stressed. But there are various resources you can take advantage of to ensure that you stay grounded. One of the important decisions you have to make is hiring a divorce lawyer. You may contact Jimeno & Gray, P.A. for legal representation in your divorce case.
Preparing for a Divorce
The following are some of the important things to consider as you plan for a divorce:
1. Carefully Consider Your Divorce Option
There are different routes that you can take. But you need to consider your situation and decide what works best for you. In divorce litigation, you and your spouse typically appear before a family court to resolve your issues. In collaborative divorce, you and your spouse and other parties form a team to address various challenges. And divorce mediation involves a mediator that tries to help you and your spouse come to a resolution.
2. Take Care of Yourself
Whether your marriage was long or short, divorce means that you're ready to release what you had, and it might be accompanied by helplessness. But divorce isn't the end of the world. You need to practice self-care and ensure that you're in good mental and physical health. Also, avoid self-destructive habits.
3. Professional Help
Some people are strong enough to take the divorce in their stride, but others are not as strong, and their emotions are generally overpowering. If you feel that the divorce is taking all your strength, it's advisable to sign up for professional help from a coach or therapist.
Tips for Choosing the Right Divorce Attorney
Your divorce attorney will represent you during your divorce case. Considering that they play a vital role in the outcome, you need to select a quality divorce attorney. The following are some of the factors you need to consider before hiring a divorce attorney:
Ask for recommendations: tap into your network of friends and family members to find out if they can recommend a quality divorce lawyer. If you know anyone that's been through a divorce, they can be beneficial. Getting a recommendation from someone you trust increases your odds of finding a quality divorce lawyer and helps you start on a good note.
Focus on experts: attorneys can practice in diverse fields. But in as much as they are qualified to handle different types of cases, you should aim for attorneys specializing in family law. Such attorneys are likely to have a wealth of experience and know all angles of a divorce case, so you're more inclined to trust them.
Focus on local attorneys: attorneys from your local area have a greater understanding of the legal environment of your jurisdiction. You need an attorney that won't overlook something from a place of ignorance. And so, focus on lawyers within your local jurisdiction.
Interview your attorney: you'd be surprised that a sit-down with your prospective divorce lawyer can help you decide whether to hire them or not. You just have to ask the right questions. An interview also allows you to develop certain instincts about the lawyer.
Ask Your Potential Divorce Lawyer the Following Questions
These are some of the questions you may ask your prospective lawyer to make a suitable decision.
1. What's Your Experience?
In any field of practice, experience is a great determiner of excellence. And so, if your prospective lawyer has been handling family law cases for years or decades, they are likely to be much more reliable than a novice attorney, who's probably handled a few cases. If your divorce is peppered with intricacies, you need an experienced lawyer.
2. Have You Handled a Case Like Mine Before?
The idea is to establish whether they are mentally prepared for the facts of the case. Finding a lawyer that understands what you're dealing with helps you develop more trust in them. They are in a position to consider the critical factors and make decisions without leaving anything out.
3. Will You Handle My Case Personally?
Law firms provide a valuable service, but ultimately, they are still businesses. Some law firms might have a certain attorney meet you and then have a different attorney appear during the court hearing. And so, you need to determine whether the lawyer you have an interview with will still appear during your court case. If you like creating a relationship with your attorney before they represent you, you may object to the idea of attorneys getting switched, even if you're assured that they have similar values.
4. Can You Give Me a Hypothetical Scenario of the Outcome?
You cannot rely on a divorce attorney to accurately predict the outcome of your divorce case. However, a divorce attorney who has handled numerous cases can bank on their experience to outline different potential outcomes. Being aware of the various potential outcomes should be received positively because it gives you time to prepare mentally.
5. What's the Likely Duration of the Divorce Case?
Factors like properties, agreements, and location can influence the duration of a divorce. Also, if the divorce is marred with conflict, the case can take longer to conclude. The attorney may not be able to predict how long your divorce case would take to conclude, but they can judge your circumstances and mention a timeframe.
6. Are You Aggressive?
Divorces typically have an element of conflict. Spouses may not be on the same page, particularly where kids and possessions are concerned. So, ask them whether they have an aggressive approach, or they favor settlements. You need an attorney that suits your needs.
7. What's Your Fee?
You need to hire an attorney that you can afford. So, ask about their charges and see whether you can negotiate. Also, ask about their retainer fee.
Get Legal Representation
Divorces usually come with a set of challenges, particularly legal issues. Having a lawyer ensures that you get assistance in navigating all these issues. If you're looking for a divorce attorney, you can contact our Jimeno & Gray, P.A lawyers.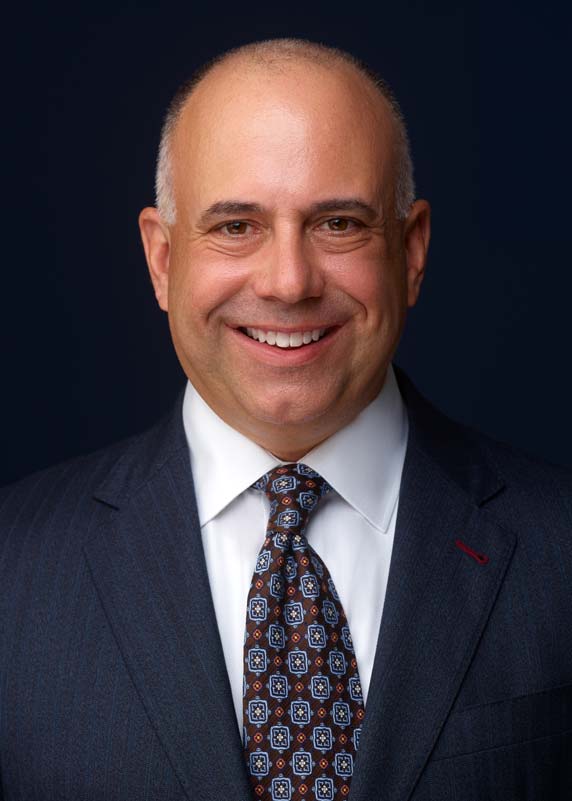 Gregory P. Jimeno, Esquire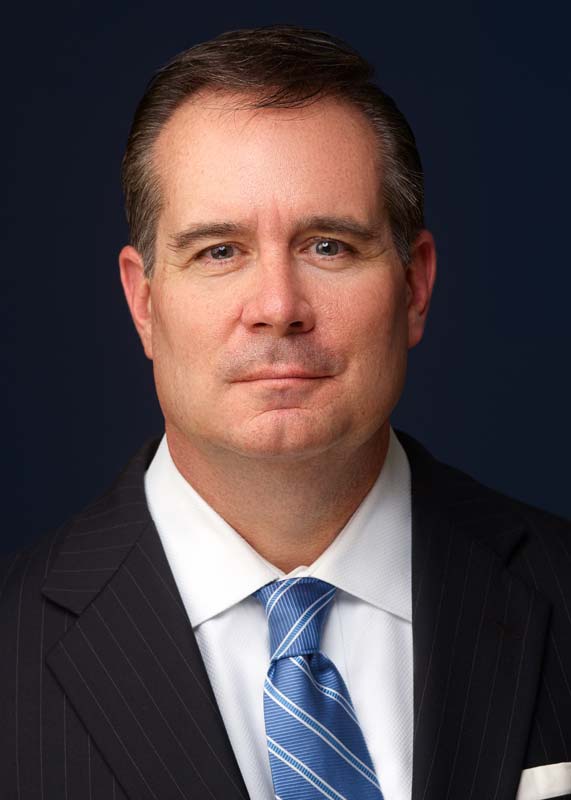 Frank C. Gray, Jr., Esquire.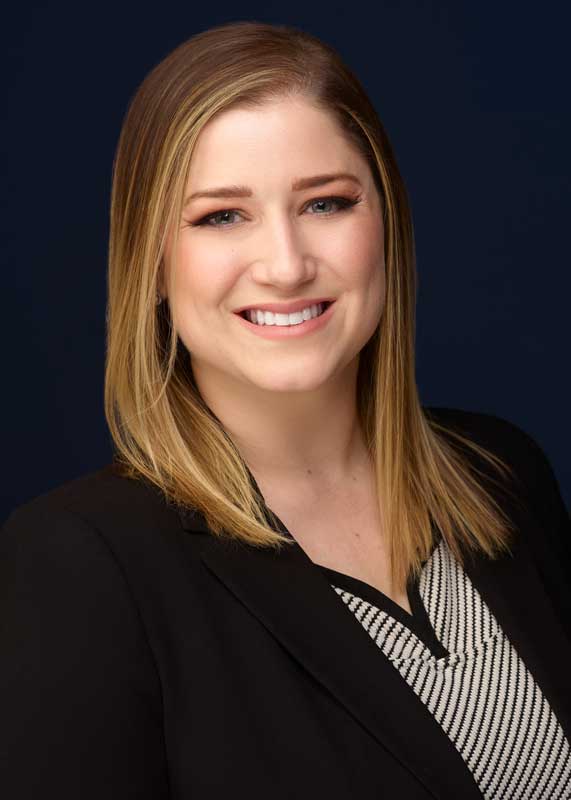 Magaly Delisse Bittner, Esquire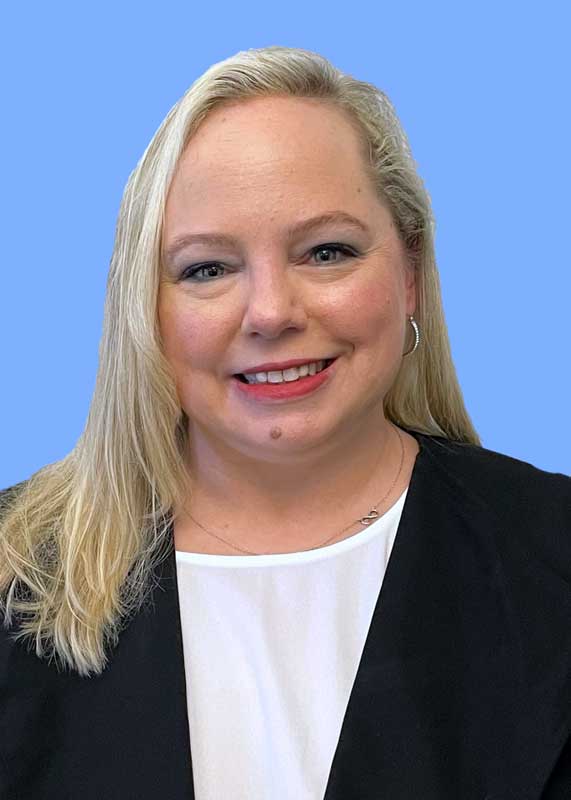 Jessica McConnell, Esquire