Same-Sex Divorce In Maryland
Same-sex marriage was legalized in Maryland on November 6, 2012, making Maryland the first state in the United States to grant this freedom. This decision was validated in 2015 when the Supreme Court authorized same-sex unions throughout the country. Once same-sex marriages were permitted in the United States, same-sex divorce was also legalized. Same-sex couples might have to face many challenges when it comes to divorce. You should speak with your divorce attorney about what steps to take if you're considering divorce. Divorces in Maryland can either be limited or absolute. A limited divorce is the same as legal separation and does not end in the marriage. An absolute divorce requires the partner to establish any grounds for divorce, such as adultery, cruelty, incapacity, or incarceration. In an uncontested divorce, the spouses have to agree on all aspects of the divorce, such as alimony, marital property, or custody of minor children. The spouses can file for an absolute divorce if they have lived separately for a year.
Adultery was not included as a reason for divorce when the civil partnership was first introduced. As a result, when applying for divorce, infidelity between people of the opposite or the same sex must be cited under 'unreasonable behavior.'
For same-sex couples, filing for divorce based on adultery can be problematic. Same-sex infidelity does not qualify as adultery under Maryland law. An experienced divorce attorney can help you in filing the divorce petition. Here are the issues that need to be addressed when it comes to same-sex divorce.
Alimony
One of the biggest challenges for same-sex couples seeking divorce is spousal support. Alimony is awarded by one party to another after a divorce to help them maintain financial stability. Factors that will determine the amount of spousal support include the financial stability of the parties, health status, and the length of the marriage. Given that same-sex marriage was legally recognized less than a decade ago, it is complicated to prove the amount of alimony awarded for unions that date back before the legalization period. For example, heterosexual marriages that have existed for twenty years may be treated differently compared to same-sex unions in an identical situation when determining the alimony to be awarded. According to the law, same-sex marriage did not exist before 2013. An experienced and knowledgeable divorce attorney can guide you through the divorce process.
Child Custody
If you can work together with your spouse to create a parenting plan, you can avoid a legal battle over the kids. The couples who decided to start a family without a legally recognized relationship before marriage equality found it impossible to adopt the spouse's biological children. If the other parent did not legally adopt the children, the court wouldn't award any parental rights to the non-biological parent. Any custody issues will be treated like heterosexual couples in same-sex divorce cases. However, if a child was born or adopted before same-sex marriage, legal issues may arise if the other partner did not file for second-parent adoption. A second-parent adoption allows the partner to establish a parent-child relationship legally. If this was not done, the partner must establish that they were a de-facto parent. The court applies a four-part test to determine if the partner is a de-facto parent, as stated in Conover vs. Conover's case. The Maryland Court of appeal determined that an ex-spouse can be recognized as a parent despite not being the adoptive or biological parent of the child. The partner will have to prove the following:
The partner lived in the same house as the child.
The partner assumed parenthood obligations of the child, such as paying for the child's education, health bills, and overall welfare.
The partner has been in a parent-child relationship for a significant amount of time and created a bond with the child.
If you are going through a same-sex divorce and face the risk of being separated from your child, hiring a knowledgeable divorce attorney will help you prove a de facto relationship, thus giving you legal parental rights.
Property Division
Property division in same-sex marriages can be a complicated issue. According to the Maryland Code on Family law, all property acquired during the marriage is marital property irrespective of who paid for it. Marital property can include furniture, real estate, vehicles, and bank accounts. The exception is property acquired before the marriage, by inheritance or gift. Since same-sex marriages in Maryland were legalized in 2013, property acquired by same-sex couples before 2013 is not classified as marital property, posing a challenge during separation.
For example, Charity and Sharleen started dating in 2010 and purchased a home together in Charity's name. They got married in 2013 after same-sex marriages were legalized. If the two got divorced in 2017, Sharleen would have no legal rights to the house despite paying for half of the property. Under the law, only the equity that accrued on the house after their marriage in 2013 will form part of the marital property. Such complex legal issues require the expertise of a divorce attorney to ensure that you get the property or settlement you are entitled to.
How Long Does It Take To Get A Same-Sex Divorce In Maryland?
A contested divorce may take anywhere between twelve to eighteen months and, in some cases, even longer when minors are involved. Uncontested divorces can be resolved in a shorter time. They can take as little as two to three months, provided all factors related to alimony, marital property, and custody have been agreed upon. Same-sex couples face unique challenges when going through a divorce. You should hire knowledgeable, experienced, and compassionate attorneys to guide you through the legal process. At Jimeno & Gray, P.A.we offer the right legal assistance to protect your interests. We have helped many same-sex couples with divorce and legal separation, child custody, visitation agreements, marital property division, and other family law issues.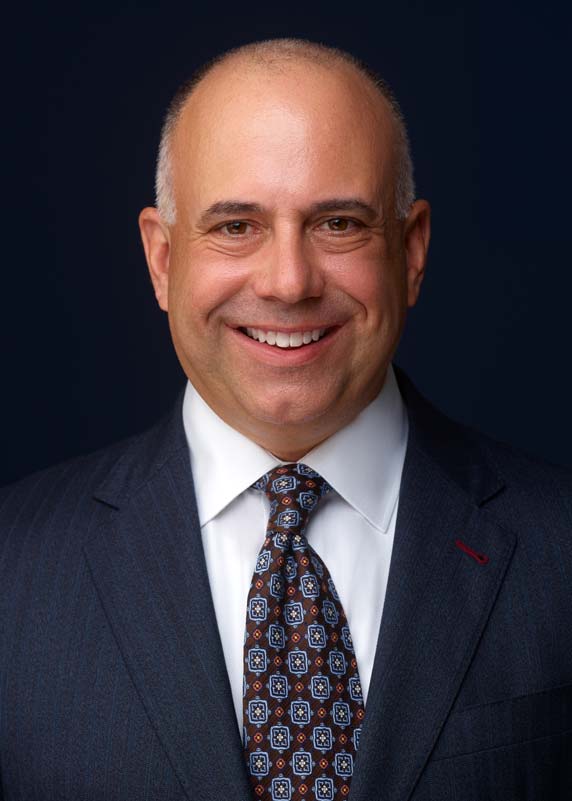 Gregory P. Jimeno, Esquire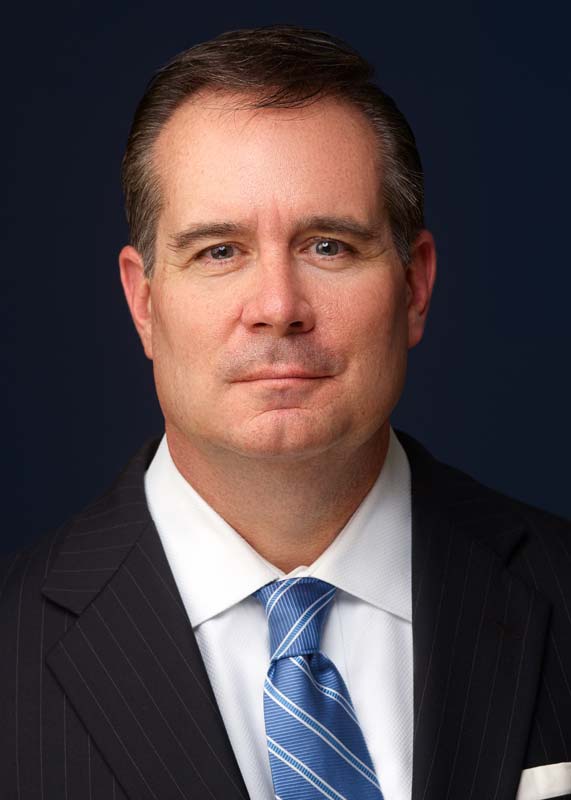 Frank C. Gray, Jr., Esquire.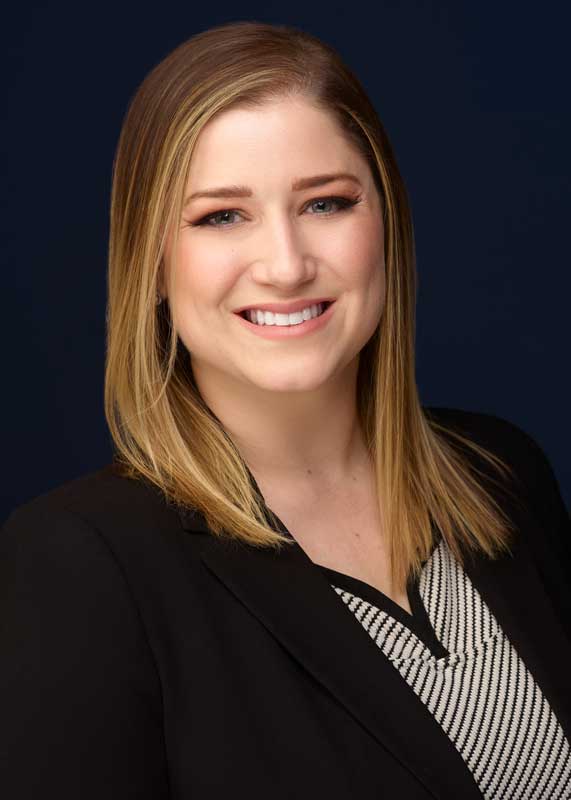 Magaly Delisse Bittner, Esquire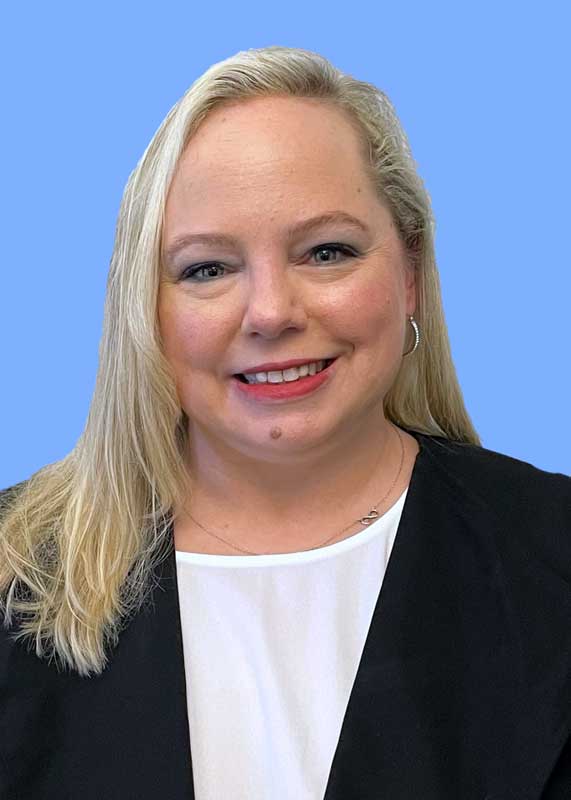 Jessica McConnell, Esquire