Why You Should Not Get A Divorce Without A Lawyer
Marriages start on a promise of "happily ever after." However, many couples find that their orientation and outlooks have changed over the years. These changes may pit each person against another, causing marriage dissolution. Divorces aim to legally separate couples who were legally joined. In most cases, both parties will seek to protect their rights and interests, and this may essentially cause strife and hassles as the dissolution process continues. Going into such a serious case requires divorce attorneys in your corner. Many divorcing couples may choose the cheap way out by not hiring an attorney. However, is that the right choice? This article highlights some of the reasons why you should never go on a divorce journey without a divorce lawyer.
The Divorce Process May Take Longer To Complete In The Absence Of Experienced Advice
Getting a divorce is like ripping off the plaster from a wound. You want the process completed as fast as possible. However, without a proper understanding of how family law works, you may be stuck in an unending maze. Your chances of reaching a Separation Agreement with your spouse and moving on may also be hindered. Having a divorce attorney in your corner can help with all of these setbacks. You can trust the experience and expertise of your divorce lawyer as they guide you through the challenging and rough process while mediating with your partner. Remember that the earlier you can reach an agreement, the faster you can dissolve the marriage and move on with your life.
High Chances Of Losing A Fair Share Of Your Property
During a divorce, each party is interested in protecting themselves and creating a soft landing for them to move on. The idea of debt and asset division can cause many rifts between spouses during a divorce. Not having an attorney in your corner can lead you into agreeing blindly to unfair deals that may rob you of your resources. With a divorce attorney, you can expect that all agreements will be adequately reviewed to ensure the protection of your rights and interests. For example, if you are a military service member, your attorney may be able to protect your spouse from taking your retirement or parts of it.
Increased Chances Of Making The Wrong Decisions And Mistakes
When navigating an uncharted path, you stand a better chance of saving time and resources by following a map or a guide. Your divorce lawyer is your map, guide, and protector as you navigate the complex world of divorce. Your attorney calls on their experience and expertise to guide you away from common mistakes that can affect the outcome of your case. For example, seeing someone new while your divorce case is pending can significantly hurt your case. You may not understand the enormity of common mistakes like these until your lawyer breaks things down for you. Save yourself from making mistakes that can further complicate your situation by seeking legal help.
You May Have To Deal With Additional Stress Without A Divorce Lawyer
There are many steps to take and processes to navigate when seeking a divorce. There are deadlines to meet and appearances to make also. All of these can be overwhelming, especially if you have to pair them with your job and other demands. Having a divorce lawyer can significantly alleviate the stress. Divorce lawyers are familiar with the process and know what needs to be done. You can outsource a significant portion of your worries to them.
Questions To Ask Before Heading Into Divorce Without A Lawyer
Marriage and marriage dissolution are both serious and important. The outcome of your decision can affect your finances, tax, and other areas of your life. For something as serious as this, you should invest more into it by getting help. If, however, you are undecided, ask yourself these questions;
Am I serious about getting a divorce?
Am I interested in an alternative arrangement other than divorce?
Will I have to move out, or will my partner move out?
What happens to the children?
Who gets what? And in what proportion?
All of these questions point to the need for an experienced lawyer to guide you as you embark on the divorce journey.
What Does A Divorce Lawyer Do For You?
Now that you understand the important reasons why you need a divorce lawyer, you also need to come to terms with what they do. Divorce lawyers are trained professionals who have chosen to practice in the field of family law. They understand family and divorce law in their state and use this knowledge to your advantage when you seek marriage dissolution. They have gained years of experience representing other clients and can guide you right as you navigate the process of divorce, which can sometimes be complicated.
Having a divorce lawyer offers you many benefits. First, they represent you and provide legal advice on navigating the complex world of divorce. They also ensure that all other areas of your divorce case are taken care of, including documentation, agreements, etc. Using their experience, they can help you navigate some of the common stumbling blocks likely to delay your divorce proceedings. They can also help both parties iron out issues relating to child custody and visitation rights, child support, spousal support, and others.
Should I Tell My Lawyer Everything?
Opening up and talking about everything is one of the best ways to ensure that there aren't any surprises as you proceed. Your divorce lawyer will act in accordance with the information they have. Telling them everything they need to know can help them prepare better for your case. Instances where lawyers find out huge information from the counterparty, can throw them off their game. You do not want to put your lawyer in a difficult spot, and that is why it remains advisable to discuss anything and everything that's relevant.
Your divorce lawyer can also advise you better when you open up about the details of your divorce. In addition, they can leverage their professional experience and expertise in determining the best line of action to improve the outcome of your case.
Does It Matter Who Started The Divorce Proceedings?
Many people often falsely believe that the party who initiated the process gets favored. On the contrary, the court makes its decisions based on the evidence and arguments presented. This means that you have a fair chance of getting the desired outcome whether you initiated the process or not.
Navigating a divorce can be tough. Seek help by contacting a divorce lawyer.
Jimeno & Gray, P.A.
4105909401
7310 Ritchie Hwy #900 Glen Burnie MD 21061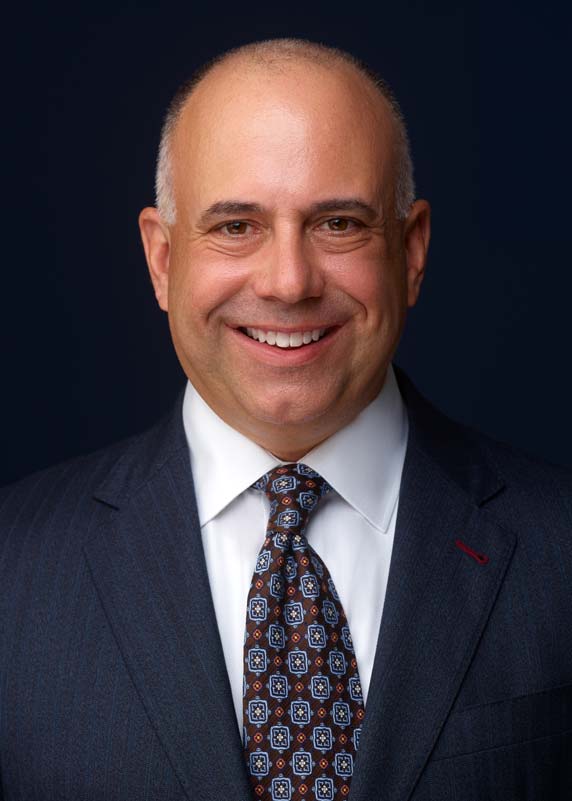 Gregory P. Jimeno, Esquire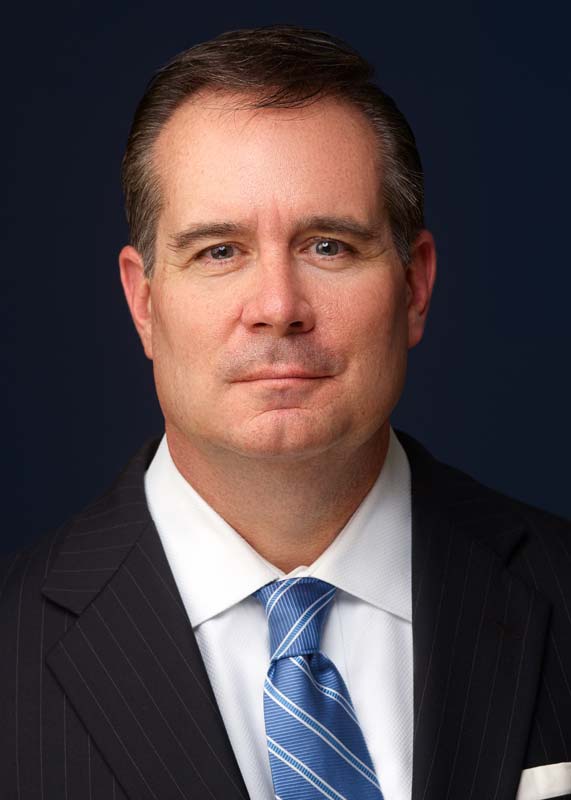 Frank C. Gray, Jr., Esquire.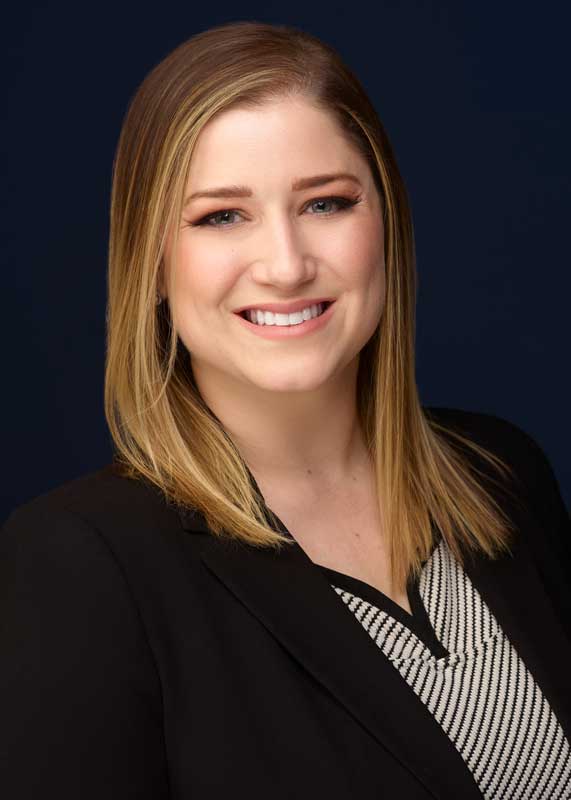 Magaly Delisse Bittner, Esquire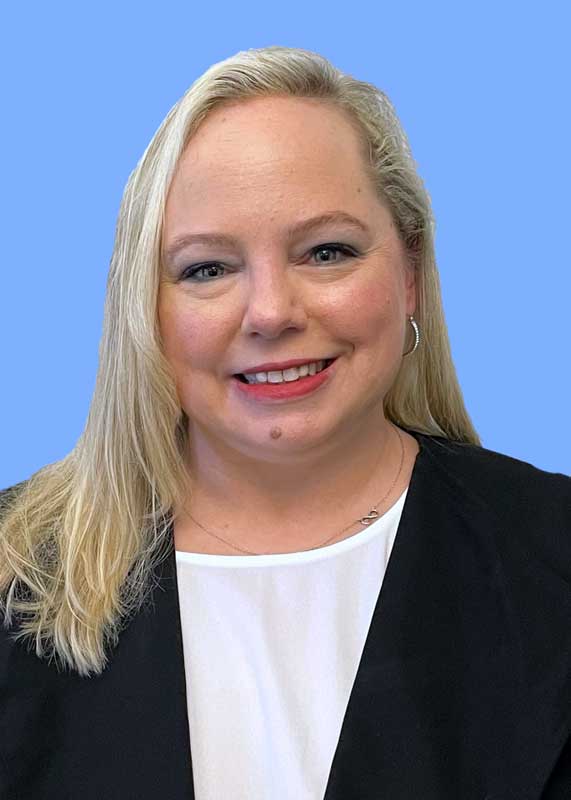 Jessica McConnell, Esquire