How Does The State of Maryland View Domestic Violence?
Domestic Violence Lawyer
At Jimeno and Gray, we fight for clients' rights and help them navigate the tricky scenarios that arise with domestic violence charges in Maryland. If you need support from a professional, compassionate domestic violence lawyer that will listen to your needs and represent your case, we can help. 
Because our firm works with criminal cases and family law, we have the knowledge and experience to represent you in a domestic case involving a criminal offense. We provide one-on-one support throughout the entire process with full commitment to your case's outcome. We understand that domestic violence charges can be abrupt, life-altering events, so we make the process as stress-free as possible by explaining your options in simple terms. 
Maryland does not have specific laws that prohibit domestic violence. Instead, all accusations fall within the criminal offense category. Accusations such as stalking, assault, or threats constitute a first-degree or second-degree criminal assault charge. The criminal charge often comes with immediate penalties, like jail time or probation.
Defining Domestic Relationships
Domestic violence occurs between people with an existing relationship. Domestic relationships may include:
Spouses
Non-married partners
Roommates 
Children
Divorced partners
Parents
Other family members
Due to the close nature of the relationship, domestic violence charges often come with orders of protection. Protective or peace orders restrict the accused party from contacting or visiting the accuser for a specified period of time. Breaking any orders of protection by contacting the accuser results in additional penalties, though a domestic violence lawyer can petition the court to dismiss the order. 
If you've been served with a domestic violence charge, contact Jimeno and Gray as soon as possible to discuss your case and outline next steps to dismiss the order.
What Is Domestic Violence Under Maryland Law?
Domestic violence can include many types of transgressions, such as the following:
Physical assault
Rape
Attempted rape
Sexual assault
False imprisonment 
Kidnapping
Stalking
The Consequences of a Domestic Violence Charge
Because Maryland treats domestic violence charges as criminal offenses, they come with severe and immediate penalties. 
Consequences of domestic violence charges include:
Jail time
Fines
Probation
Dismissal from your job, academic programs, or housing
Childcare complications
Because of the severe consequences, you must immediately seek support from a domestic violence lawyer. An experienced attorney will walk you through the appropriate steps you can take to protect your rights. 
Contact an Experienced Domestic Violence Lawyer Today
If you're facing a domestic violence accusation, you should comply with all associated requirements. If you receive a protection order, do not contact the person who filed the charge. 
Avoid giving details to the police or other involved parties until you speak with your lawyer.
Call Jimeno and Gray at 410-590-9401 to speak with a professional domestic violence lawyer in Glen Burnie, Maryland, and start building your case.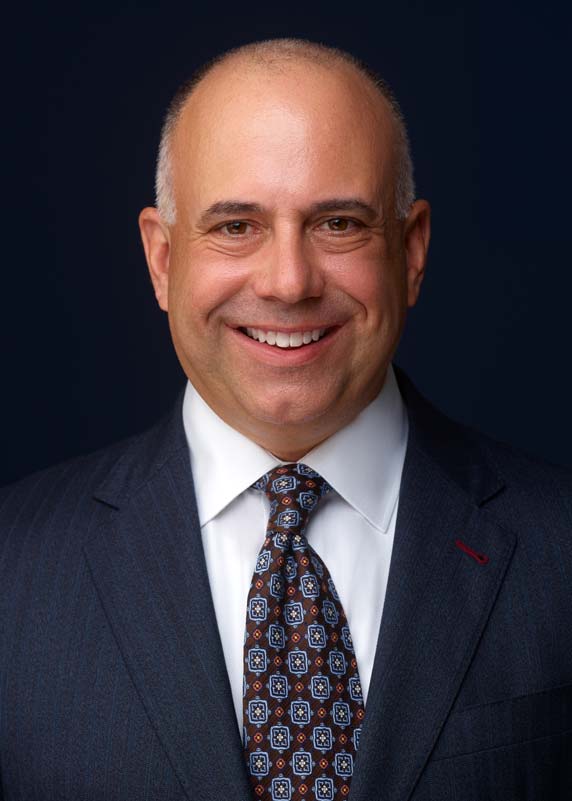 Gregory P. Jimeno, Esquire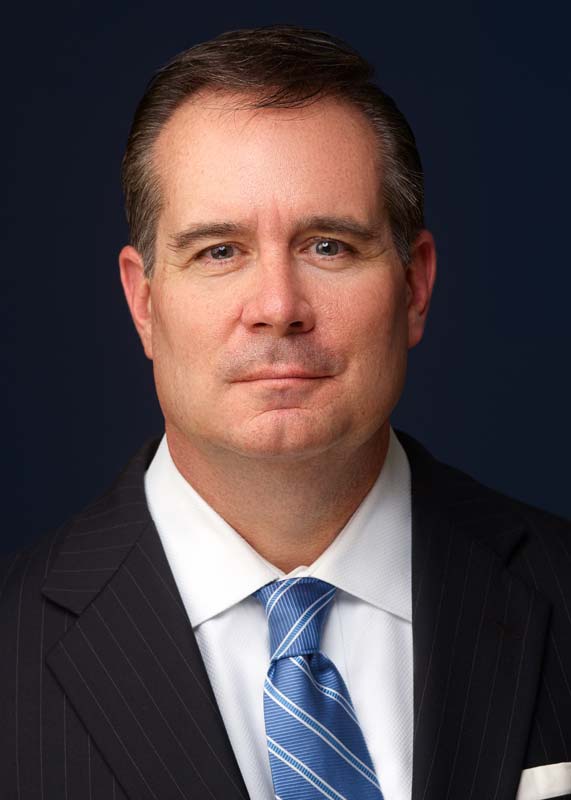 Frank C. Gray, Jr., Esquire.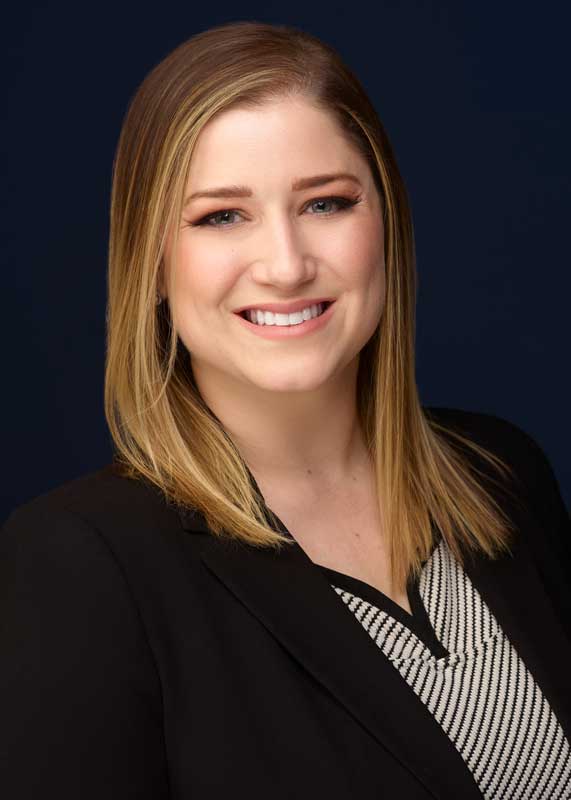 Magaly Delisse Bittner, Esquire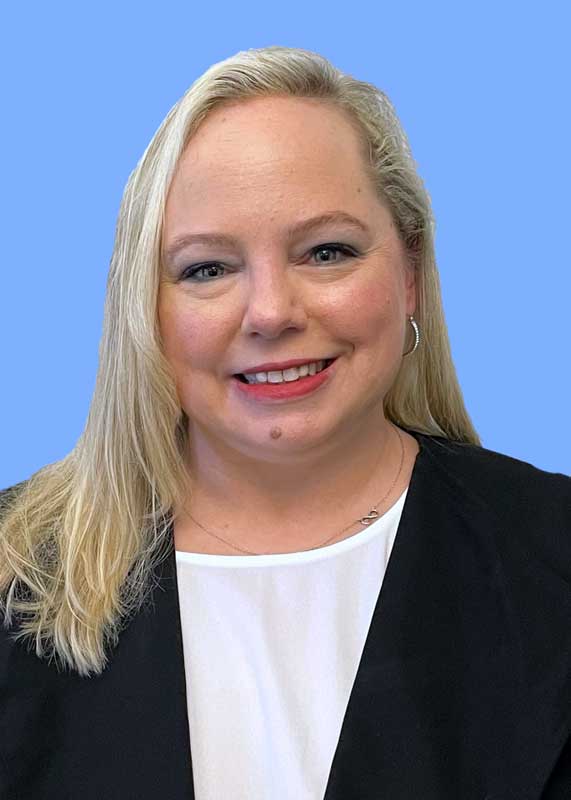 Jessica McConnell, Esquire