Is My Inheritance at Risk During a Divorce?
A significant gift or inheritance from a family member can be a welcome boon during your marriage but may cause complications in a future separation. Is your inheritance at risk during a divorce? Can your assets survive a marital property division intact? Read on to find out how your inherited assets may fare in such a situation.
Can Your Spouse Take Your Inheritance in a Divorce?
As a general rule, your spouse has no rights to your inheritance. Maryland courts normally treat property you owned before your marriage, as well as direct gifts and inheritance you came to own while married, as non-marital or separate property.
In contrast, jointly owned and other assets acquired during your marriage are usually subject to division as marital property.
When Does Your Inheritance Become Marital Property?
While your inheritance starts as separate property, it may not always stay that way. You may put your inheritance at risk during a divorce if you commingle your individual assets with marital assets.
Common Examples of Commingling Property
Commingling or mixing of property can take many forms:
You inherit real estate, then sell the property and use the proceeds to buy a new house with your spouse. Both of you are on the title and make mortgage payments. You also don't sign an agreement to keep the house as your separate property.
You deposit a gift of $50,000 into a joint account with your spouse and spend that money on your family.
You sell a valuable heirloom such as a watch or jewelry and use the proceeds to buy a truck with your spouse on the title.
How To Safeguard Your Inheritance From a Divorce
For your inheritance to retain its status as non-marital property, you must keep it fully separate from your spouse and marital assets. That includes:
Not allowing your spouse access to your inherited bank account
Not adding your spouse to the title of inherited real estate or other titled property
Not giving your spouse control over your inherited assets
Not using or spending your inheritance on your spouse, your family, or the family home
Signing a prenuptial or postnuptial agreement specifying that your inheritance will remain separate property
How a Divorce Lawyer Can Help You
You may still be able to salvage your inheritance even in the absence of a postnuptial or prenuptial agreement or a clear separation of property. An experienced divorce attorney can trace your assets back in time to show they were a direct gift. However, remember that the more property you share with your spouse, the more unpredictable the court's decision will be.
Looking To Protect Your Inheritance in a Divorce? Contact an Experienced Maryland Divorce Attorney
The experienced legal team at Jimeno & Gray, P.A., can advise whether you're likely to have an inheritance at risk during a divorce. The firm can also help you protect your assets before, during, and after marriage. Call today at 410-590-9401 to schedule a consultation with a divorce attorney.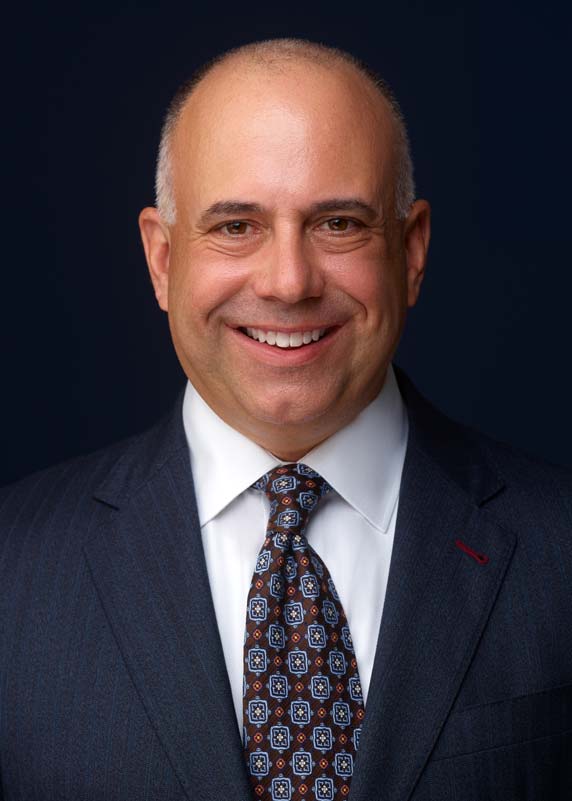 Gregory P. Jimeno, Esquire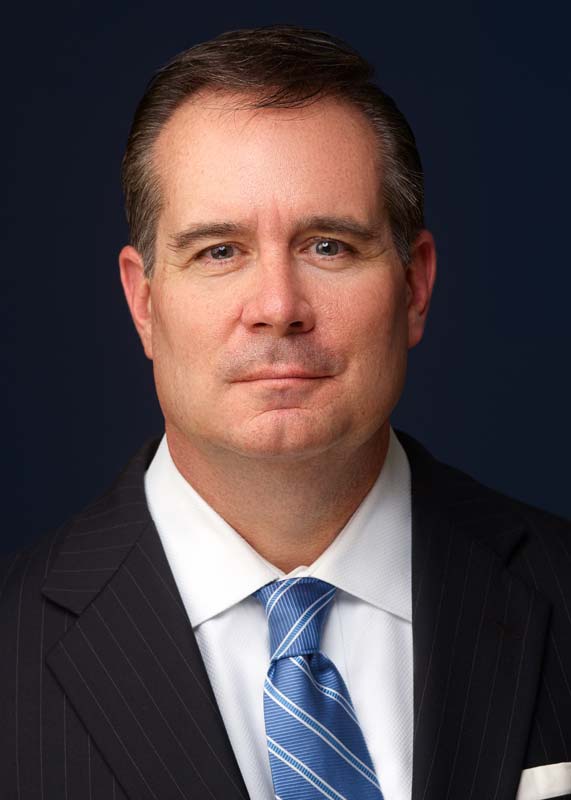 Frank C. Gray, Jr., Esquire.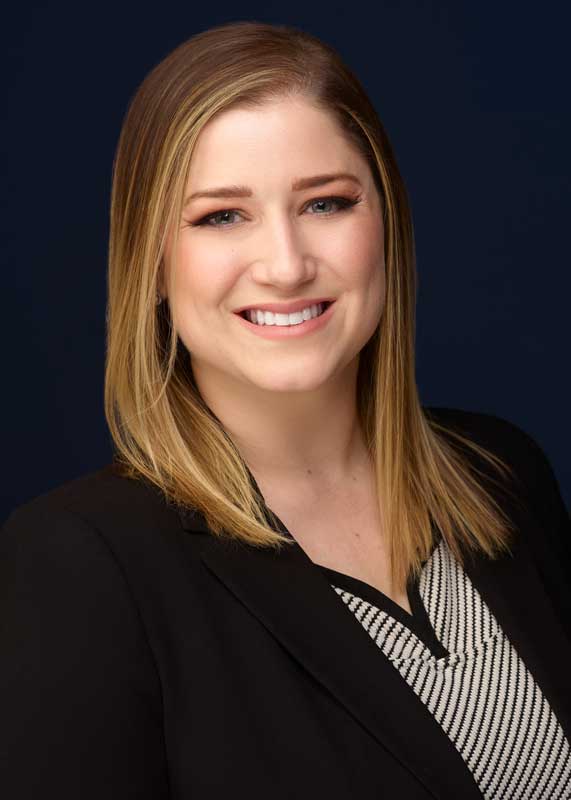 Magaly Delisse Bittner, Esquire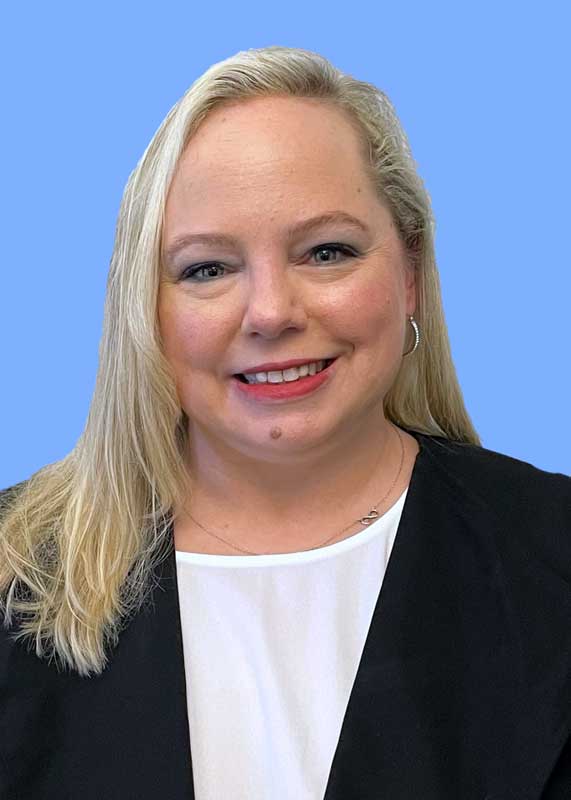 Jessica McConnell, Esquire