How Maryland Law Treats Pensions and Divorce
When you and your spouse are talking about divorce, you face quite a few emotionally charged financial decisions. You may have already discussed who will stay in the house and whether either of you will pay spousal support, but do you know about pensions and divorce in Maryland?
Pension benefits may actually qualify as marital assets under Maryland divorce law, which affects how you divide them when you divorce. Read on to learn more about retirement benefits in divorce.
Maryland Is an Equitable Distribution State
If your divorce goes to court and a judge determines how to divide your marital assets, the court will consider a "fair" division between the spouses of their shared assets and debts. This includes any property you acquired during the marriage, including the marital home and retirement or pension accounts.
Maryland doesn't divide separate property. Assets that you owned before the marriage belong to you as long as you didn't commingle separate and marital assets.
Factors the court considers when dividing assets include:
Contributions by each spouse to the marriage and household
Financial position and earning capacity of each spouse
Value of debts and assets held by each spouse
Length of the marriage
Age of each spouse, as well as their physical and mental health
How and when marital property assets and debts were acquired
Which spouse might retain the marital home
Other pertinent factors
Dividing Retirement Benefits in Maryland
A spouse has a right to seek a part of the earning spouse's retirement benefits. When making determinations for pensions and divorce, the court considers spousal contributions to the family, household, and other aspects integral to the earning spouse's ability to accrue wealth in a retirement account.
There are exceptions, such as if an older couple marries in a second or third marriage, then divorces after a few years. If one spouse has already accrued millions in a retirement account like a 401(k) or IRA, the court likely won't find that the other has much right to those assets. However, it would be wise to have a prenuptial or postnuptial agreement to clarify this.
If you and your spouse agree on all necessary terms, either together or with the help of a mediator, a court may grant your divorce without adjusting your terms for property division. However, the court must find the property division part of the divorce fair. Terms may include division of marital assets, paying a survivor benefit if the pensioner passes away, and allotting certain pension benefits.
What Is a QDRO?
A QDRO is a qualified domestic relation order that authorizes an "alternate payee" to collect all or a portion of the retirement benefits owed in a retirement plan. A court must issue a QDRO to formally approve a property settlement to allow you to claim benefits from your spouse.
Contact Jimeno & Gray for Help Dividing Retirement Benefits in a Maryland Divorce
Pensions and divorce are complex legal topics. At Jimeno & Gray, we want to help you start your new life on the right foot. Call us today at (410) 590-9401 or contact us online to schedule a consultation at our office in Glen Burnie, MD.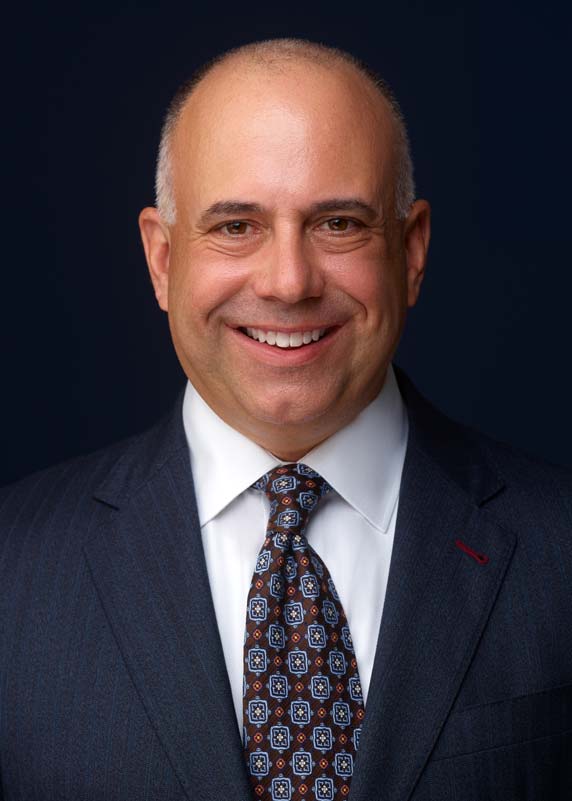 Gregory P. Jimeno, Esquire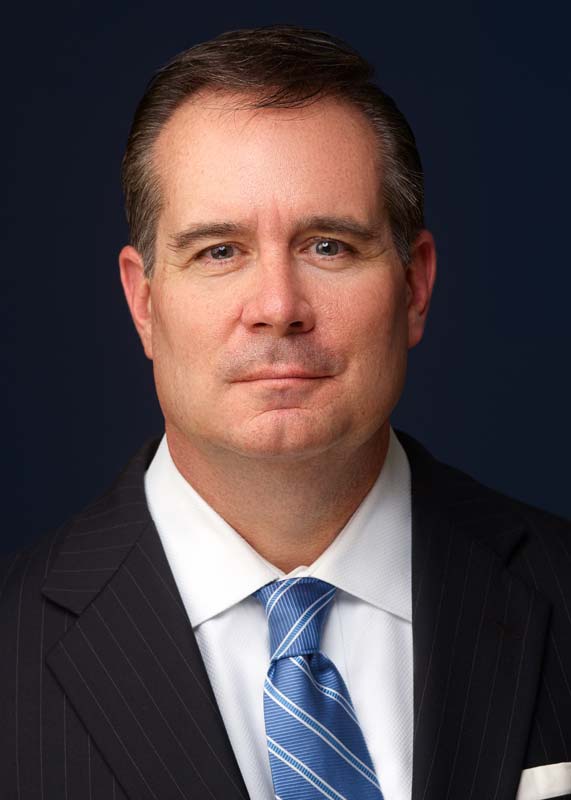 Frank C. Gray, Jr., Esquire.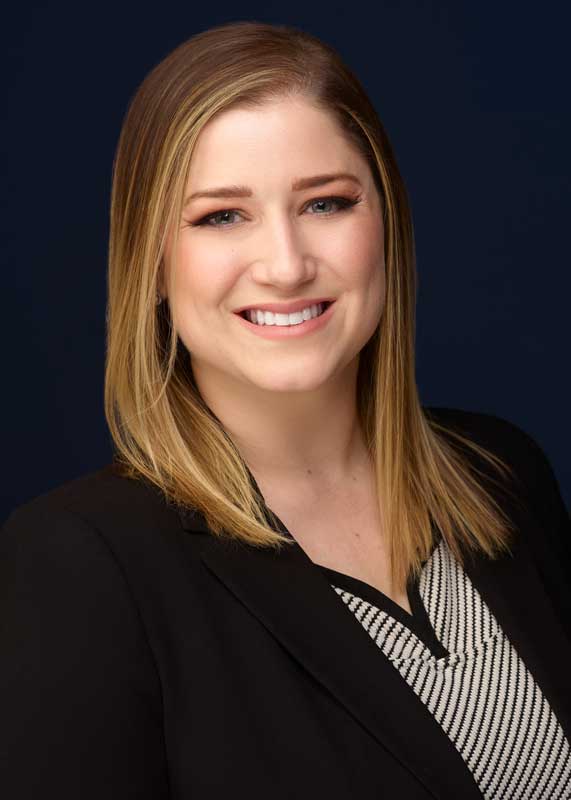 Magaly Delisse Bittner, Esquire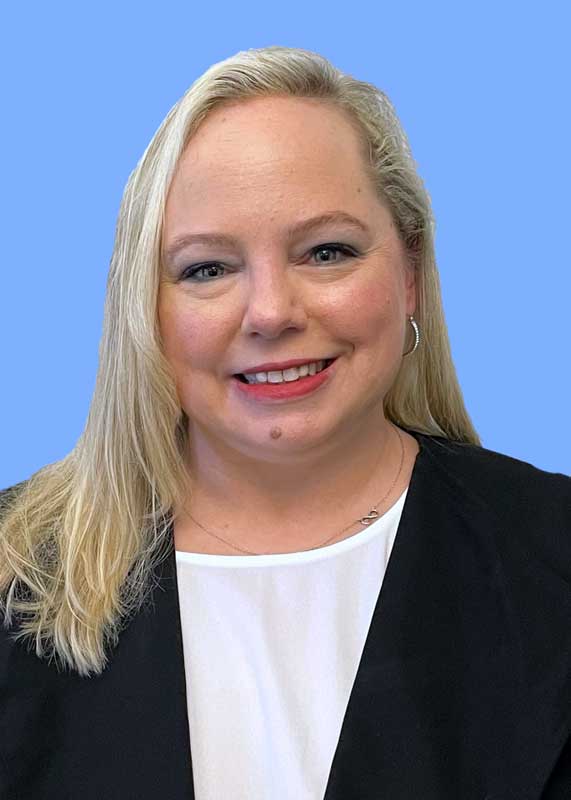 Jessica McConnell, Esquire