Understanding Your First Meeting with a Divorce Lawyer in Maryland
Embarking on a divorce is a monumental step that can often bring a mix of emotions – it's not uncommon to feel apprehensive, overwhelmed, or even a little nervous. The initial consultation with your divorce lawyer is a critical stage, setting the tone for your journey ahead. Preparation is key, and understanding the right questions to ask can ease your nerves and equip you with a clear road map. Here, we discuss the six pivotal questions to bring up during your first meeting with a divorce lawyer at Jimeno & Gray, P.A.
1. What's the Divorce Process in Maryland?
Understanding the divorce process specific to Maryland can empower you, removing some of the fear associated with the unknown. A well-informed lawyer should be able to outline the steps, from filing the petition to finalizing the divorce decree. They should also clarify the differences between contested and uncontested divorces, and how these might impact your case.
2. How Will Our Assets Be Divided?
In Maryland, courts follow an equitable distribution approach when dividing marital assets. This means your assets may not be split 50/50, but instead in a way that's deemed fair by the court. It's important to ask your lawyer how this might apply to your specific case. This includes understanding how your shared assets – like homes, cars, retirement accounts, or even golf club memberships – could be affected.
3. What Should I Expect Regarding Child Custody and Support?
If you have children, the issue of custody and child support will be crucial. Maryland law focuses on the best interest of the child. So, inquire about how custody is determined, the factors the court considers, and how child support is calculated. It's also important to ask about any implications for visitation rights.
4. How Long Will the Divorce Process Take?
Although the timeline for a divorce in Maryland can vary depending on many factors, it's worth asking your lawyer for a rough estimate. This can help you plan and mentally prepare for the journey ahead. Remember that while it's beneficial to have a timeline, the goal is to reach the best outcome for you, even if it takes a little longer than expected.
5. How Will Communication Work During My Case?
It's essential to understand how communication will flow between you and your lawyer. You should feel comfortable asking about their preferred method of communication, frequency of updates, and their policy on responding to your calls or emails.
6. What Are Your Fees and How Are They Billed?
Finally, it's important to discuss the lawyer's fees and billing practices. You should leave your first meeting understanding their hourly rate, retainer fee, what services are covered, and how often you'll be billed.
Commitment and Care at Jimeno & Gray, P.A.
At Jimeno & Gray, P.A., we understand the emotional whirlwind that often accompanies a divorce process. That's why we are dedicated to making your journey as smooth as possible, starting from our very first meeting. Our goal is to ensure that you feel comfortable, informed, and heard. We take the time needed to delve into the details of your case, to fully understand your unique situation and objectives. It's about more than just offering legal advice; it's about providing support, empathy, and a sense of stability during a challenging time. We stand by your side, committed to seeking the most favorable outcome for you.
Experienced Divorce Lawyers in Glen Burnie, Maryland
Facing a divorce is a complex process with many moving parts. The team at Jimeno & Gray, P.A., is committed to guiding you every step of the way. We believe in a client-focused approach where your needs are paramount. If you have more questions or need help with your divorce, contact us today at 410-590-9401 to schedule a consultation.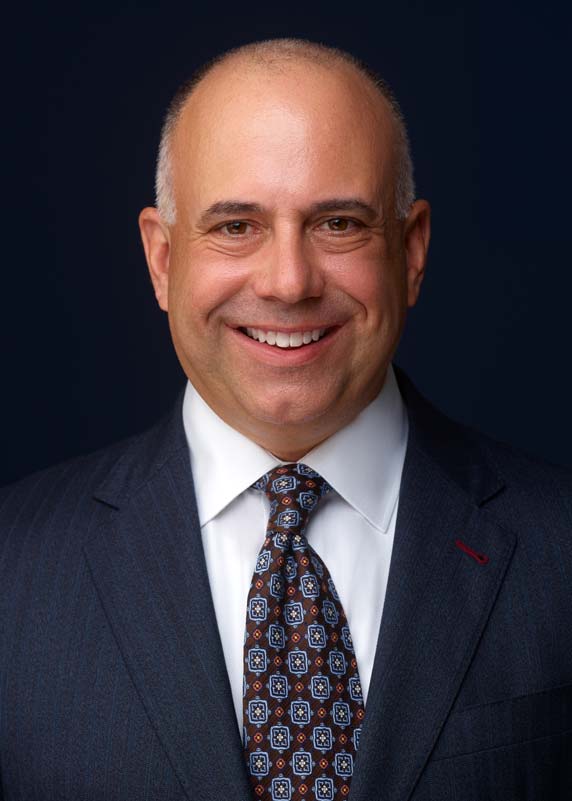 Gregory P. Jimeno, Esquire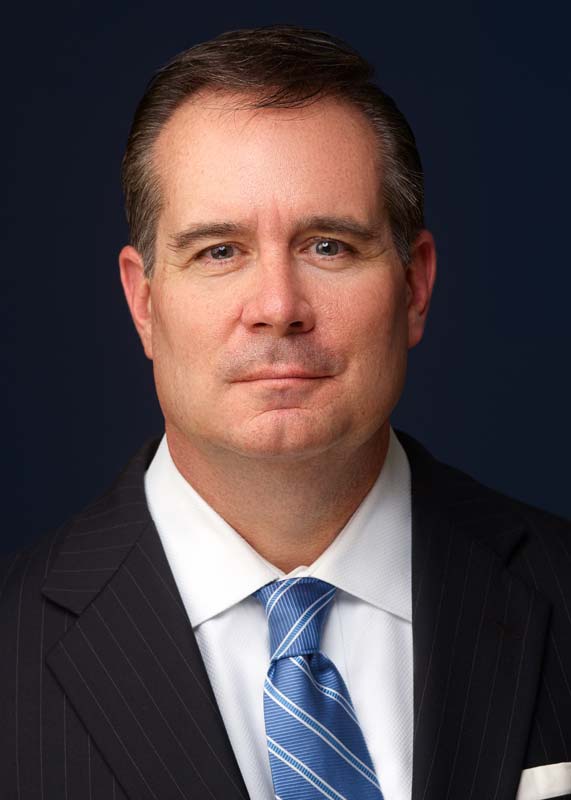 Frank C. Gray, Jr., Esquire.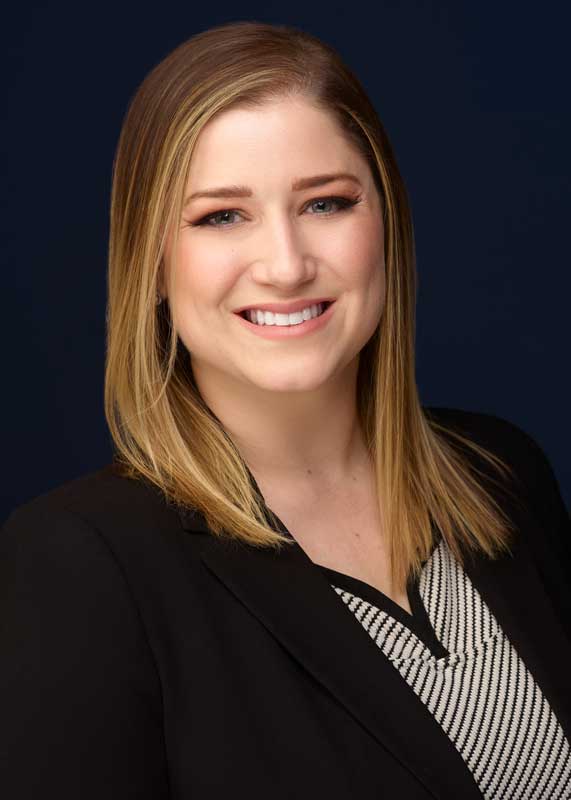 Magaly Delisse Bittner, Esquire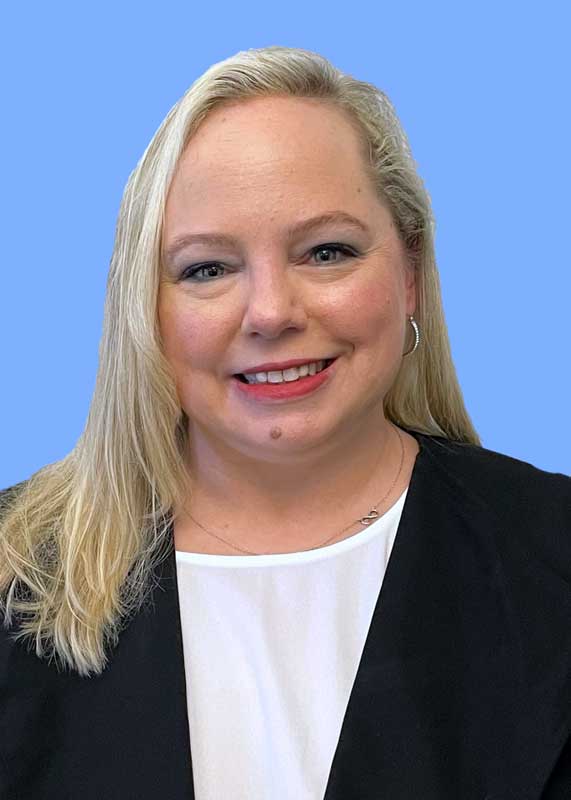 Jessica McConnell, Esquire