What Does a Parenting Plan Look Like in MD?
Every custody or divorce case involving children in Maryland requires you to submit a parenting plan — a written document that sets out the parents' rights and responsibilities to a child. So, what does a parenting plan look like in MD? Read on to find out.
What Is a Maryland Parenting Plan?
In Maryland, your custody agreement, visitation schedule, and division of parental responsibilities are all incorporated into one legal document: the parenting plan.
Parents must submit a parenting plan to the court in every custody or divorce case involving children, as well as each time someone seeks to modify child custody.
You can draft the parenting plan yourselves or with the help of your attorneys. If you can't agree on a parenting plan, the court will order one after a trial or evidentiary hearing.
Who Must Submit a Parenting Plan?
Typically, the child's legal parents file a parenting plan. However, the court may require anyone seeking to establish or preserve a parent-child relationship to file a parenting plan, including:
Adoptive parents
Biological fathers seeking to establish paternity
De facto parents like stepparents and non-biological partners
Guardians
What Does a Parenting Plan Look Like in MD?
Parents have considerable leeway when it comes to parenting plans as long as they are in the best interest of the child. That said, your parenting plan must contain the following core elements at a minimum:
Parental Responsibility and Decision-Making Authority
Also known as legal custody, this part of a parenting plan determines who will be responsible for your child's:
Health care
Education
Extracurricular activities
Religious upbringing
You may agree to share or divide these responsibilities or give one parent the deciding vote, also known as sole legal custody in some states.
Bear in mind that assigning responsibility to one parent doesn't mean the other won't be able to talk to teachers and medical providers, take the child to urgent care, access records, and otherwise play an active role in their upbringing.
Parenting Time
The parenting time section — also known as physical custody or a visitation schedule in other states — lays out where your child will live on a daily basis.
You can customize the parenting time to reflect your child's needs and both parents' schedules. Possible arrangements include:
Daytime-only visitation
Staying with one parent during the week and the other on weekends
Switching homes every week or every two weeks
Gradually increasing parenting time
Holiday Visitation Schedules
Your parenting plan should also set out what happens during vacations and special occasions. For instance, you could:
Divide school breaks between the parents
Allow each parent a certain amount of vacation time
Set out a schedule for major holidays
Be sure to allow flexibility for special occasions like family reunions, weddings, and funerals.
Need Help Drafting a Parenting Plan? Call Us.
At Jimeno & Gray, we can answer questions such as, "What does a parenting plan look like in MD?" and help you create a parenting plan that works for you and your child. Call us at (410) 590-9401 or contact us online to schedule your consultation at our office in Glen Burnie, MD.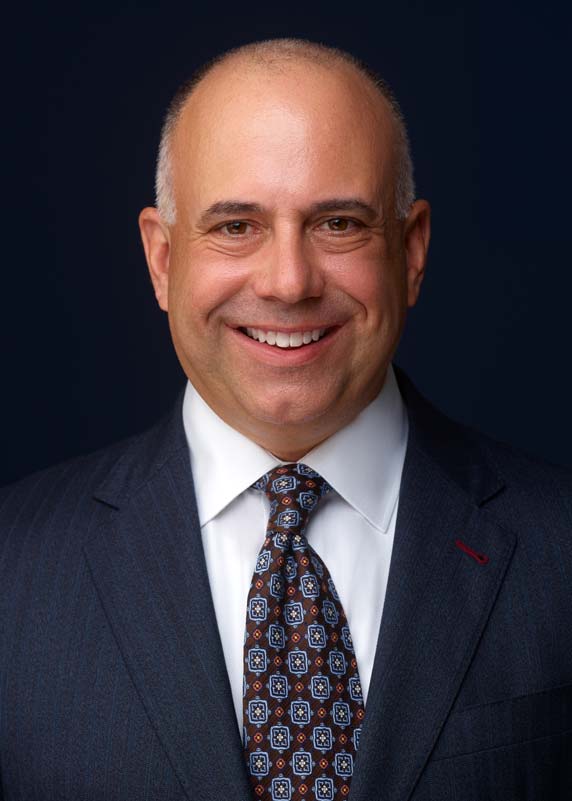 Gregory P. Jimeno, Esquire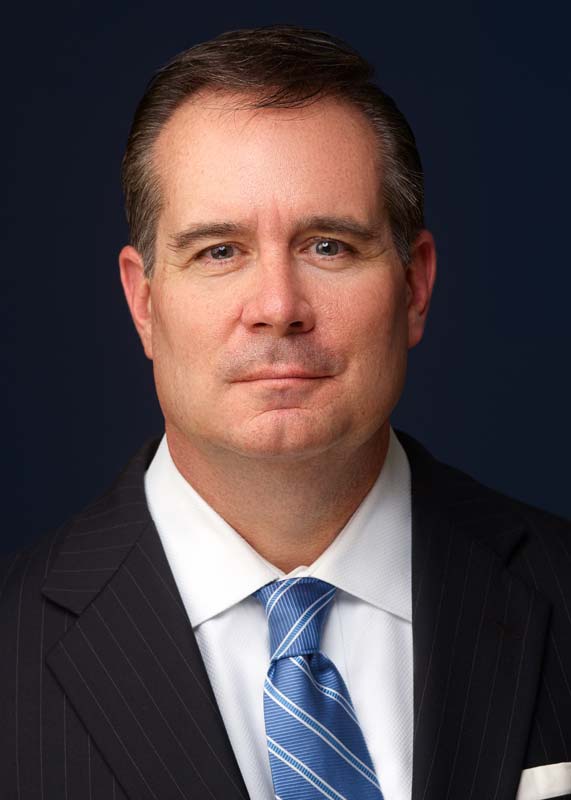 Frank C. Gray, Jr., Esquire.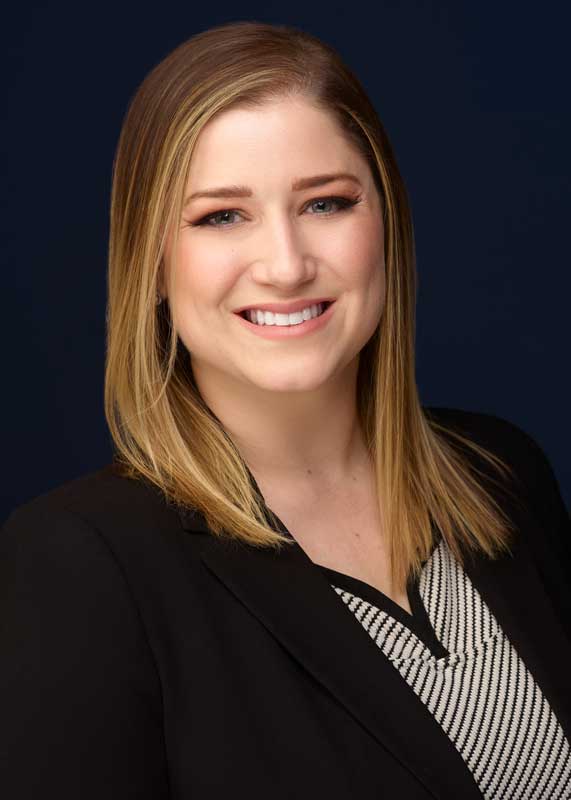 Magaly Delisse Bittner, Esquire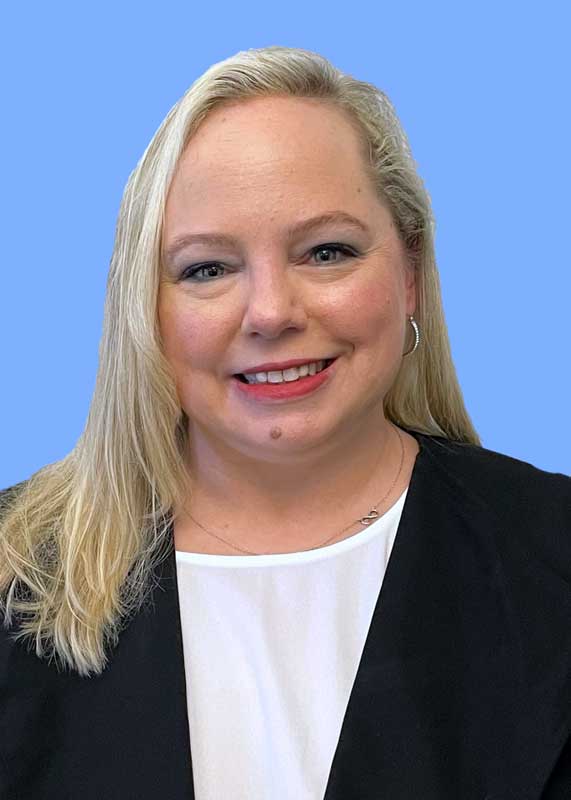 Jessica McConnell, Esquire