What's Up Magazine Ranks Jimeno & Gray Attorneys Among Leading Lawyers in Central Maryland
At Jimeno & Gray, we were gratified to see that our peers in the legal profession gave high ratings to members of our team in a survey conducted by What's Up? Media. Partners Greg Jimeno and Frank Gray were ranked on the Leading Lawyers list for Anne Arundel County and Central Maryland. In addition, Attorney Magaly Delisse Bittner was selected for inclusion among the Up & Coming Lawyers Class of 2023.
"Because the ratings were based on the opinions of practicing attorneys and judges throughout our region," Greg noted, "inclusion on these lists is a mark of respect from our colleagues in the legal field. We are honored to receive what is literally a vote of confidence from our peers."
Survey of Attorneys
What's Up? Media launched the survey process in the fall of last year and invited attorneys and judges from Anne Arundel County and all of Central Maryland and Eastern Shore to share their opinions. Although the poll was conducted to produce results for readers of What's Up? Magazine, this was not a typical magazine poll where businesses beg members of the public to vote multiple times to drive up participation numbers. Voting was limited strictly to attorneys and judges.
The candidates who received the most votes in the 28 categories were selected for the final list. "These honors come directly from other attorneys and judges—people who know what it takes to be a good lawyer right here in Maryland," explained What's Up? Editorial Director, James Houck. Thanking members of the legal professionals who took the time to provide their opinions, he acknowledged that their participation enabled the magazine to provide a valuable service for readers looking for legal representation they can trust.
Up & Coming Lawyers
The Up & Coming Lawyers Class of 2023 was drawn from a pool of young attorneys nominated because they demonstrated "diligence, passion, and professionalism" in law practice. Magaly Bittner was praised for her knowledge of the intricacies of the law and the empathy she shares with clients.
"I am excited to be included on a list with so many other distinguished attorneys. I appreciate the trust that clients as well as fellow legal professionals have placed in me," she said.
Teamwork Equals Results
While the team at Jimeno & Gray is gratified to receive high ratings from other attorneys, they recognize they cannot take all the credit. One reason Jimeno & Gray has earned a reputation for achieving outstanding results is that our clients have worked so closely with us, sharing valuable information in a timely fashion so that we can build the best case on their behalf.
"It's all about teamwork," Frank explained. "Working together within the firm enables us to take advantage of the strengths each member brings to the team, and working in close communication with our clients allows us to make use of every available argument to support their goals. The combined effort gives us a win, and our results reflect that."
"We'd like to thank our clients," Greg added. "As the saying goes, we couldn't do it without you."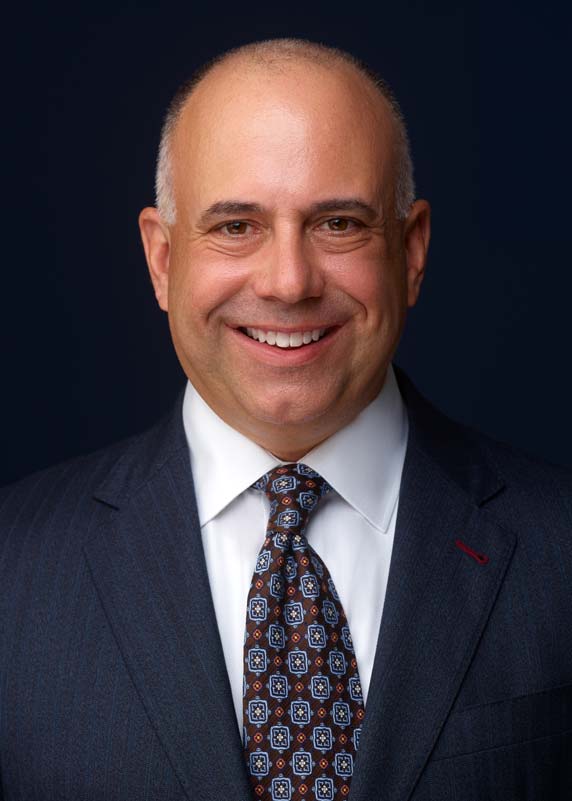 Gregory P. Jimeno, Esquire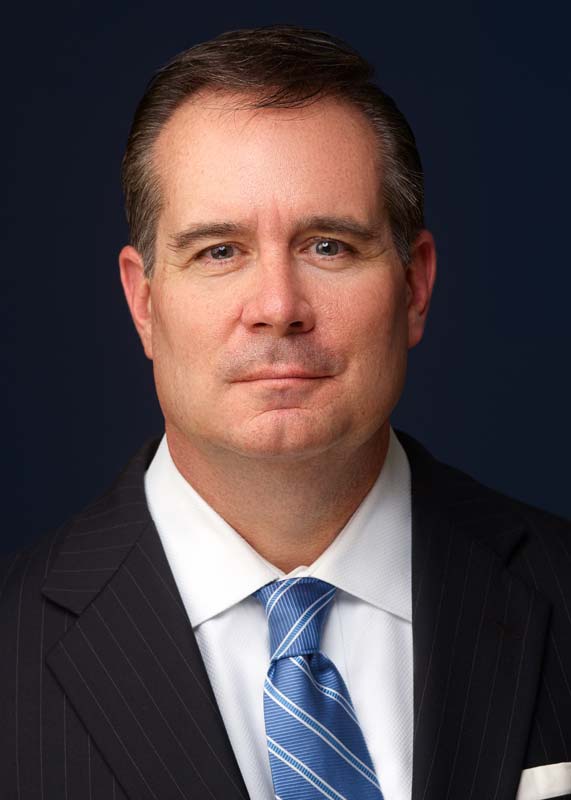 Frank C. Gray, Jr., Esquire.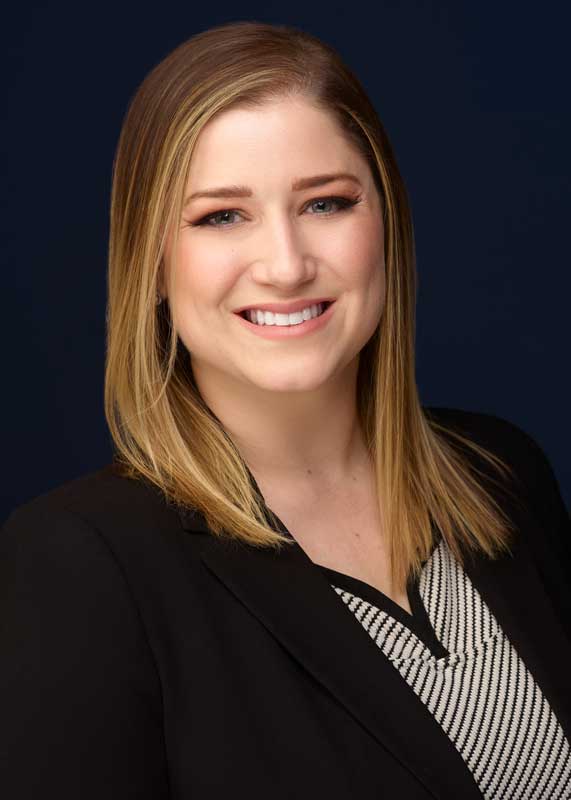 Magaly Delisse Bittner, Esquire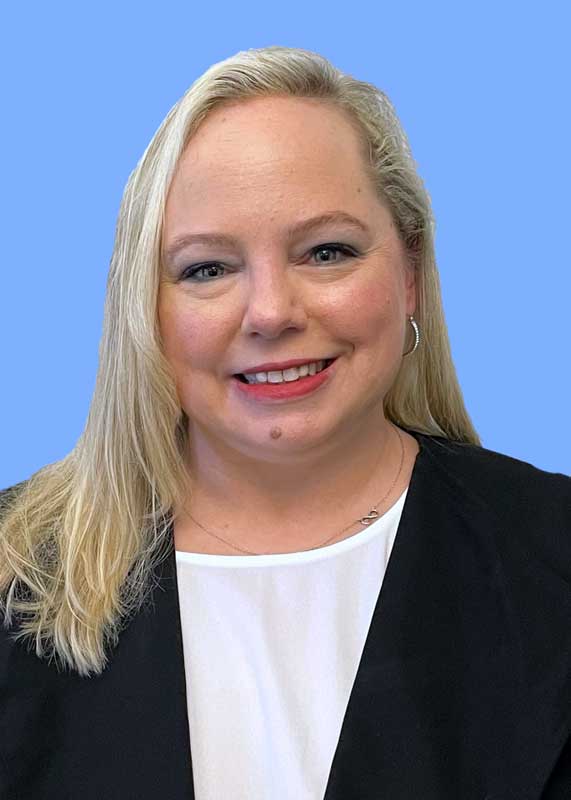 Jessica McConnell, Esquire