Maryland's New Domestic Partner Registry Gives Partners Inheritance Rights
Starting October 1 of this year, couples living together in Maryland can register as domestic partners and receive many of the same inheritance rights as married couples. However, they need to register and comply with requirements to take advantage of this recognition of their relationship.
Moreover, there are a few rights that don't come along with the new law, so for couples to retain the most control over assets and other issues, it is still wise to work with an estate planning attorney to create a will, medical power of attorney, and other documents to preserve each partner's rights.
Who is Qualified to Register?
To register as domestic partners under Maryland's new law, each partner must be:
At least 18-years-old
Not married
In a committed relationship with the other partner
The only domestic partner of the other partner
During registration, partners will need to certify their compliance with these requirements.
Why Couples Should Consider Domestic Partner Registry
Unmarried couples who don't have the right estate planning documents, death or a medical emergency can leave one partner completely cut off from the other. No matter how long partners have been together or how committed their relationship may be–even if they have shared a home and finances for decades–the law still sees them as entirely separate.
When one partner passes away, if that partner has not created a will or trust, their property will pass according to the laws of intestate succession rather than according to their preferences. Unmarried domestic partners have been left out under these laws until now.
Under the new law, if a domestic partnership is registered and the partnership has not been terminated, then when one partner passes away without a will, the other partner can inherit property in much the same way that a spouse would. Specifically, the law provides for the following rights for a domestic partner:
The same priority to serve as Personal Representative of the other partner's estate
Entitlement to a spousal allowance of $10,000
The same inheritance rights as a spouse
In addition, the surviving domestic partner is exempt from inheritance tax regardless of whether the deceased partner had a will; however, couples with a comprehensive, up-to-date estate plan should still register as domestic partners
How to Become Official Domestic Partners
The process of officially registering a relationship as a domestic partnership starts with preparation of a document known as a "Declaration of Domestic Partnership." Each partner will need to affirm identifying information and sign the Declaration under the penalty of perjury, in the presence of a notary.
The notarized Declaration must be filed with the Register of Wills in the jurisdiction where the couple resides, and the couple must pay the filing fee, currently set at $25. The Register of Wills may require the partners to present proof of identification to verify name, age, and address.
Terminating a Domestic Partnership
Once a couple has registered their domestic partnership, if the relationship ends or the couple want to terminate the formal arrangement, there are five provisions in the law for termination. The process is not as complex as a divorce, but some affirmative action will be required to end a domestic partnership.
If both partners agree to end the partnership, they can file a Declaration of Termination of Domestic Partnership, and the termination will take effect six months later. If only one partner wants to terminate or a partner has been abandoned, that partner can sign the same form, and certify that they will deliver it to the other partner or that they have been abandoned. Then the form should be filed with the Register of Wills and it will take effect in six months.
If one or both partners get married, one partner can file the Declaration of Termination and it will take effect immediately. Finally, when one partner passes away, the other should file a Declaration of Termination along with proof of death and the termination becomes effective immediately.
Domestic Partners Still Need an Estate Plan
While the new laws provide some rights for unmarried life partners, they don't provide the same full rights available to married partners. However, an estate planning attorney can prepare documents that give partners many of the same rights and abilities, including the ability to manage a partner's financial and medical affairs in case of emergency.
To talk to a knowledgeable attorney at Jimeno & Gray about the ways we can protect you and your loved ones and help you remain protected in a wide array of circumstances, or for assistance establishing or terminating a domestic partner registration, contact us today.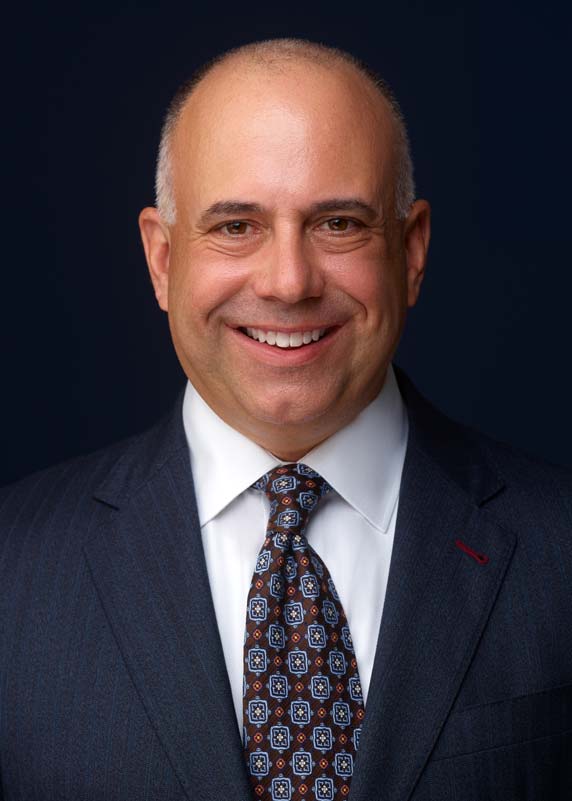 Gregory P. Jimeno, Esquire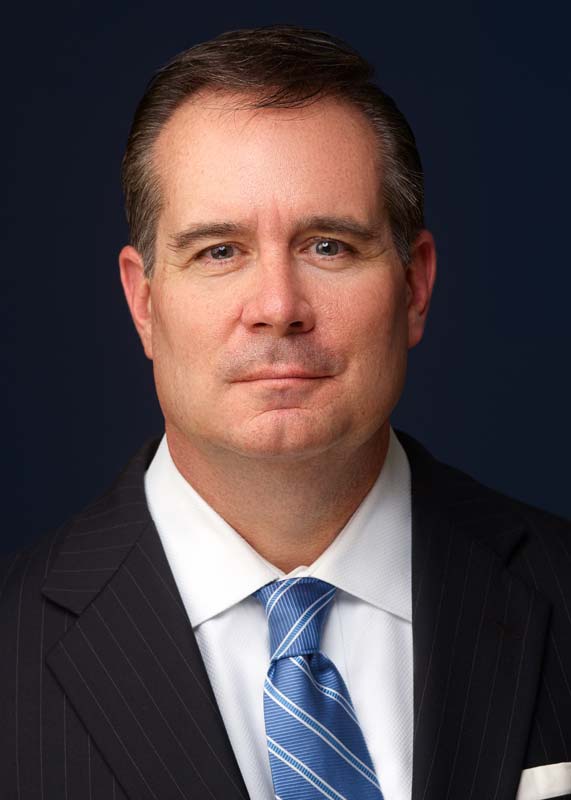 Frank C. Gray, Jr., Esquire.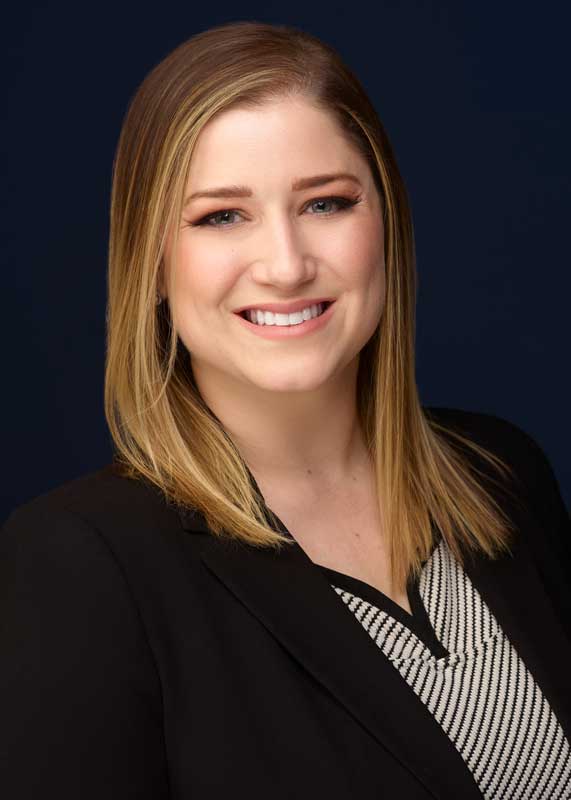 Magaly Delisse Bittner, Esquire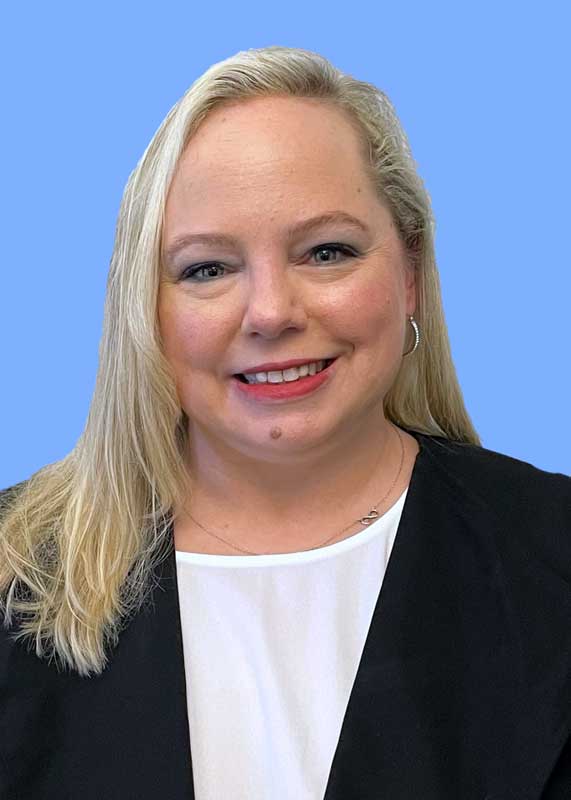 Jessica McConnell, Esquire