Special Risks for a Maryland Teen Driver: How to Avoid Them
Teen Drivers in Maryland Face Special Risks: How to Avoid Them (Part B)
Laws to prevent the occurrence of a serious or fatal accident in MD have been implemented for a teen driver. Maryland laws now include additional requirements for new teen drivers and restrictions on certain events within their vehicles.
The 5 additional requirements for a teen driver in Maryland include:
holding their learner's permit for at least 6 months prior to applying for their provisional license;
completing a minimum of 60 hours of practice while driving with a passenger over the age of 21 who has held a drivers' license for at least 3 years;
completing a minimum of 10 of the required 60 hours while driving at night;
restrictions for use of cell phones to talk or text while driving if the driver is under 18 years old; and
no minors are allowed to ride with a driver under the age of 18 during the first 5 months of obtaining their provisional license.
The one exception to these laws is if the minors in the vehicle of the teen driver in Maryland are direct family members or if there's an adult also present in the vehicle. This law may help decrease the potential for groups of teens to travel together and cause greater distractions to the driver, as many reports of an accident in MD cite the occupants were all minors.
What to do if Your Teen Driver in Maryland is in a Serious Accident
MD roads can be hazardous to your teen even if your child is completely compliant with the teen driving laws and practice safe driving habits. Young drivers are inexperienced and may face greater danger because of this lack of knowledge.
If your teen has suffered serious or fatal injury in a car accident in MD, seek out a Glen Burnie accident lawyer. In some cases, your teen may not be able to represent themselves in a personal injury claim, and your lawyer can help support your case with the insurance company and in court.
Contacting a Glen Burnie Accident Lawyer for Your Teen Driver
Maryland teen drivers face some special risks and challenges when driving, which can result in a serious accident. MD laws for teen drivers attempt to protect your child from some of these hazards, but accidents still happen that can result in serious or fatal injury.
If your child has been seriously injured or killed in a teen driver accident you should know your rights as a parent. Give your Maryland personal injury case the advantage of experienced legal counsel by teaming with a lawyer from Jimeno & Gray, P.A. Contact us today for a no-cost consultation.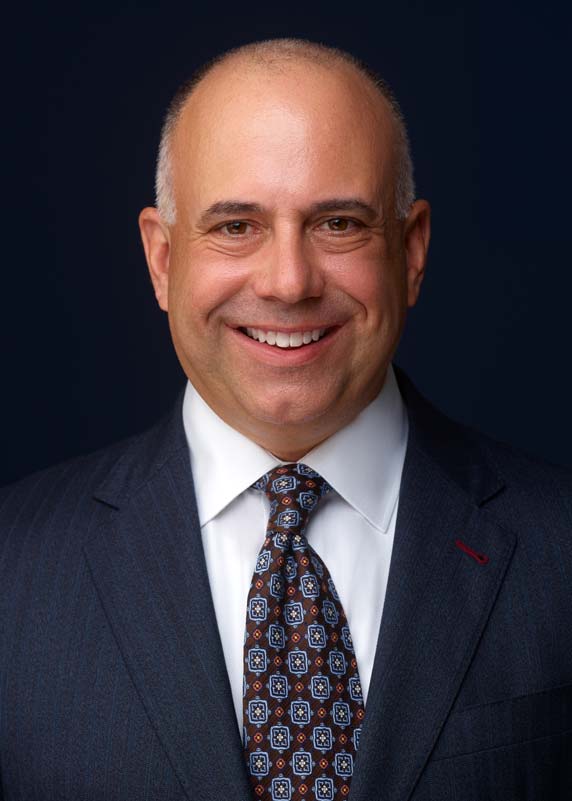 Gregory P. Jimeno, Esquire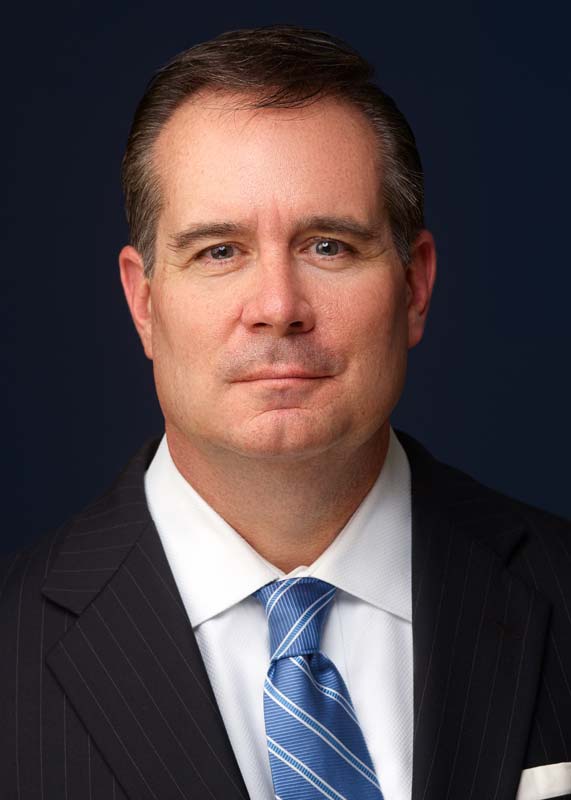 Frank C. Gray, Jr., Esquire.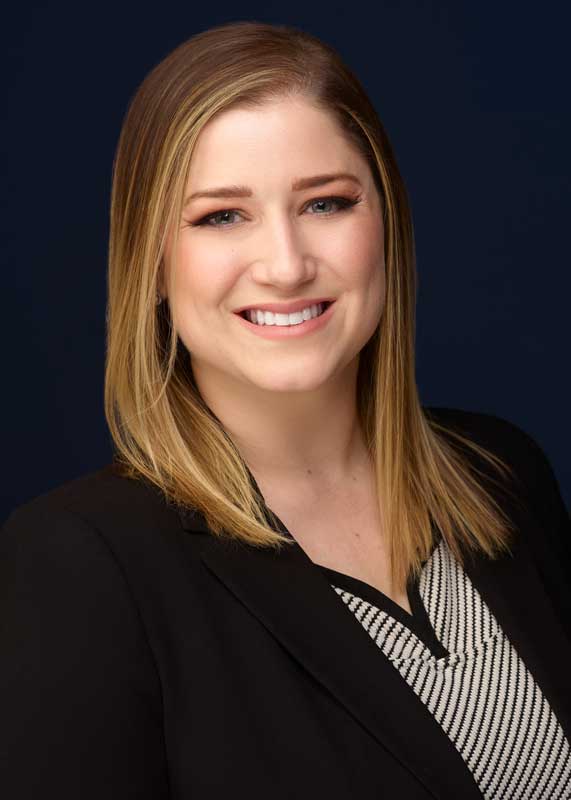 Magaly Delisse Bittner, Esquire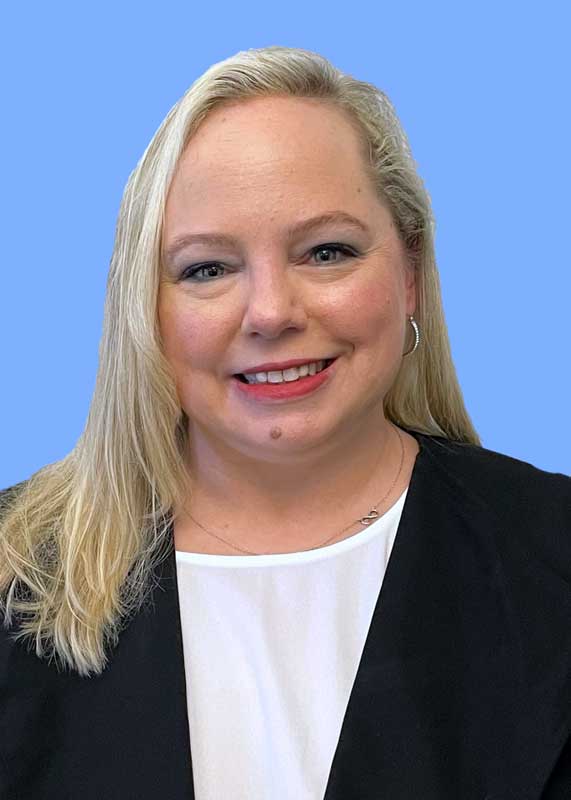 Jessica McConnell, Esquire