Accused of Drug Possession with Intent to Distribute?
Under Maryland law, it is illegal to dispense, manufacture, or distribute controlled dangerous substances. The penalties for possession with intent to distribute are very serious and can negatively impact your life for many years. Working with an experienced Maryland criminal defense attorney could help to lessen the overall impact of the charges against you.
Intent to Distribute Charges are often Based on Circumstantial Evidence
You could be charged with possession with intent to distribute based on the circumstances and other evidence confiscated at the arrest:
The amount of drugs seized
The value of the drugs seized
The presence of large quantities of cash
Packaging of the drugs
Baggies
Scales
The presence of any of the above-mentioned circumstantial evidence can lead the arresting police officer to believe there was intent to distribute, regardless of your actual intent. Therefore, it is crucial that you have an experienced criminal defense attorney who can advocate on your behalf.
Penalties for Possession with Intent to Distribute
If you are convicted of possession with intent to distribute, you may face very harsh penalties. Even first-time drug offenders may face jail time, large fines, and long probation periods. Certain factors such as the kind of drug found in your possession, the quantity of drugs, and your prior criminal record can make potential consequences even more serious. If you were arrested in a school zone, the penalties will be even more severe.
Jimeno & Gray, P.A., Can Help
The Maryland criminal defense attorneys at Jimeno & Gray, P.A., can help you fight the charges against you in court. Our attorneys are both former prosecutors and therefore understand the tactics used to secure your conviction. We will evaluate the evidence against you and the circumstances of your arrest to see if the police officer made any errors which may prevent evidence from being admissible in court.
The stakes are too high to take your chances without an experienced criminal defense lawyer. If convicted, these charges can seriously impact your ability to:
Secure employment, maintain your current position, or advance in your career
Get approval for a home or car loan
Maintain eligibility for an academic scholarship
Obtain acceptance into a university
Rent a home, apartment, or condo
The lawyers at Jimeno & Gray, P.A., will provide you with aggressive representation for your drug trafficking case in order to minimize the impact of these charges on the rest of your life.
Please contact our Maryland drug offense lawyers today to schedule your initial consultation. Jimeno & Gray, P.A., serves clients in the Baltimore, Annapolis, Glen Burnie, and Ellicot City, Maryland areas.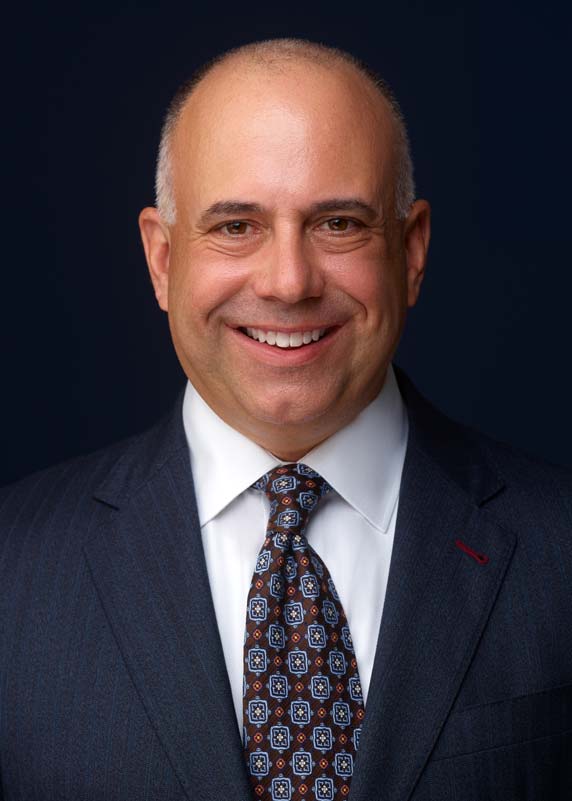 Gregory P. Jimeno, Esquire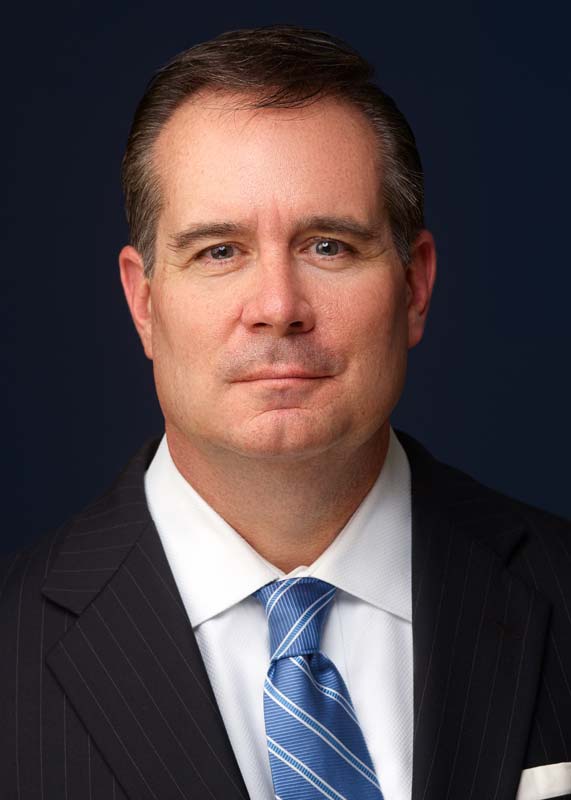 Frank C. Gray, Jr., Esquire.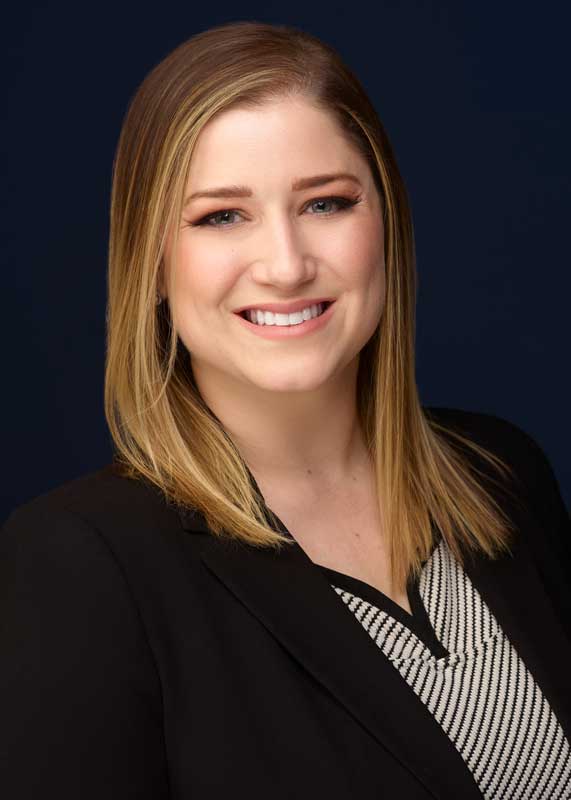 Magaly Delisse Bittner, Esquire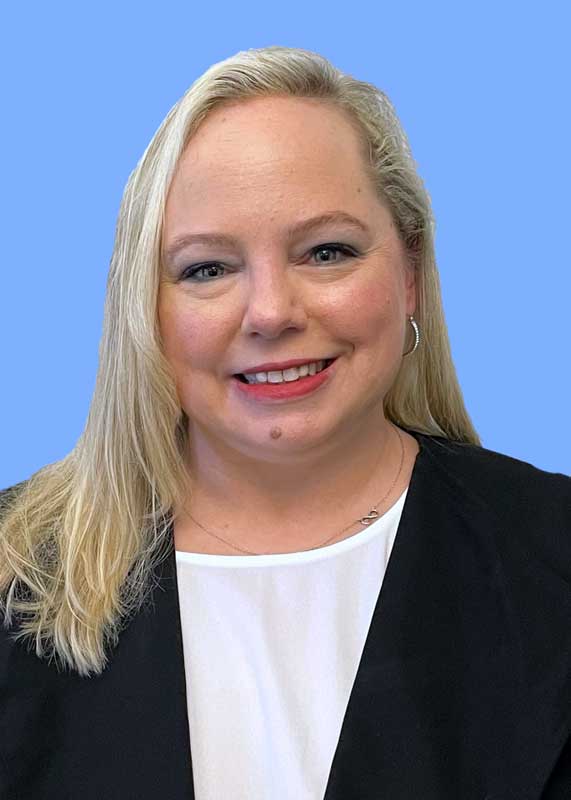 Jessica McConnell, Esquire