Consequences of DUI Charges for Juveniles
Consequences of DUI / DWI Charges as a Juvenile in Maryland
If a person under 21 years of age is charged with an alcohol related driving offense, he or she could face more severe consequences than a driver who is over the legal drinking age. Many judges take into account that the defendant should not have been consuming alcohol in the first place and also should not have been driving after drinking. This combination of facts often leads to a more severe sentence for the under 21 drunk driver.
MVA Penalties & License Suspensions for Underage DUI/DWI
In Maryland, every driver under the age of 21 has an alcohol restriction on their driver's license. As a result, the Motor Vehicle Administration (MVA) views DWI cases differently when the accused driver is a juvenile.
In addition to the standard suspension for refusing or failing a breath test, the MVA can tack on an additional period of suspension for an under 21 driver. If convicted of a DWI, the underage driver will most likely have their license suspended or revoked for up to six months.
Because of the added penalties for an under 21 driver who is charged with an alcohol related driving offense, it is important that the driver consult with a Maryland DUI/DWI attorney immediately after being charged. Due to their age and the seriousness of the offense, it is important that an under 21 driver charged with an alcohol related driving offense enter into a Maryland certified alcohol education program and also determine the proper strategy for attempting to deal with the proposed MVA suspensions.
How Maryland Courts Treat Juveniles Charged with DUI/DWI
The courts also treat juveniles charged with a DWI differently. Judges are much less likely to grant an underage defendant the benefit of a probation before judgment or make the under 21 defendant show a period of good behavior while on probation before allowing the defendant to keep their record clean.
Impact of Underage DUI/DWI Conviction on Criminal Record
While criminal records for minors are sealed once you reach the age of 18, if your conviction is related to a driving infraction, it cannot be expunged. As a result, your DWI will stay on your permanent record even after you've turned 18.
Contact the Experienced Maryland Attorneys at Jimeno & Gray
The impact of a DWI on a juvenile is considerably more severe than for an adult. Therefore, it is especially critical that you seek legal representation if you are under 21. A DWI is a serious offense that can affect you for the rest of your life.
At Jimeno & Gray, P.A., we have been handling DWI cases on both sides of the law for many years. As former State's Attorneys, we started our careers prosecuting DWI cases. We have taken the knowledge and experience gained from our time in the State's Attorney's Office and used it to provide our clients with the best possible defense for their DWI cases.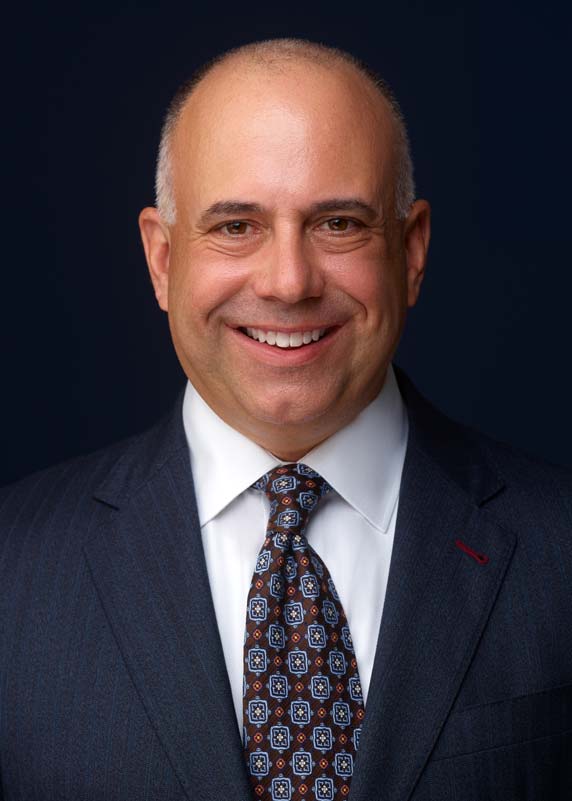 Gregory P. Jimeno, Esquire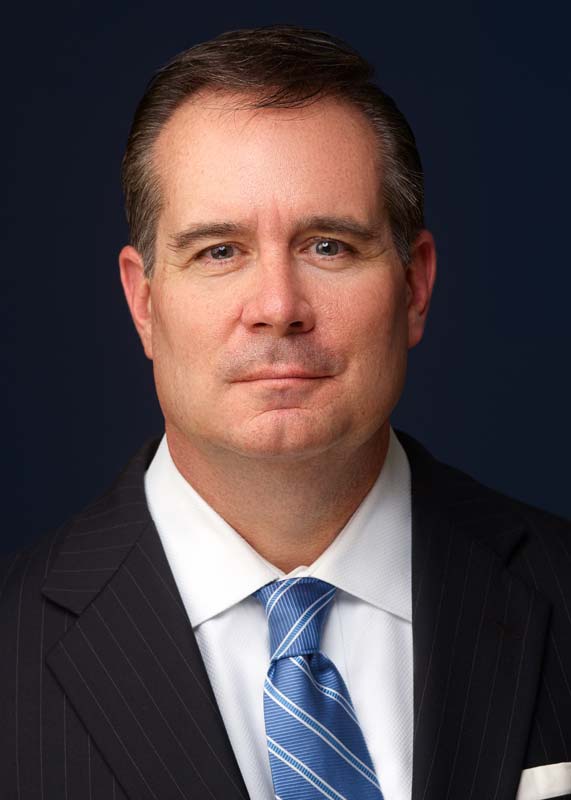 Frank C. Gray, Jr., Esquire.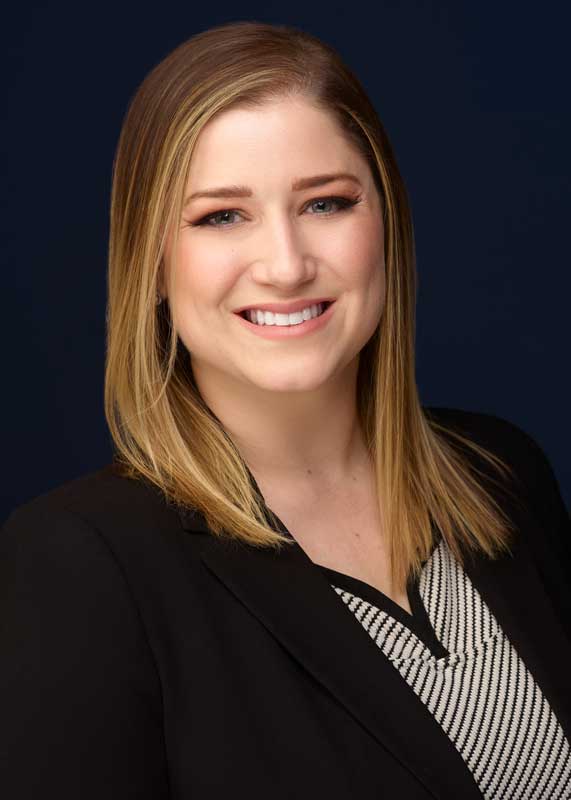 Magaly Delisse Bittner, Esquire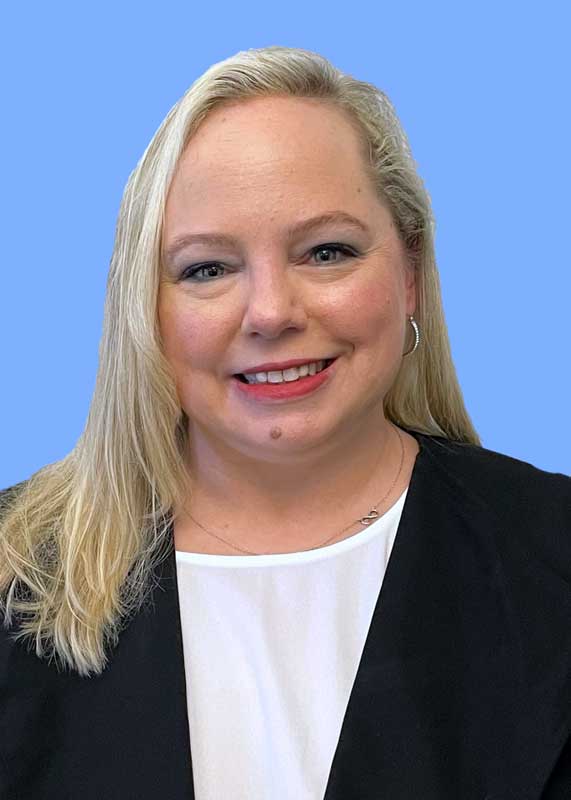 Jessica McConnell, Esquire