Driving on a suspended or revoked license in Maryland
What you need to know about driving on a suspended or revoked license in Maryland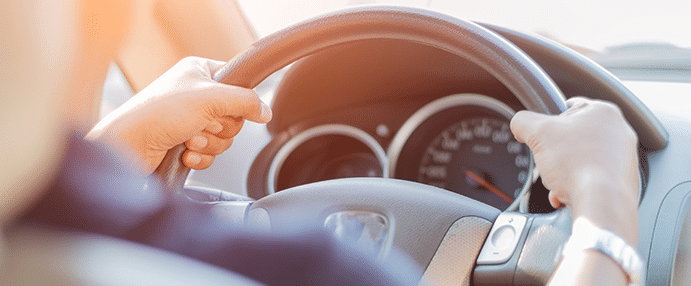 In Maryland, there are nine different ways to be charged with driving on a suspended or revoked license, and an infinite number of reasons why someone's license may be suspended or revoked. With all the varieties of driving while suspended or revoked, the most important issue is knowledge.
In Maryland, in order to be convicted of driving on a suspended or revoked license, the driver must have knowledge of their license being suspended or revoked. Knowledge is not only actual knowledge, but also inferred knowledge. That means a defendant does not have to admit to the police that they knew their license was suspended, but a judge can infer from the circumstances that they knew, or should have known, that their license was suspended.
Proving knowledge is the burden of the prosecution. Sometimes, the police will ask, and the driver will admit they knew they were suspended or revoked. Sometimes, the driver has no license in their possession, and the Court will infer knowledge based on not having a license. Perhaps the most common way for the prosecution to prove that a driver had knowledge is to show that the MVA mailed a letter to the driver informing the driver that his/her license is suspended.
[su_note note_color="#e4f1f2″ radius="0″]
[su_row]
[su_column size="1/4″]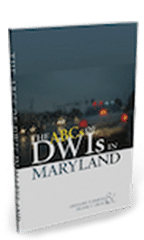 [/su_column]
[su_column size="3/4″]
DUI/DWI
Don't Wreck Your Future. Understand Your Rights After a Maryland DWI/DUI Arrest.
If you are facing DWI/DUI charges in Maryland, you could suffer serious penalties that will impact your future. Order our FREE book and protect your rights!


[/su_column]
[/su_row][/su_note]
Mail sent by the MVA to a driver is not supposed to be forwarded by the post office, so the defendant's driving record can often indicate that the letter that the MVA mailed was returned to the MVA, an indication that the driver did not receive it. Sometimes a defendant simply forgets to change his / her address with the MVA, and the letter goes to an address they have not lived at in years. Ultimately, this is the fault of the driver, but not necessarily a way to infer knowledge.
[su_row class="bbox"]Driving while revoked is an offense carrying with it 12 points, up to a year in jail, and a $1,000 fine for the first offense. The possible jail time and fines go up for subsequent offenses.[/su_row]
Driving while suspended has two basic varieties, depending on the underlying reason why the license was suspended to begin with. The first, often called the "H" charge, carries 3 points, up to 60 days in jail, and a $500 fine. This form of driving suspended is often associated with failing to appear in court for a minor traffic ticket or failing to pay for a ticket. The more serious variety, called a "C" charge, carries up to 12 points, up to a year in jail, and a $1,000 fine. This variety is often associated with points suspensions, child support noncompliance, or mandatory suspensions for drinking and driving related charges. For both the "H" and the "C" charges, the possible fines and possible jail time goes up with each prior offense.
These offenses, while seemingly innocent enough, can carry heavy consequences. Jail time and fines, along with points which could result in more MVA Hearings must be taken seriously, and these situations handled carefully.
[su_row class="dbbox"]If you have been charged with driving on a suspended license in Maryland, please contact one of our former prosecutors at 410-590-9401. There may be hidden defenses that our experienced criminal defense attorneys can help uncover.[/su_row]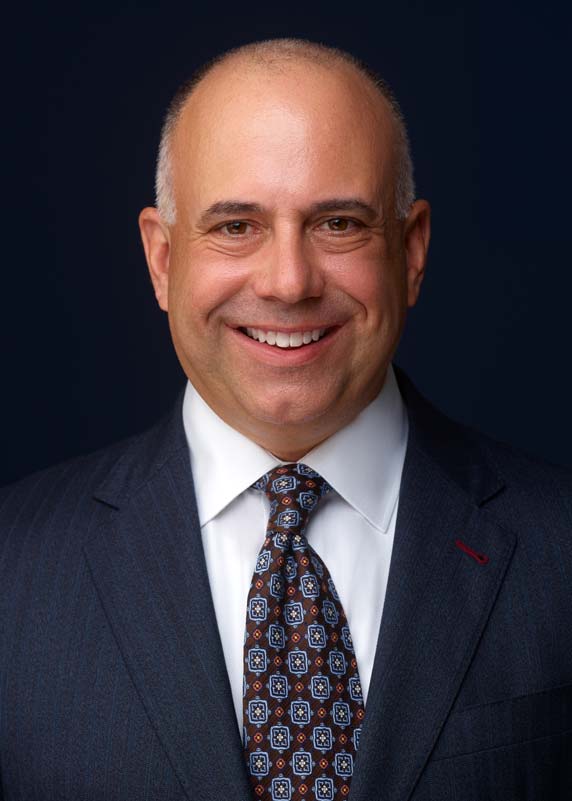 Gregory P. Jimeno, Esquire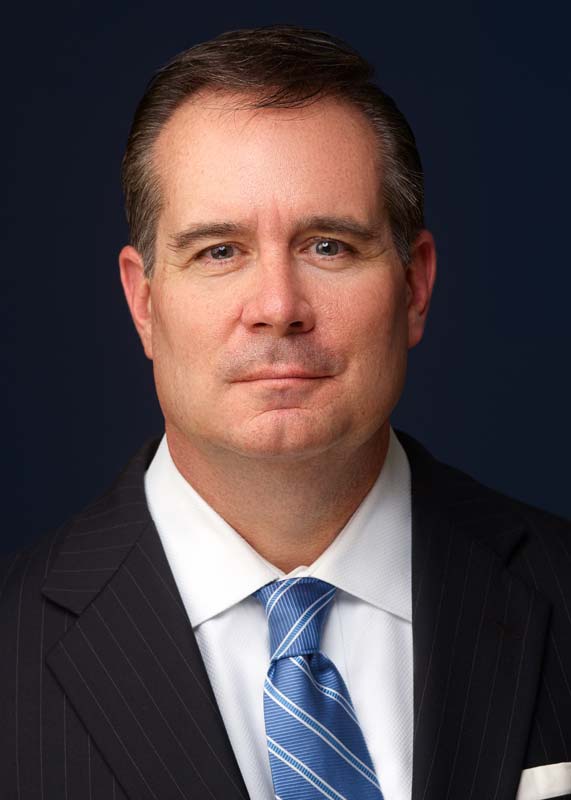 Frank C. Gray, Jr., Esquire.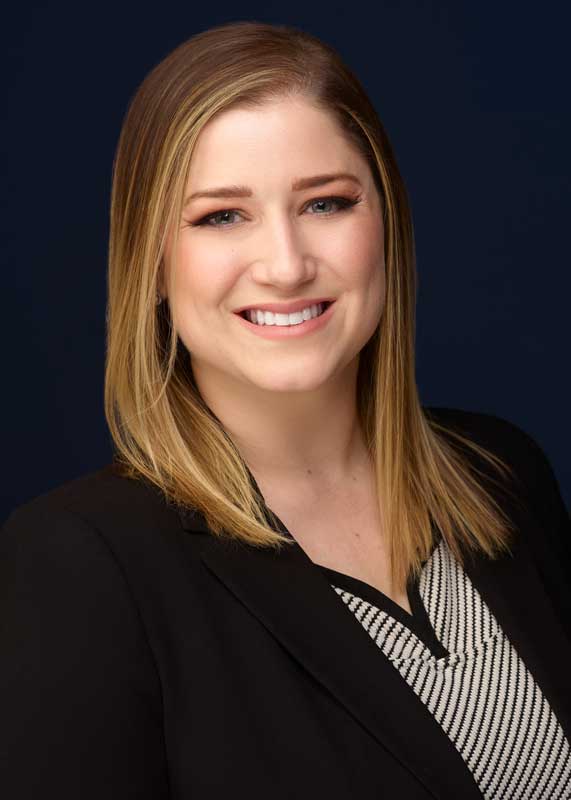 Magaly Delisse Bittner, Esquire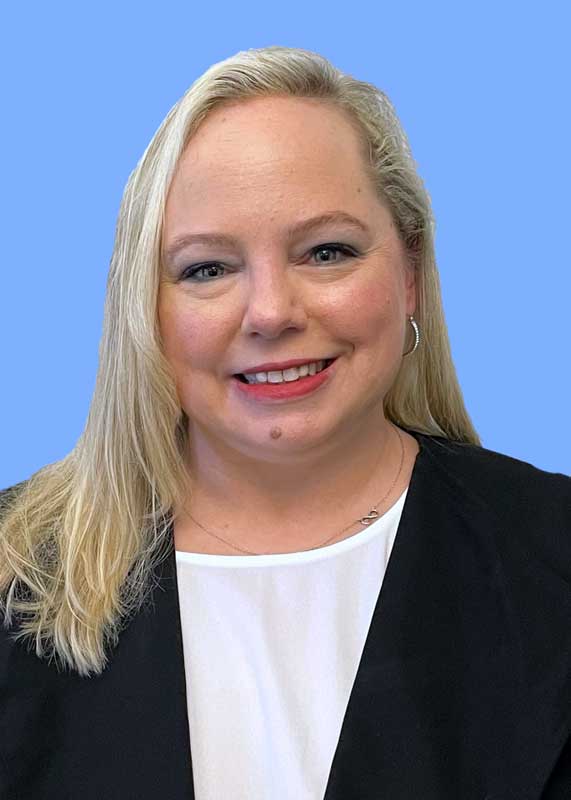 Jessica McConnell, Esquire