Driving Under the Influence in Maryland | Breath Tests Legal Limits
The test given to you by the police is often normally one of your breath. This is not the case if the breath testing equipment is unavailable or if you have been involved in a collision involving a death or a serious risk of death. If you are arrested on federal property and charged under federal law, it is a separate crime to refuse this test, and the test is often one of your blood.
Whatever the form, the object of the test is to gauge the level of alcohol in your system. This is quantified using a percentage, the legal limits which are explained below.
If you are over 21:
.08: You are per se guilty of driving under the influence of alcohol. This means that regardless of how the alcohol may affect you, you are guilty of the crime of driving with a blood alcohol concentration of .08 or greater.
.07: Prima Facie Evidence: There is a presumption that you are impaired and guilty of a crime, however this presumption can be rebutted either through testimony or cross examination of the police officer.
.05 – .06: Neutral, this means that no presumption or inference will be drawn from the test.
.04: You are presumed not under the influence of alcohol.
Persons under the age of 21 are not allowed to have any alcohol in their system and as a result, a reading of .02 or greater is evidence of a crime.
Learn more about determining your blood alcohol level.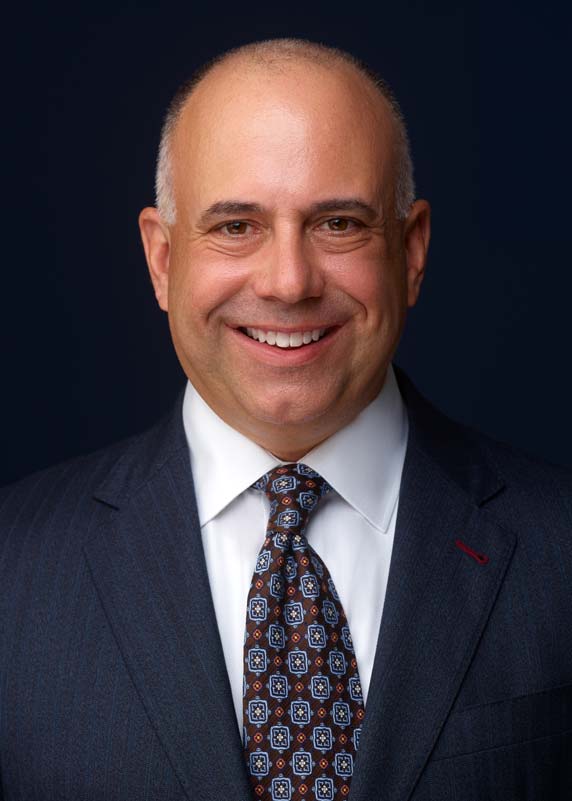 Gregory P. Jimeno, Esquire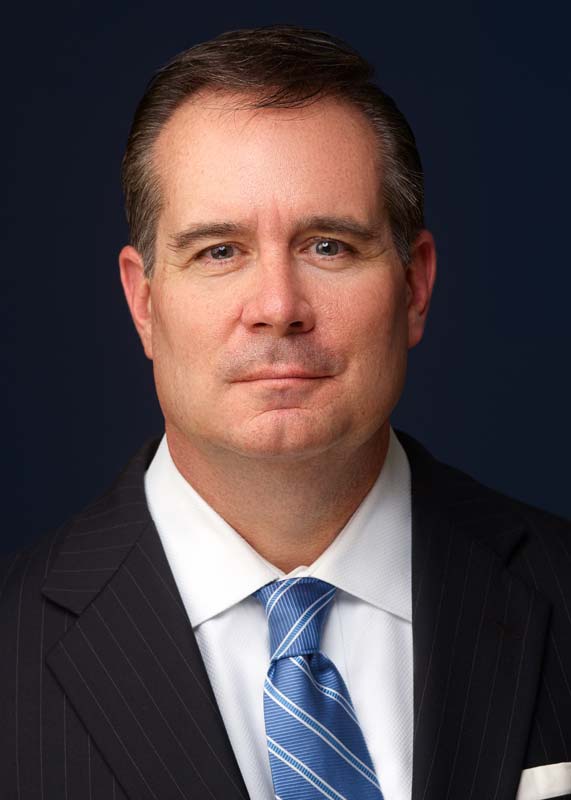 Frank C. Gray, Jr., Esquire.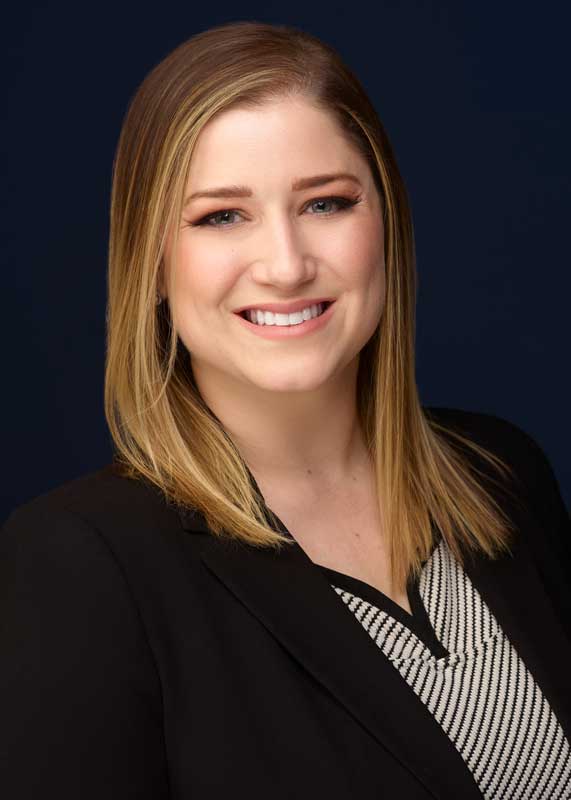 Magaly Delisse Bittner, Esquire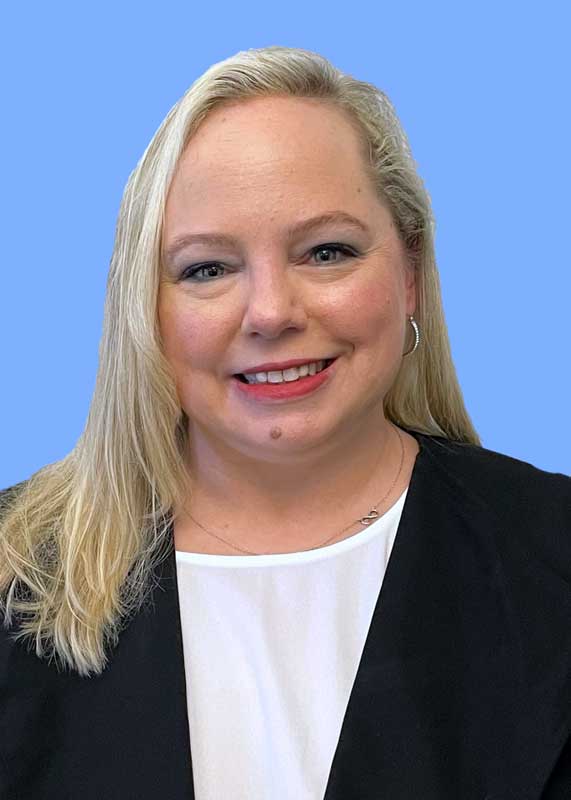 Jessica McConnell, Esquire