DWI or DUI Conviction | Annapolis, Maryland Defense Lawyer
Consequences of DWI/DUI Conviction in Maryland (Part A)
A DWI/DUI conviction in Maryland is a serious offense. If you have been convicted you need to familiarize yourself with the laws and statues in place by the State of Maryland pertaining to a DUI charge. Take hiring an Annapolis, Maryland DWI defense lawyer into consideration, as there are many potential consequences you may face you should be aware of the risks.
Potential Penalties for a DWI/DUI Conviction in Maryland
In the State of Maryland, if you are convicted of a DUI then your sentence may include the following penalties:
jail time (sentence length will vary);
probation (sentence length will vary);
fines (amounts will vary); and/or
license suspension or revocation (this may occur for a long or short period of time, you are also at risk for suspension if you refuse to take a breath test or are otherwise uncooperative).
The severity of these penalties can range from large sums of money and life changes to small ones, based on the circumstances of your DWI/DUI conviction in Maryland.
Some factors that will affect your case and should be discussed with an Annapolis, Maryland defense lawyer:
The number of previous convictions on your record (DUI related or otherwise);
Your level of blood alcohol content (BAC) at the time of arrest; and
Other miscellaneous factors regarding the situation of your violation (were you involved in a crash, were there other passengers in your vehicle, the recklessness of your behavior, etc).
An Annapolis, Maryland DWI Defense Lawyer Can Help
After you have been convicted of a DWI charge it is highly recommended that you contact an Annapolis, Maryland DWI defense lawyer. All DWI cases are unique. Each has its own distinct factors that can change the outcome of the case. Particularly when there are so many different consequences at stake, a defense lawyer will help sort it out.
If you have been charged with a DWI or DUI, you should download a FREE copy of our book, The ABCs Of DWIs In Maryland before talking to a lawyer. Our experienced DWI defense attorneys serve the following areas in Maryland: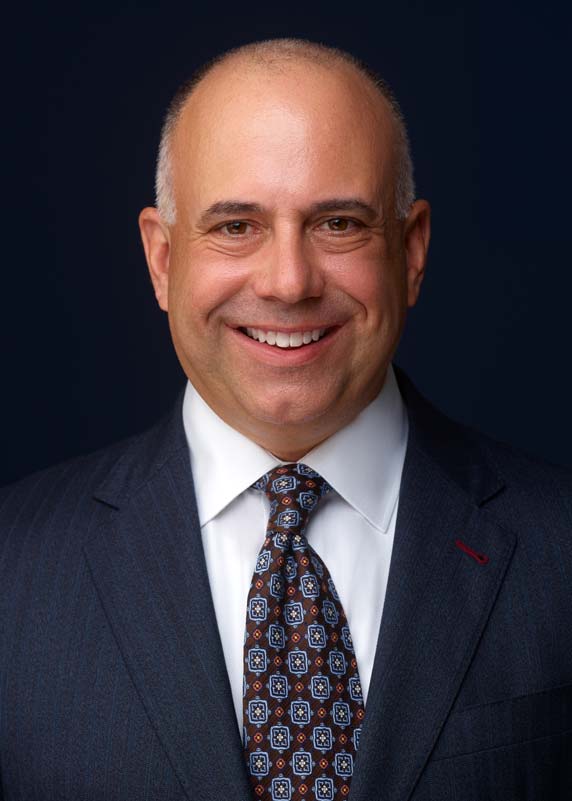 Gregory P. Jimeno, Esquire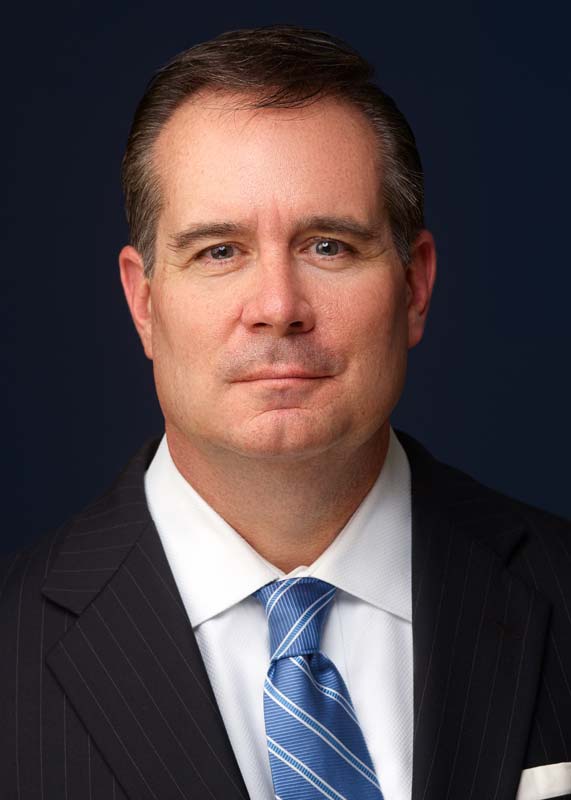 Frank C. Gray, Jr., Esquire.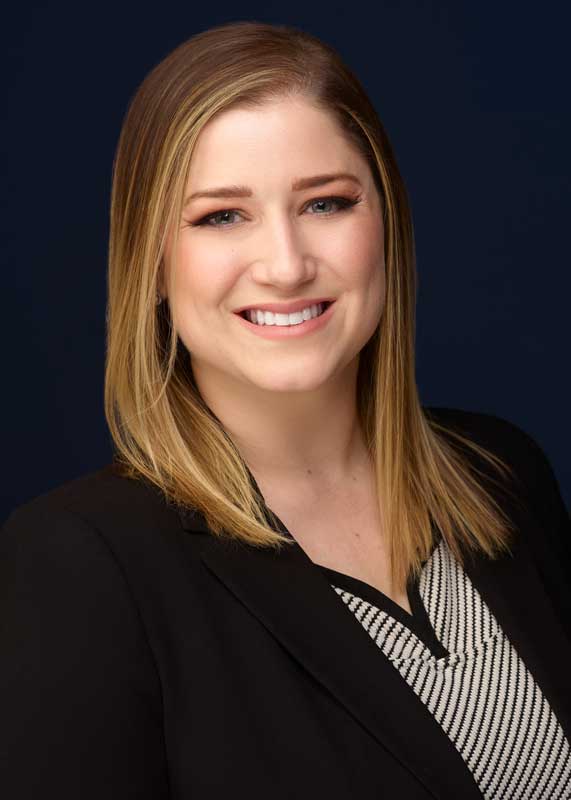 Magaly Delisse Bittner, Esquire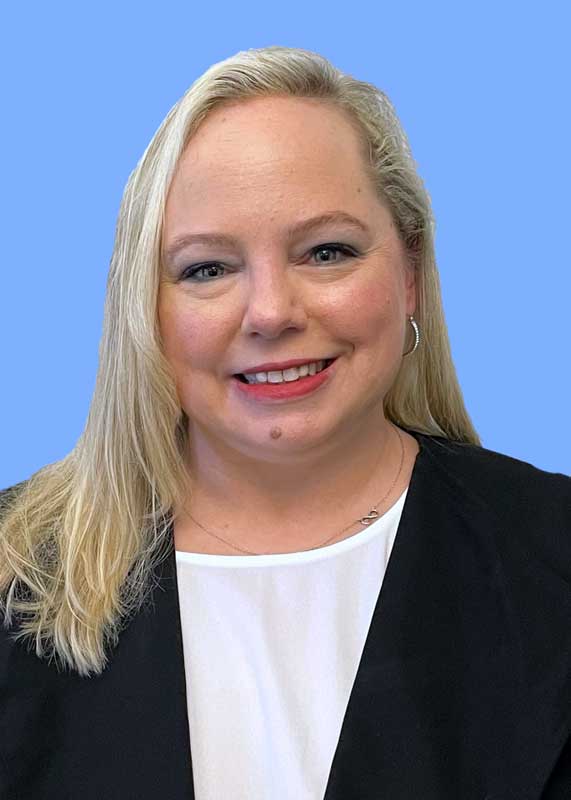 Jessica McConnell, Esquire