Four-Way Stop Negligence Can Cause Glen Burnie, MD Car Accident
3 Tips on How to Prevent Getting Into a Glen Burnie, MD Car Accident in a Four-Way Stop
The four-way stop is one of the most confusing aspects of the road for drivers in Maryland. People who don't know how to maneuver through them can easily cause a Glen Burnie, MD car accident. Getting into an accident is stressful and often takes up a lot of time and money. To possibly avoid getting into such a collision, it is important to learn how to drive in a four-way stop to avoid potentially hurting yourself and others.
Getting There
When it comes to four-way stops in Maryland, whoever gets there first has the right of way to go through. Therefore, if one driver gets there a few seconds before any others, it's pretty easy to tell that he or she goes through the intersection first. If two vehicles arrive at the same time, the driver to the right is who goes through. After each driver goes through, the person to the right goes next and so on.
Driving Through
Although all drivers should know the rules of the road, assuming they do could get you into an Anne Arundel County car accident. Before you drive through the intersection, make sure it is your turn. When you do drive through, make sure you look both ways to ensure other drivers aren't going through at the same time. Not doing so could leave you and those involved seriously injured.
Out Traffic Lights
If you are driving and come upon a set of traffic lights that are out, you should treat that area like a four-way stop. All drivers who pull up to the lights should stop and allow those who were there first and to the right of them to go before going. You should never simply drive through the intersection without stopping. Doing so could cause a Maryland car wreck.
Even if you are driving carefully, you could still get into a Glen Burnie, MD car accident because of someone else's negligence. If you were injured or have major damage to your vehicle, you'll need a Maryland car crash attorney on your side.
An Anne Arundel County car accident lawyer from Jimeno and Gray can attempt to get you the compensation you are entitled to, which can help pay for medical expenses and car repairs. To speak with a lawyer and to request your free copy of the book A Crash Course in Maryland Accidents, written by lawyer Gregory Jimeno, call (410) 590-9401.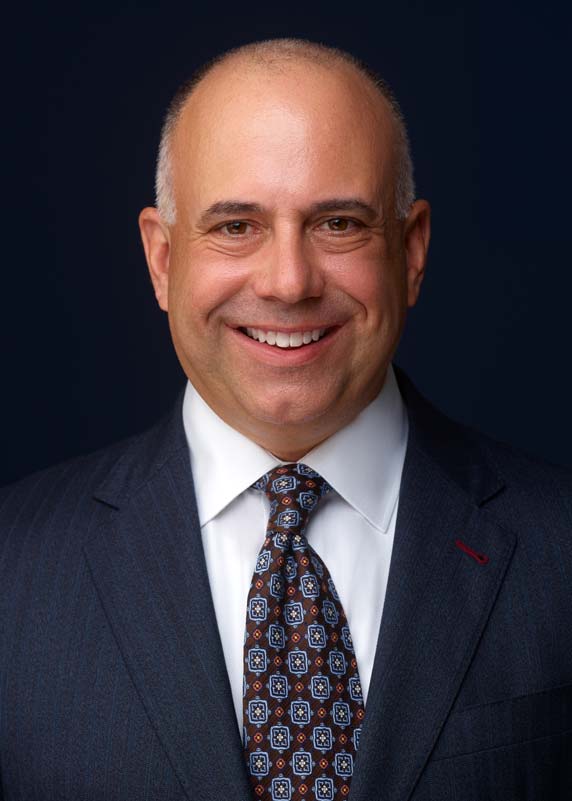 Gregory P. Jimeno, Esquire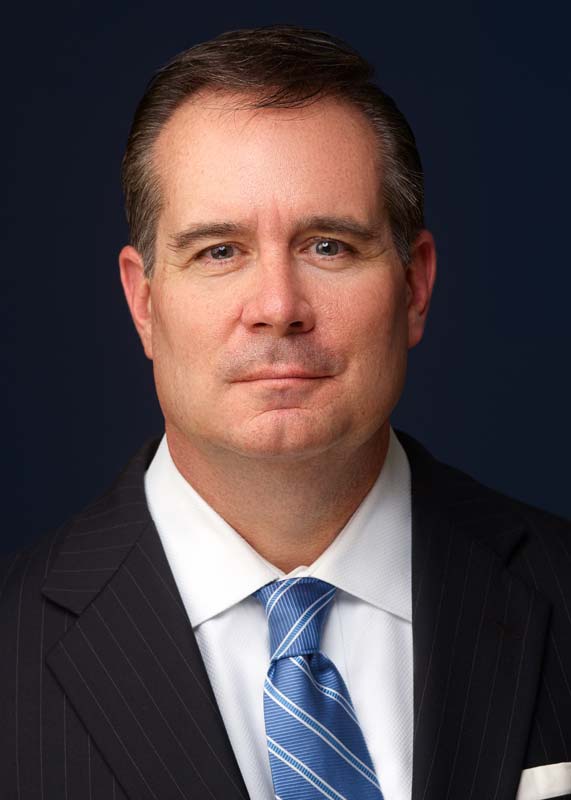 Frank C. Gray, Jr., Esquire.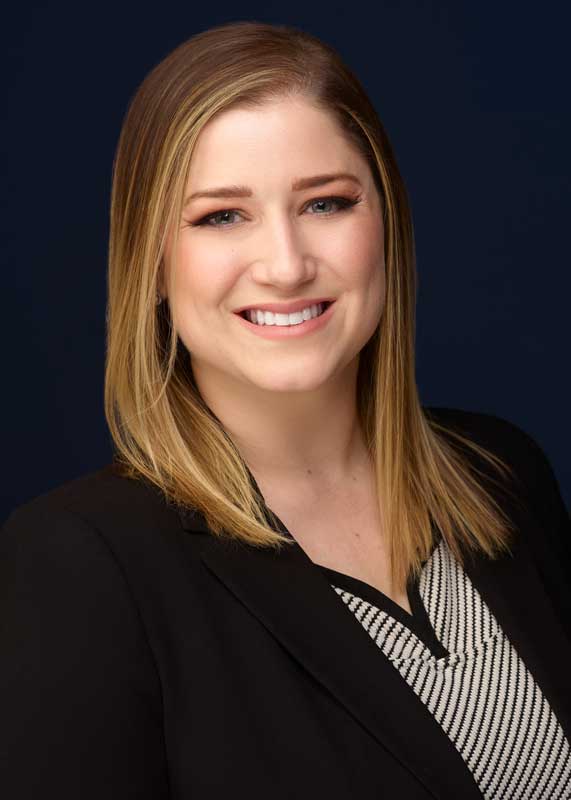 Magaly Delisse Bittner, Esquire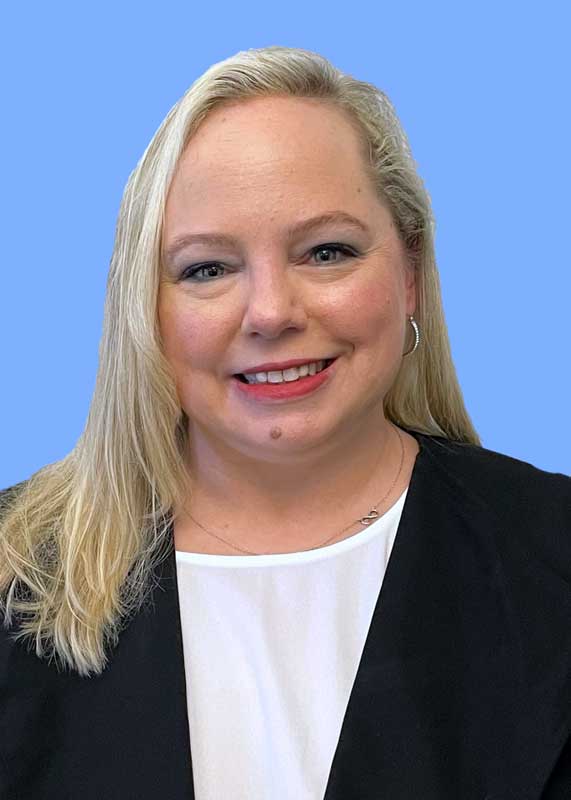 Jessica McConnell, Esquire