Probation vs. Parole | Glen Burne & Columbia, MD Probation Attorney
Arrested on Criminal Charges in Maryland? Learn the Difference Between Probation and Parole
What is the difference between Probation and Parole? Probation is when a Judge orders someone to do something or refrain from doing something for a period of time after sentencing. Parole is a decision by the Parole Commission, a part of the Executive branch of state government, that someone should be released from incarceration early.
Both have similarities. While on parole and on probation, a defendant is ordered to do certain things, like work or attend school regularly. They are also order to not do certain things, like get rearrested. The same branch of government supervises parolees and probationers, the Department of Parole and Probation. Many people are on both parole and probation simultaneously.
Both are essentially contracts between the defendant and a Judge (probation) or the defendant and the Parole Commission (parole). If the Defendant does what they promise to do, they are not incarcerated again. If the parolee or probationer does not do what they promised they would do, they may be incarcerated again.
The law firm of Jimeno & Gray, P.A., represents persons charged with DWI/DUI offenses as well as provides criminal defense in the following areas:
Anne Arundel County, Glen Burnie, Pasadena, Severna Park, Arnold, Millersville, Annapolis, South Gate, Howard County, Ellicott City, Baltimore City and County, Prince George's County, Odenton, Crofton, Towson, Baltimore, Brooklyn Park, Essex, Dundalk, Riviera Beach, Green Haven, Bowie, Greenbelt, College Park, Beltsville, Severn, Jessup, Upper Marlboro, Olney, Columbia, Linthicum Heights, Elkridge, Arbutus, and Pikesville.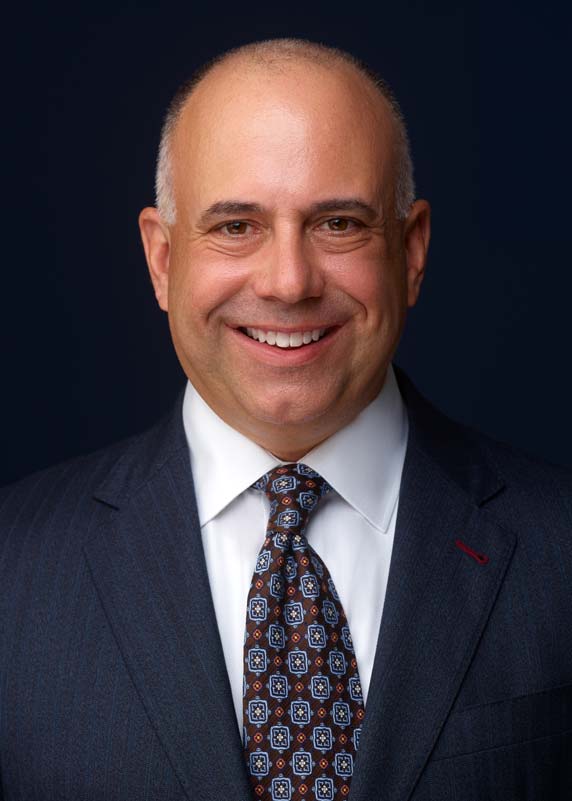 Gregory P. Jimeno, Esquire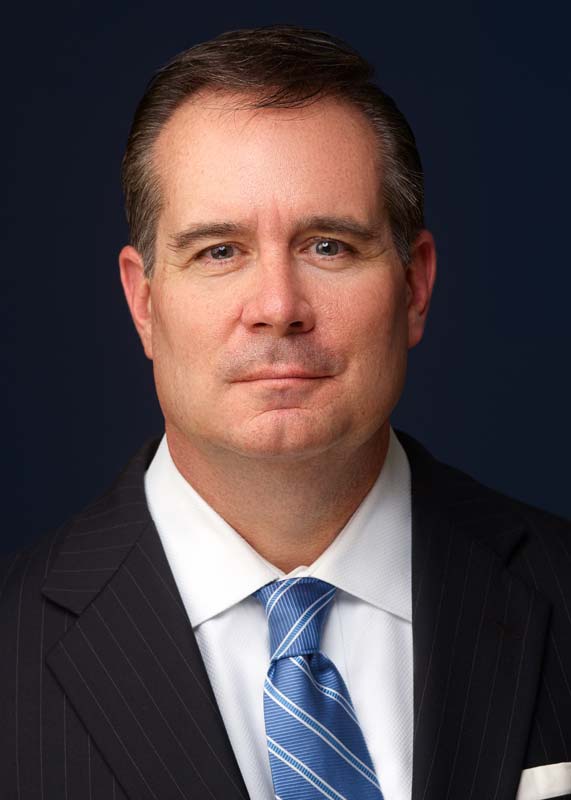 Frank C. Gray, Jr., Esquire.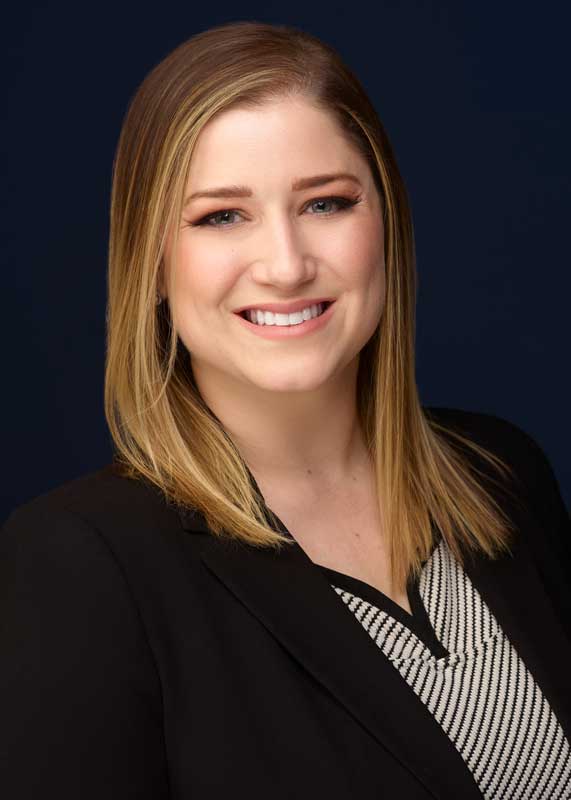 Magaly Delisse Bittner, Esquire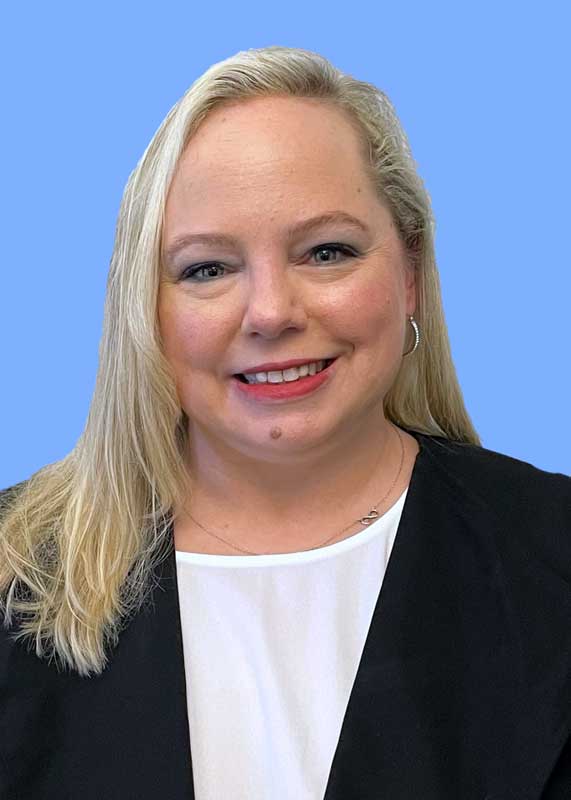 Jessica McConnell, Esquire