How Separation Agreements Can Help
Why You Need a Separation Agreement
You've never been separated before, so you really have no idea what you are doing. You know that the state of Maryland requires you and your spouse to live apart and refrain from sexual relations for at least one year before you are eligible to become divorced. You also know that you aren't sure where to begin when it comes to splitting up your possessions and deciding on child custody terms.
A friend told you about separation agreements, and she said having one really helped her during her own separation. Now you're wondering if you should get one too. But first, however, you need to know what a separation agreement is, and what it is used for.
Separation Agreement Basics
A separation agreement is essentially a contract between a husband and wife that states the terms of their separation. The agreement is signed by both parties and covers a variety of topics, including:
Property assignment. If you and your spouse own any real estate together, including your home, a separation agreement can help you determine who gets what. Additionally, you can assign pets and other types of personal property on the agreement. Having this sorted out already before you get divorced may make the actual process less difficult.
Child-related issues. One of the biggest concerns for those getting divorces is determining who gets custody of the children. Once you decide, writing it down in a separation agreement helps it to stay the same during the divorce. The terms of child support is also included in this document.
Financial concerns. Alimony and spousal support are often included in the separation agreement. Additionally, the repayment or assignment of any type of shared spousal debt is also documented in the agreement.
Tips for Surviving a Separation and Separation Agreement
Going through a separation can be lonely, stressful, and scary. Once you have contacted an attorney to start the process of separating from your spouse, there are some things you can do to help make the situation less stressful and preserve a healthy mind.
Maintain a social life. Seek out the support of close friends and family. A separation from a spouse can mean losing friends and family members, so a support system filled with people you trust can help you get through this trying time.
Take up a hobby. Occupy your body and mind by engaging in a hobby. For instance, joining a gym, learning how to knit, studying a second language, or taking up martial arts can prevent you from sitting home alone and thinking about your new situation, which could frighten or depress you.
Join a support group. Separation and divorce aren't easy, which is why a variety of support groups are available for the topic. Sharing your emotions with others who are going through the same experience as you may help you during this trying time. Another option is to speak with a therapist who specializes in separations and divorces. He or she can help you understand your feelings and emotions, and possibly provide you with exercises that can help.
Take care of yourself. It's tempting to eat bad, lay in bed all day, and engage in unhealthy habits and activities when going through a separation, but doing so won't make things better, only worse. Instead, eat right, exercise, and get enough sleep. Use this time to focus on you and your wellbeing. Getting some of that negativity out may help you feel and look better.
It may seem impossible to do some of these tasks while in the midst of your separation, but it will benefit you and your children in the long run to keep yourself balanced. Start slowly by doing one or two activities a day and gradually ease yourself into a healthier state of mind by adding more activities each week.
Contact Jimeno & Gray, P.A., for Help
Telling your spouse you want a separation agreement can be difficult. The separation lawyers of Jimeno & Gray understand the nuances of divorce, child custody, and alimony in Maryland. Our legal team is ready to help you with your family law matters. Schedule a consultation online or by giving us a call. Don't forget to request your free copy of the book What Your Spouse Doesn't Want You to Know: The Ultimate Guide to Divorce in Maryland, written by divorce attorney Frank Gray.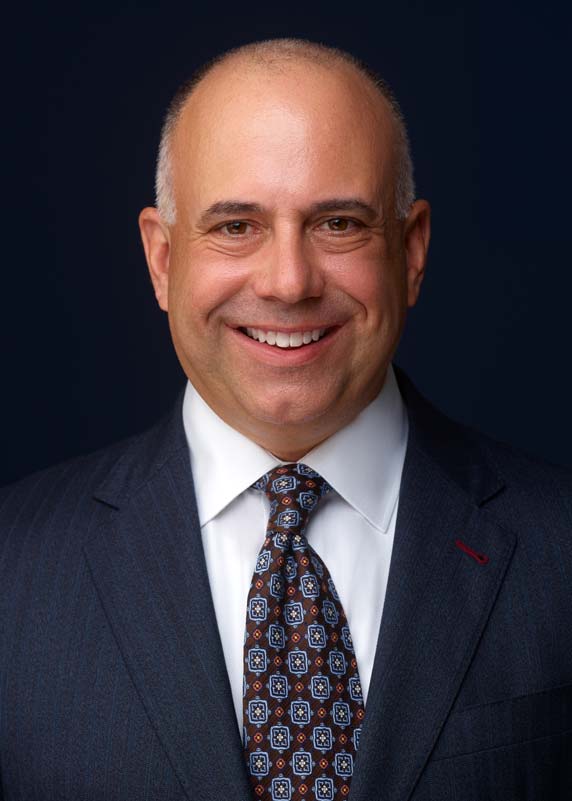 Gregory P. Jimeno, Esquire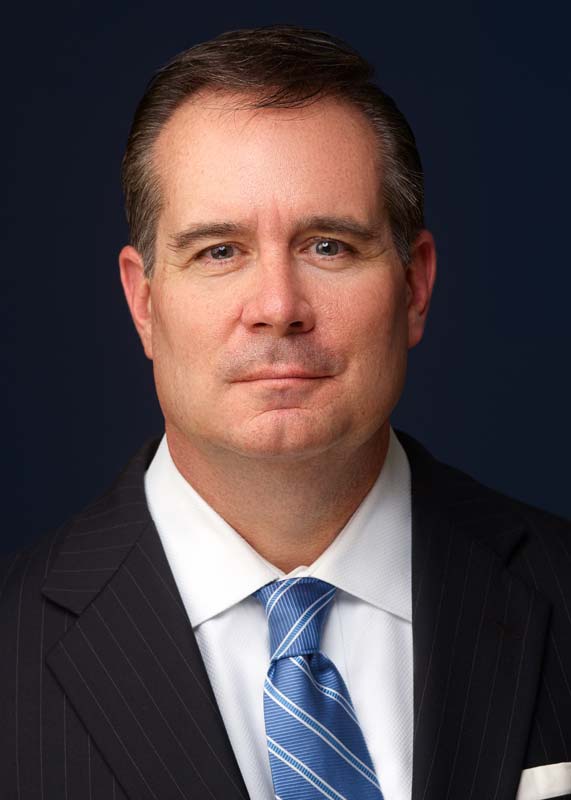 Frank C. Gray, Jr., Esquire.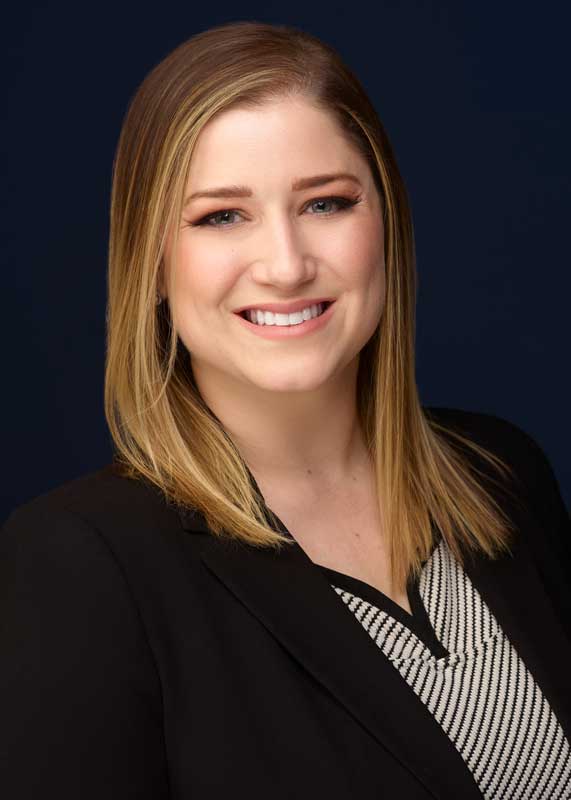 Magaly Delisse Bittner, Esquire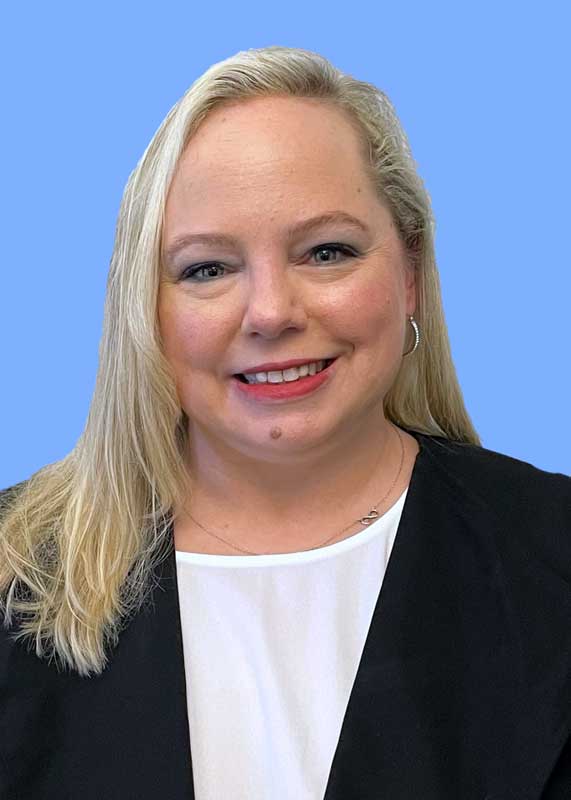 Jessica McConnell, Esquire