How To Choose a Maryland Divorce Lawyer
How to Select the Right Divorce Attorney
If you're thinking about getting a divorce, you probably have questions. The only way to get the most reliable answer is to contact an attorney. The sad truth is, you can't trust every lawyer you talk to. Some only have their best interests in mind, and others don't have the proven track record you need in order to get the results you want.
Knowing Where to Begin
When it comes to making important decisions, sometimes, the first step is the hardest to take. Hiring an attorney is no exception. Here, we offer tips on where to get started:
Ask family and friends. The best way to know about a lawyer is to ask your family and friends for their experiences. Get the names of the lawyers they have worked with and find out if they recommend going to them. Make a list of all the attorney names and obtain their contact information.
Conduct interviews. Call each law firm and set up consultations. You can also look up online reviews of each of the lawyers, as well. Think of questions you want to ask the lawyer, such as payment plans and areas of expertise. Take notes at the consultation that cover the answers, as well as the demeanor of the attorney. Afterward, remove the lawyers who you didn't get a good feeling about, or who didn't meet your budget, from your list.
Go with your gut. When selecting your lawyer, it's a good idea to go with your gut. Attorneys who receive excellent reviews from others, and who you feel comfortable with, are often the best choices. Choosing an attorney whom you feel can represent you the way you want will likely help you get the results you are hoping for.
Questions to Ask
Hiring an attorney is a big decision and it's important to make sure that the one you select is the best choice for you. In addition to asking the lawyer about relevant experience and expertise, you'll want to uncover his or her preferred strategies, philosophy, and methodology.
Many people hiring a divorce lawyer neglect to ask important questions regarding how their attorney handles each case and whether or not the lawyer's methodologies echo their personal goals. Here are some questions to ask to ensure you are getting the representation you want.
Who will be directly handling my case?
What other professionals will be handling my case in addition to you?
What are your philosophies regarding spousal support?
How much time do you have to devote to my case?
Will you consult with me when planning your strategy?
Do you encourage mediation?
What are your personal feelings about joint custody and sole custody?
What is the best way to contact you? What's your average response time?
It's important to remain transparent throughout your consultation. Offer any information that might be helpful and make sure your goals and priorities are clear. This way, there'll be no surprises, and you and your lawyer will be able to see if your goals and strategies align.
After You've Made the Decision
After doing your research and conducting your interviews, you've decided on an attorney with whom you feel comfortable. In order to ensure he represents you the way you want, you'll need to be direct and prepared during your first meeting.
Know what to say. During the initial interview, some attorneys have a bad habit of promising their potential clients more than they can probably achieve. Knowing what to say at this time, however, may stop you from making a big mistake by hiring him or her. Discuss the strengths and weaknesses of your case, and talk about your broader goals for the divorce, such as wanting to come out in a good financial state. Also, ask what advice the lawyer would give your spouse if he or she was there instead of you.
State your communication preferences. Upon meeting with your lawyer for the first time, it's essential to let him or her know how, and how often, you expect to communicate. Some clients think their lawyers take too long to respond, and will often feel that their attorneys aren't making them priorities. Lay out what you expect during your initial consultation and if the lawyer can't abide by your terms, move on.
Do a little homework. Attorneys can often come off as a bit intimidating. Some clients feel their lawyers actually bully them into decisions and terms they wouldn't agree to otherwise. You may be able to prevent this from happening by familiarizing yourself with basic divorce principles, so you know what you're talking about and can totally assert your needs. Your lawyer works for you, not the other way around, and if it doesn't seem the attorney understands this, find someone else to represent you.
Do You Still Think You've Made the Right Choice?
Now that you've worked with your attorney a bit, you may wonder if you've selected the right person. If you're not sure, perform an evaluation of his work and personality.
The lawyer should be interested in what you want. You and your family's lives will be forever changed depending on the outcome of this case, therefore, your needs and wants are what are important right now, not what will benefit the lawyer. Your attorney should know exactly what you are going for in this situation and do what he can to get it. Not doing so is unsatisfactory and you may need to find another attorney.
The lawyer should work hard. Unfortunately, hiring a lawyer isn't cheap. In fact, it's quite expensive. As a result, you should expect your lawyer to work hard for you. Your lawyer should return your calls and answer your emails in a timely manner. Doing so is not only beneficial for your relationship, but it also shows the attorney is committed to and working hard on your case. If not, you may want to consider finding another attorney.
The lawyer should keep in contact. Your attorney should keep in contact with you and inform you of what is going on with your case. This way you can make any adjustments if you need to. Being left in the dark may allow for things to happen with your case that you don't want, and that's not fair. Find a new lawyer if yours isn't staying in touch.
We Can Help You During This Time
Selecting an attorney to represent you and your needs can be quite a process. Along with the stress you are already going through with your legal situation, such as divorce or child custody, finding the perfect lawyer can feel like too much.
The divorce attorneys of Jimeno & Gray, P.A., understand what you are going through and want to help. We have assisted many couples in the Annapolis, Glen Burnie, and Columbia areas get the divorces they desired, and we may be able to do the same for you.
Contact us today through our website or by giving us a call to find out more.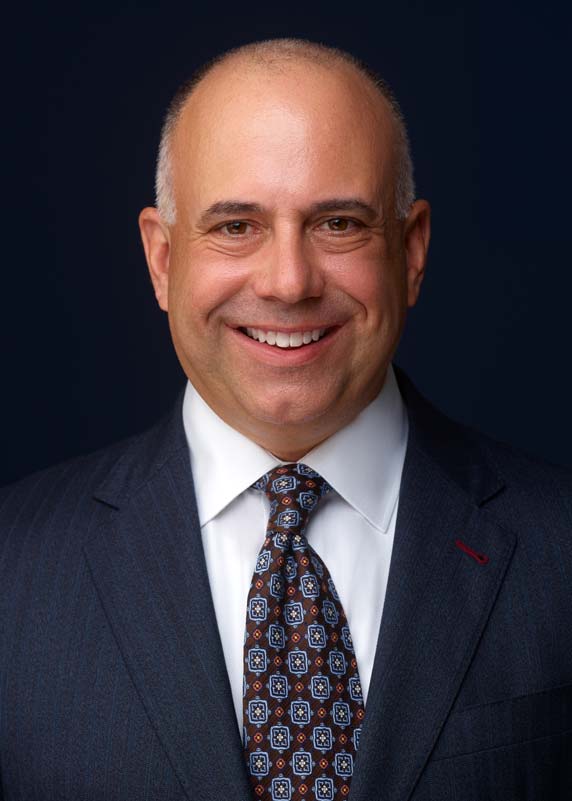 Gregory P. Jimeno, Esquire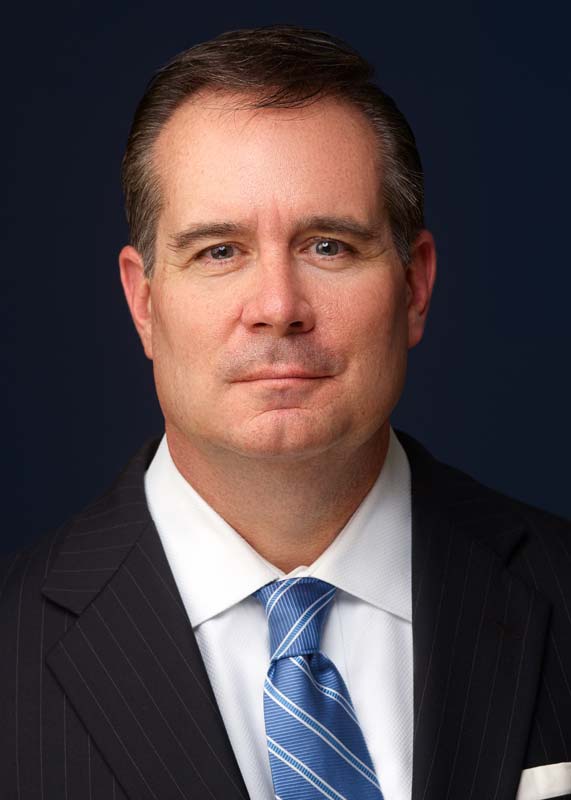 Frank C. Gray, Jr., Esquire.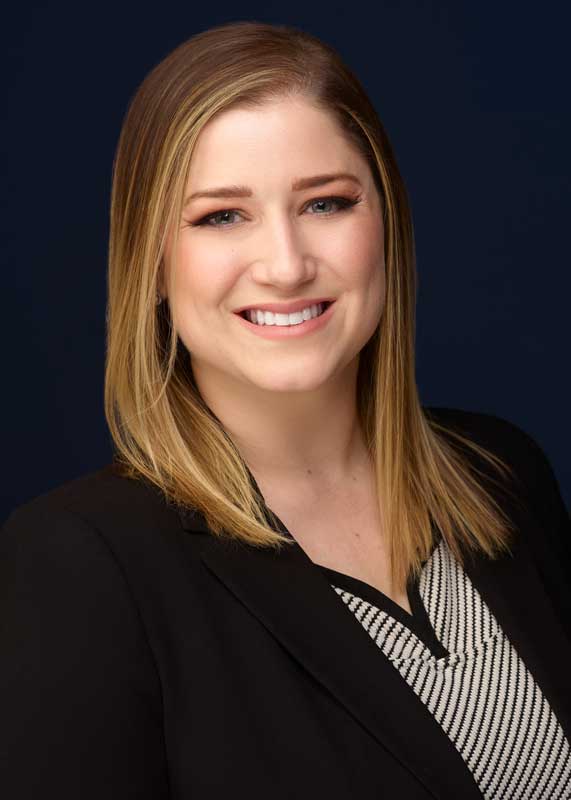 Magaly Delisse Bittner, Esquire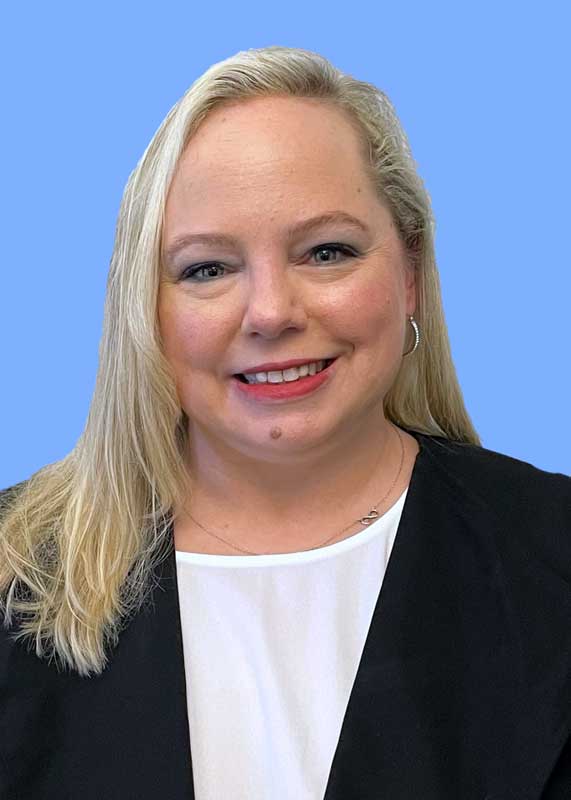 Jessica McConnell, Esquire