Issues Riding a Bike After a Motorcycle Accident
Three Reasons Why You Can't Get Back on Your Bike After Experiencing a Motorcycle Accident
If you've recently been involved in a motorcycle accident, you may have difficulties getting back on your bike. A variety of reasons could be holding you back. Once you are able to identify the cause of your anxiety, you may be able to resolve your feelings. Here, a Maryland motorcycle lawyer discusses possible reasons why you can't get back on your bike after a crash.
Fear
Fear is a major reason why getting back on the bike after a motorcycle accident is difficult. Fear that the same kind of frightening event will occur is certainly understandable and is a cause for many bikers to stay off of their vehicles. They are also often afraid of experiencing the pain again, or the possibility of losing their life or experiencing major injuries.
Injuries
The inability to get back on your vehicle because of injuries is also common. Broken bones and bruising can make it not only painful to sit on the bike, but physical impossible. You may eventually associate the pain with your vehicle and become extremely reluctant to get back on.
Low Self-Esteem
A blow to the self-esteem is a common occurrence following a Maryland motorcycle wreck. You may believe you don't have the ability to ride anymore, and that can hold you back. Furthermore, having a lack of confidence when you get on the bike can actually cause you to get into another accident.
If you were the victim of an Annapolis bike accident, you likely have a lot on your mind. Apart from dealing with the fear of going riding again, you may also have medical bills you don't know how you'll pay for. The lawyers of Jimeno & Gray, P.A., want to help.
Speak with one of our experienced lawyers by calling (410) 590-9401. Request your free copy of the book A Crash Course in Maryland Accidents, written by attorney Gregory Jimeno, when you call.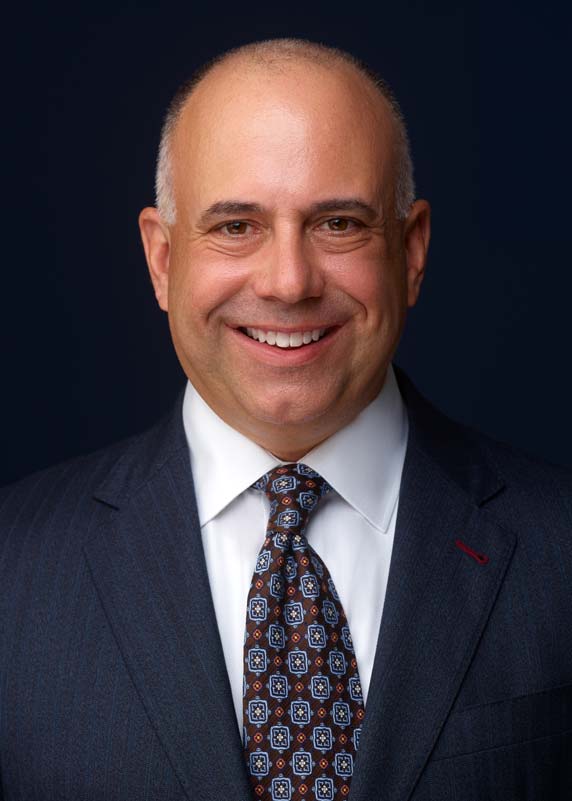 Gregory P. Jimeno, Esquire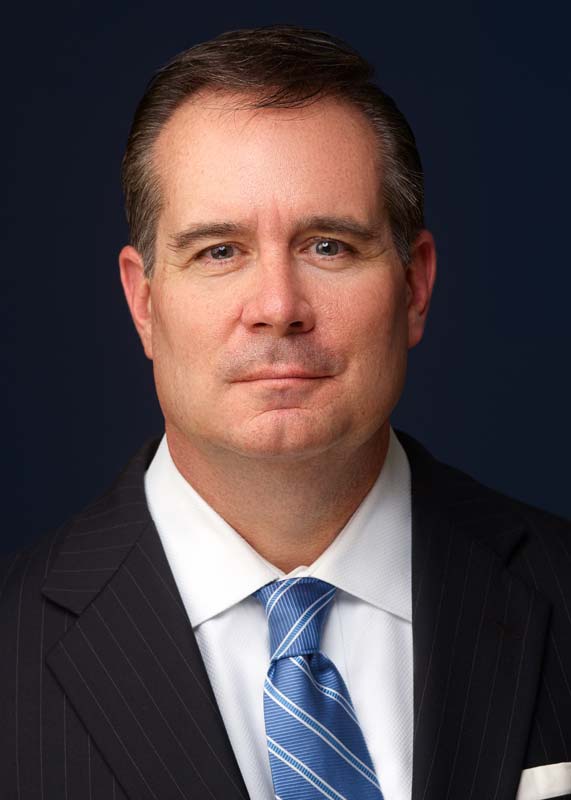 Frank C. Gray, Jr., Esquire.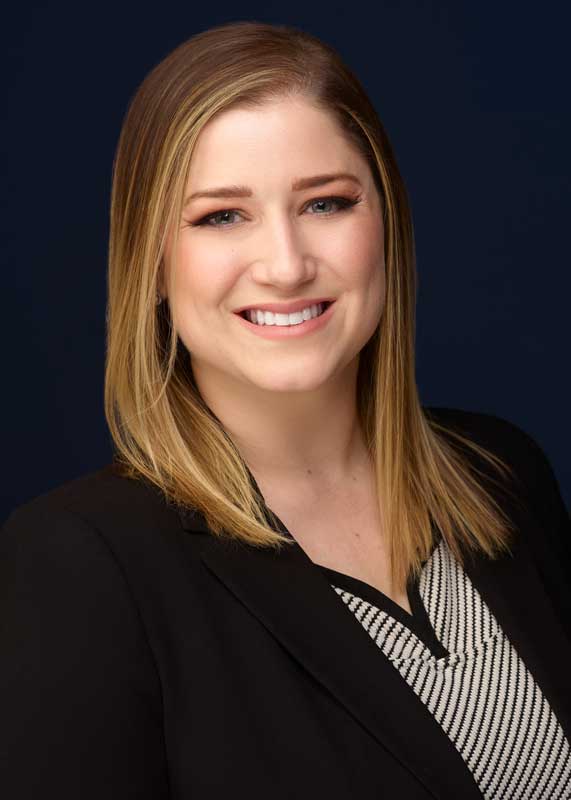 Magaly Delisse Bittner, Esquire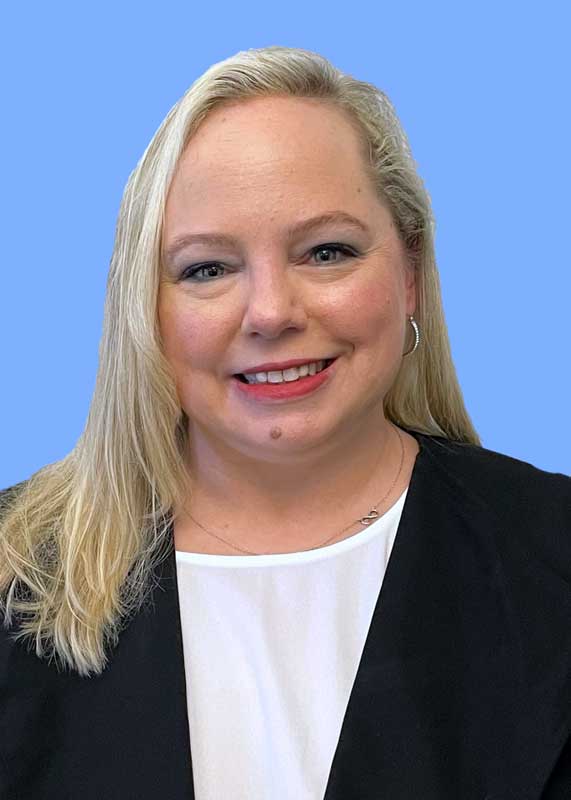 Jessica McConnell, Esquire