Learn Why Car Crash Often Caused by Sun Glare
Anne Arundel County Lawyer Discusses Annapolis, MD Car Crash Caused by Sun Glare
When the summer months come, so does a bright and blazing sun. Although this type of weather is perfect for going to the beach and working on your tan, it can make driving hazardous. Driving with the sun in your eyes can put you at risk for getting into a Maryland car accident. It also puts others on the road in danger, as well. An Annapolis, MD car crash lawyer wants you to stay safe by following a few tips.
Keep Your Distance
Staying a safe distance away from the other vehicles in front of you can help to keep you safe while driving. Doing so gives you plenty of time to brake and slow down and can prevent you from crashing into the vehicle in front of you. Try to keep a distance of at least two seconds in between you and the vehicle in front of you.
Polarized Glasses
Wearing polarized glasses may help reduce the amount of sun glare you experience when driving in Annapolis. Whether you're heading over the Bay Bridge or trekking down Rte. 97, wearing these glasses may make seeing easier, which can reduce your chances of getting into an accident.
Keep Windshield Clean
Keeping your windshield clean may reduce the amount of sun glare you experience, as well. Chemical and dirt films on the windshield can make the glare even worse, making it extremely difficult to see. Cleaning your windshield off frequently can reduce the amount of glare you experience and lessen your chances of getting into an Anne Arundel County car accident.
If you've been in an Annapolis, MD car crash, having an experienced car accident lawyer on your side can be helpful. The lawyers of Jimeno & Gray, P.A., will do all they can to help you through the process and to try to get a favorable ruling.
For more information and to request your free copy of the book A Crash Course in Maryland Accidents, written by Maryland car accident attorney Gregory Jimeno, call (410) 590-9401.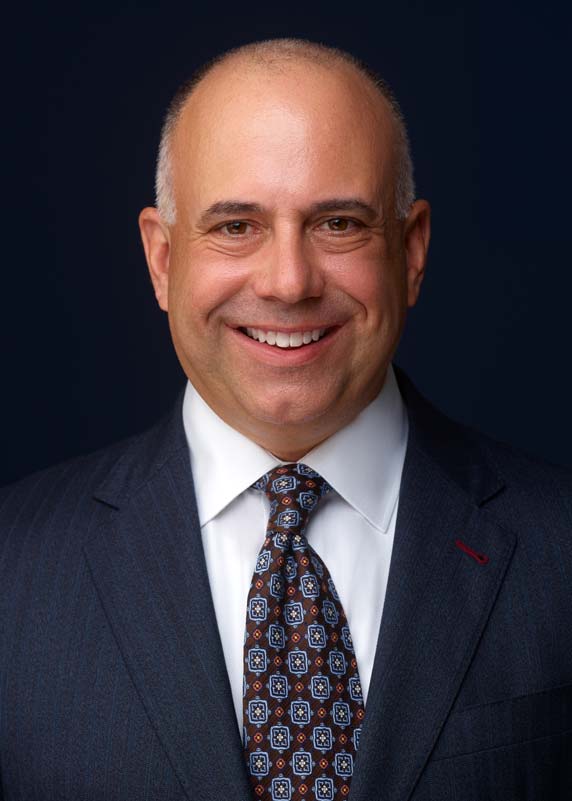 Gregory P. Jimeno, Esquire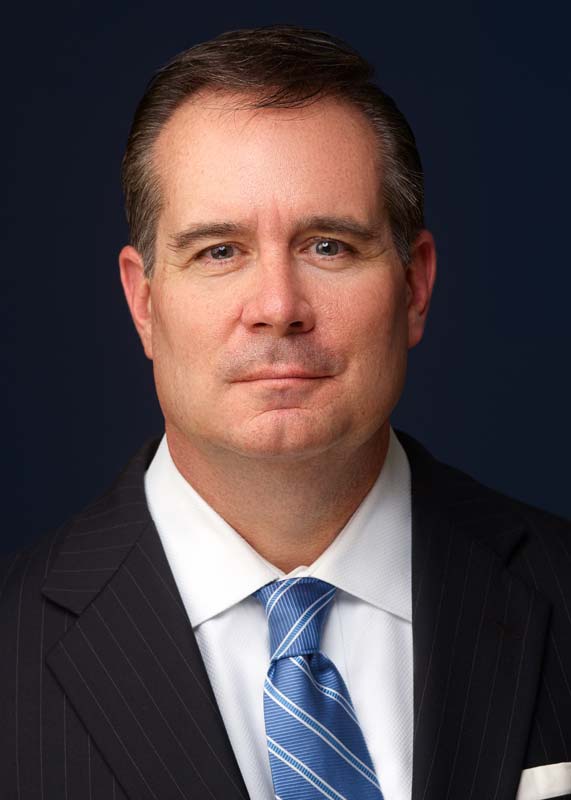 Frank C. Gray, Jr., Esquire.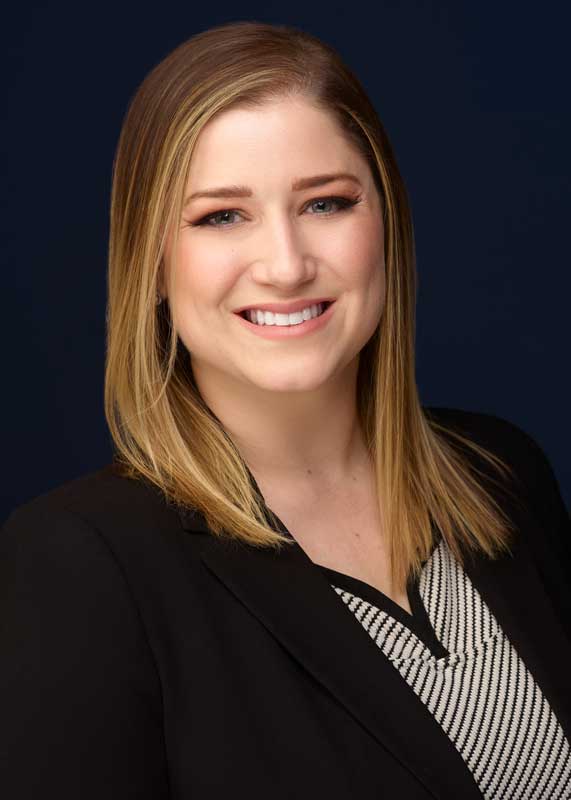 Magaly Delisse Bittner, Esquire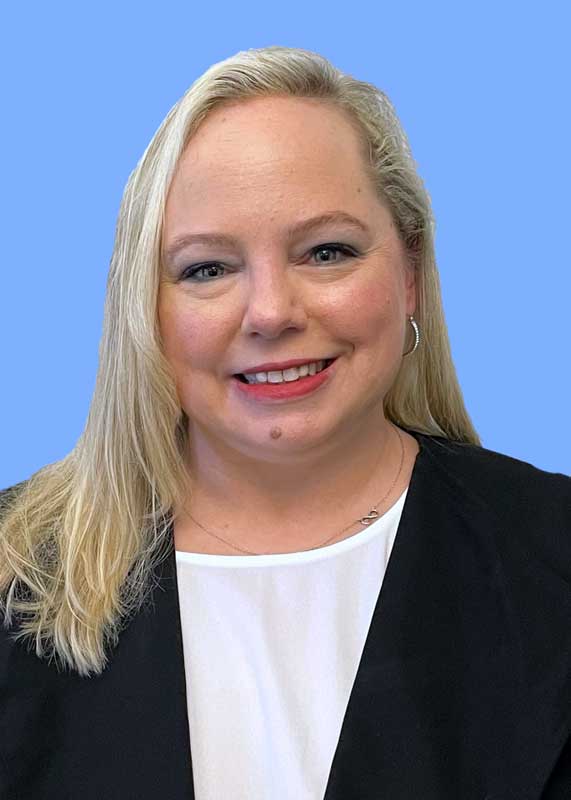 Jessica McConnell, Esquire