Maryland Court System | Maryland Statement of Charges Application
The Maryland District Court Commissioners are Allowed to Charge Someone or Refuse to Charge Someone With a Crime in the State
Maryland has a peculiar tiered court system that starts with the District Court Commissioners. They are not Judges, but are given the power to perform certain tasks on behalf of the District Court, such as to issue Interim Protective Orders, issue arrest warrants requested by the police, set a Defendant's initial bail after being arrested, and most importantly, issue criminal charges based on complaint from citizens with no police investigation.
In many states, before a crime can be charged, there must be police involvement. Maryland is not one of those states, except in a few narrow circumstances. Citizens in Maryland have more direct access to the judicial system than in other states. In fact, there are many situations even when the police are called to respond to a problem that they are not empowered to arrest someone and simply provide information about the other people involved in the situation to everyone involved, with instructions to go to the Commissioner's office and file charges themselves.
Anyone can go to a Commissioner's office and request an Application For Statement Of Charges. This is the form a Commissioner reviews when deciding whether or not to issue criminal charges against someone. The form is simply filled out under the penalties of perjury by the complainant.
Many ask "where's the proof to charge someone with a crime?" The proof is the form itself, signed under the penalties of perjury that describes a situation and identifies the one alleged to have committed it. After reviewing the Application, if the Commissioner believes there is probable case (a low standard meaning a reasonable probability) that a crime occurred, they will allow the charge, and that person is now charged with a crime.
There are times when a Commissioner refuses to issue the charges, either because of lack of probable cause or because they do not believe the facts, even if believed, make a crime. There are also times the Commissioners refer people to the police for further investigation instead of allowing the charges.
Once a crime has been charged, it is the Commissioners who decide if an arrest warrant should be issued by the District Court ordering the person's arrest or if the case should begin with a summons, which is simply a letter mailed by the Court to a defendant informing them they have been charged with a crime and notifying them when to appear in court to defend themselves.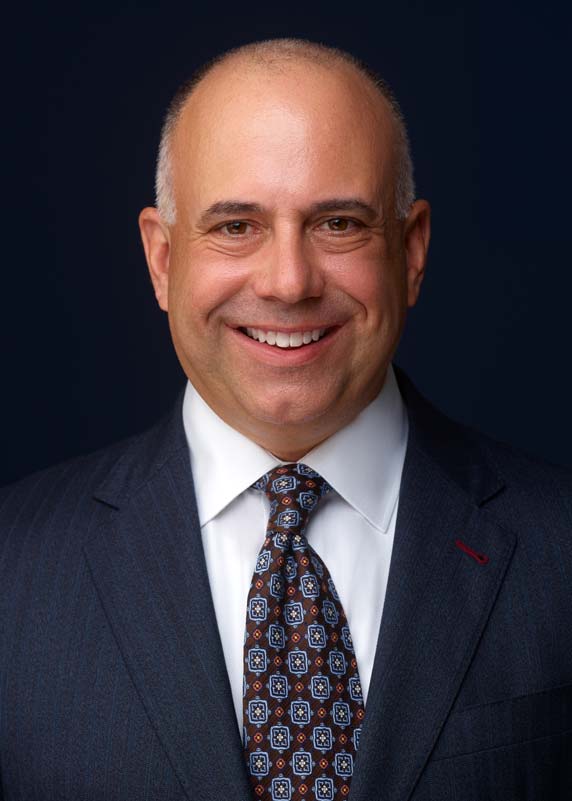 Gregory P. Jimeno, Esquire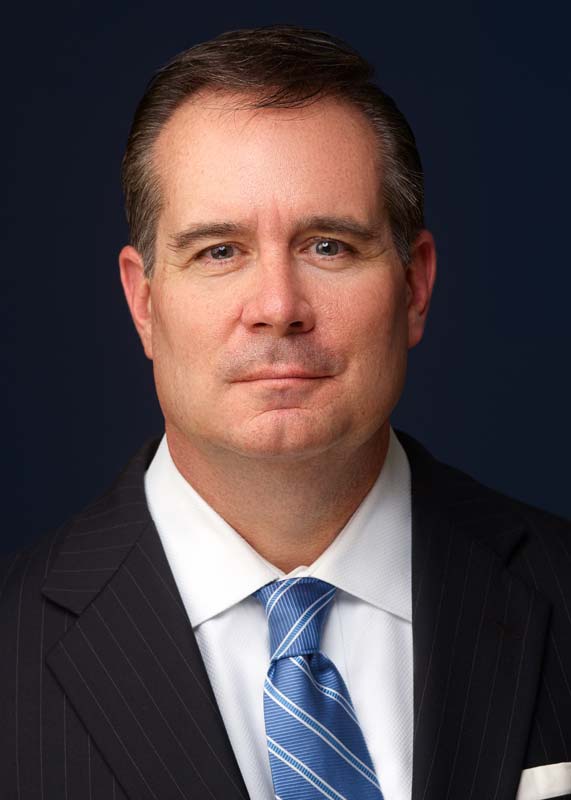 Frank C. Gray, Jr., Esquire.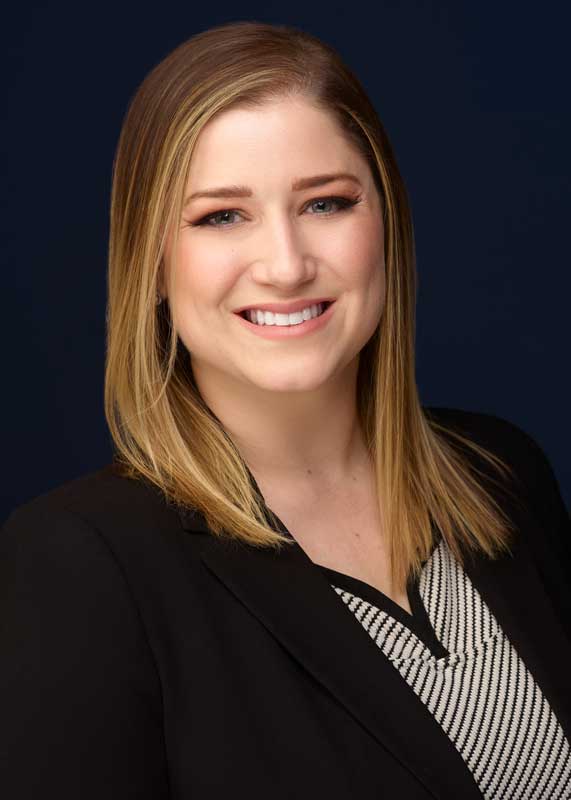 Magaly Delisse Bittner, Esquire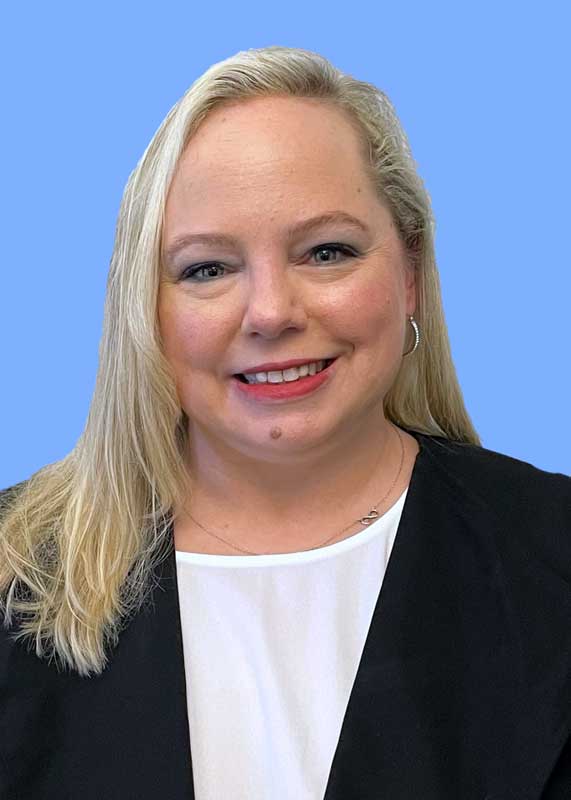 Jessica McConnell, Esquire