Maryland Criminal Defense Lawyer Explains Miranda Rights
Were You Read Your Miranda Rights When Arrested for a Crime?
Often times, people come to our office and say their arrest was bad because the police did not read them their Miranda Rights. What exactly are Miranda rights?
Miranda Rights are a series of advisements a police officer must give someone in a custodial interrogation setting, explaining to them that they are not free to leave but do not have to answer any questions and have the right to consult with a lawyer before answering any questions put to them by the police.
There are three parts to a Miranda question. First is custody. Was the person in custody? Custody has a different meaning than arrested. The question is: would a reasonable person in the defendant's shoes feel like they were free to walk away from the police and end the encounter? If the person is not in custody, Miranda does not apply, and the police are under no obligation to tell a suspect they don't have to answer any questions. Sometimes, experienced police officers will tell a suspect in the beginning of their conversation that they are free to leave and that nothing they say is going to result in their being arrested that day. The key phrase is "that day", because the police will in turn charge the person with a crime the next day, but they were not in custody at the time they made the statement, and Miranda does not apply.
The next question in a Miranda analysis is interrogation. What is interrogation? Simply put, it is a question a reasonable law enforcement officer would ask to try to elicit an incriminating response. Questions such as someone's name or their age might not be interpreted as an attempt to elicit an incriminating response, it all depends on the circumstances. Was the police officer trying to ask a question to get an answer that makes the suspect look guilty?
The last part of a Miranda analysis is the idea that the questioning must be done by a law enforcement officer, or at their direct request. A store security guard who catches a shoplifter, and while waiting for the police to arrive, questions the person they caught is not questioning by a law enforcement officer, even though the person is clearly arrested and the questions are clearly meant to elicit incriminating responses. Because the store security guard is not a law enforcement officer, Miranda does not apply.
Miranda is a sticky subject, and one that is often litigated. All three elements must be present, custodial interrogation by a law enforcement officer. It can be very fact dependent, and very dependant on the skill of the defense attorney to elicit the right responses from the law enforcement officials involved to make the issue viable.
The law firm of Jimeno & Gray, P.A., represents persons charged with DWI/DUI offenses as well as provides criminal defense in the following areas:
Anne Arundel County, Glen Burnie, Pasadena, Severna Park, Arnold, Millersville, Annapolis, South Gate, Howard County, Ellicott City, Baltimore City and County, Prince George's County, Odenton, Crofton, Towson, Baltimore, Brooklyn Park, Essex, Dundalk, Riviera Beach, Green Haven, Bowie, Greenbelt, College Park, Beltsville, Severn, Jessup, Upper Marlboro, Olney, Columbia, Linthicum Heights, Elkridge, Arbutus, and Pikesville.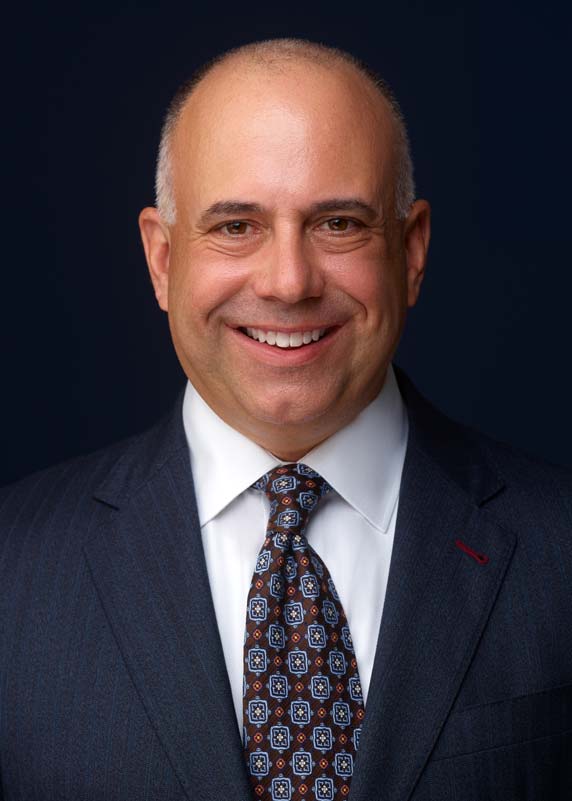 Gregory P. Jimeno, Esquire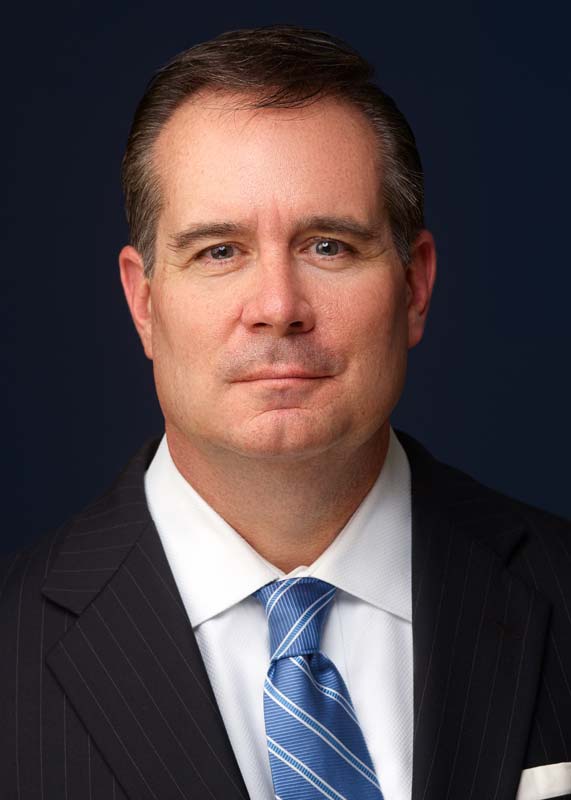 Frank C. Gray, Jr., Esquire.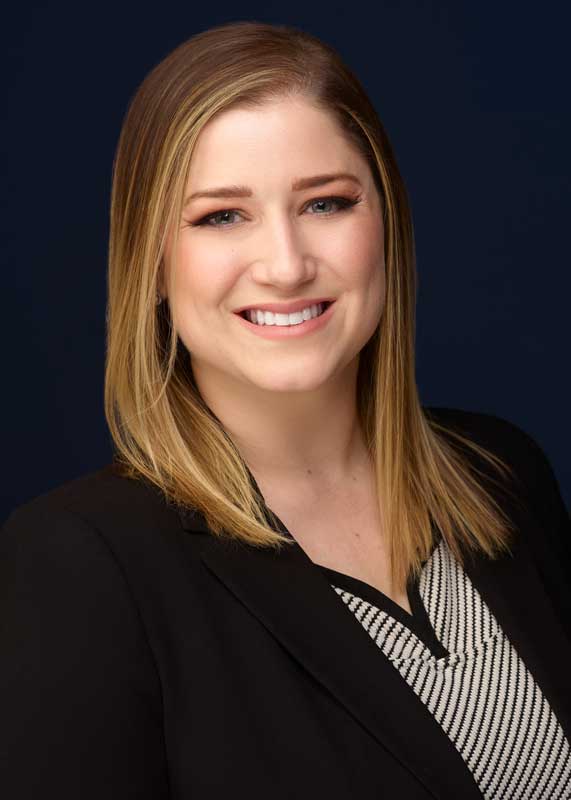 Magaly Delisse Bittner, Esquire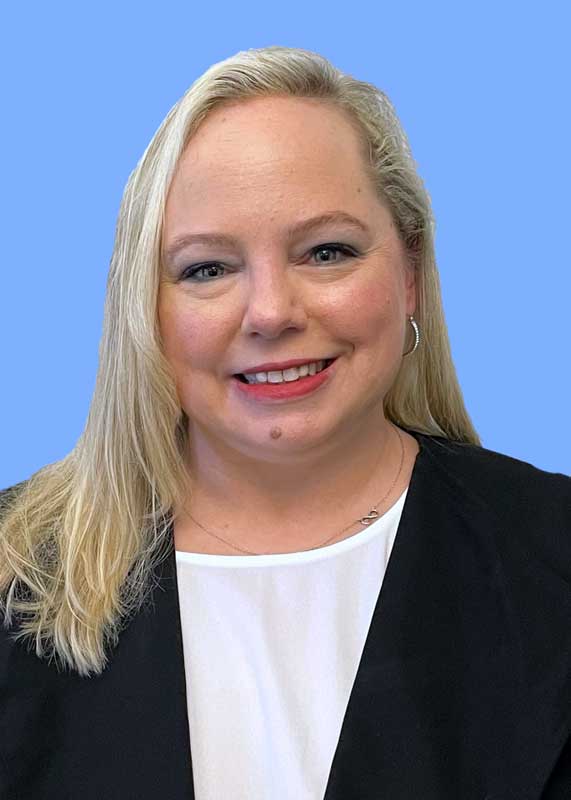 Jessica McConnell, Esquire