Maryland PIP: What It Is and Why You Need It
Lawyer Reveals the Truth About Maryland PIP and Why You Need It
Do you know what PIP is? Have you ever even heard of it? If not, you could be doing yourself a great disservice if you are ever involved in a Maryland car accident. Here, an attorney explains what PIP is, and why you should have it.
What PIP Is
Maryland PIP, which is short for Maryland Personal Injury Protection, is designed to help those who are injured in car accidents. PIP can be used to pay for medical bills, and even lost wages that occur because you are too injured to work. Personal injury protection can be used by both the victims of the accidents, and those who caused them.
Who is Covered
Many people assume that because they caused the crash, they aren't eligible to receive the personal injury protection. However, that is not the case – as long as you have car insurance that carries PIP, you are likely covered. Generally, everyone who is the vehicle is covered by PIP. However, the type of policy you have dictates exactly who is covered. Pedestrians involved in the accident may even be covered, depending on your insurance.
PIP Limitations
Although every policy is different, PIP coverage often falls into a few guidelines. Generally, the minimum amount of PIP insurance that is available for purchase is $2,500. This means that up to $2,500 could be given out to help pay for medical bills and lost wages. However, some policies allow drivers to choose $5,000 or even $10,000 in coverage. Typically, Maryland will only cover about 85 percent of lost wages through the use of personal injury protection.
Getting PIP
Personal injury protection is usually available through every auto insurance carrier. If you look through your policy, you will see a section that covers PIP and tells you how much coverage your policy has. Talk to your insurance provider about obtaining PIP if you are unsure if you have it, or if you want to adjust the amount of coverage.
How Much PIP to Get
Typically, you should get as much PIP coverage as you can afford. PIP is generally an inexpensive component of your insurance, so obtaining a lot is often cost effective. Motorists do not have to pay personal injury protection back, which means the more you have the better. Additionally, PIP will also cover some of your lost wages, so the bigger your policy, the more compensation you will receive.
Using PIP
Some motorists are under the false impression that their PIP coverage begins as soon as they go to the doctor. However, this is not true. Your lawyer will give you a PIP claim number. Give this number to your doctor's office and ask them to use it to pay for all of your medical costs. You will then need to send receipts and bills to the insurance company in order for them to begin paying your doctor. As long as you follow the proper procedures, you should receive up to the amount of your coverage.
Waiving PIP
Motorists do have the option of waiving personal injury protection. Some believe that since they are already paying for healthy insurance, they don't want the added costs of PIP. Health insurance may not cover costs entirely, and often require motorists to pay for a percentage of the doctor bills. PIP covers everything up to the amount you have. PIP will also help pay for treatments for those who were in your vehicle at the time of the accident, but your health insurance will not. Additionally, PIP will also provide you with a majority of your lost wages, something else your health insurance does not do. In general, waiving PIP is not a good idea. However, if you still want to, you can simply tell your insurance carrier about your decision and it will be removed from your policy.
What PIP Does Not Cover
Although PIP does cover quite a bit of the expenses related to an accident, it won't cover everything. Medical bills, lost wages and funeral expenses are typically covered, but transportation, property damage, diminished value, pain, suffering and inconvenience are not.
PIP and Your Lawyer
You may feel that since you have personal injury protection, you don't need to hire a lawyer if you are involved in a car crash. This couldn't be further from the truth. You will likely still need the help of an attorney to receive the compensation you deserve. A lawyer may be able to get you the pain, suffering and inconvenience aspect of your injuries, as well as other costs PIP will not cover.
An attorney from Jimeno & Gray, P.A., wants to help you get the justice you deserve. Call us at (410) 590-9401 for more information and to speak with a lawyer about your Maryland car accident.
Request your free copy of the book A Crash Course in Maryland Accidents, written by attorney Gregory Jimeno, when you call.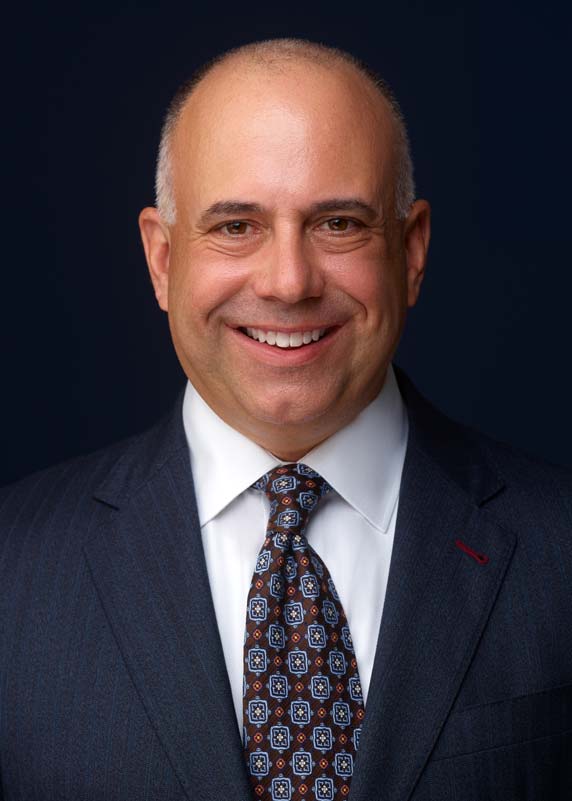 Gregory P. Jimeno, Esquire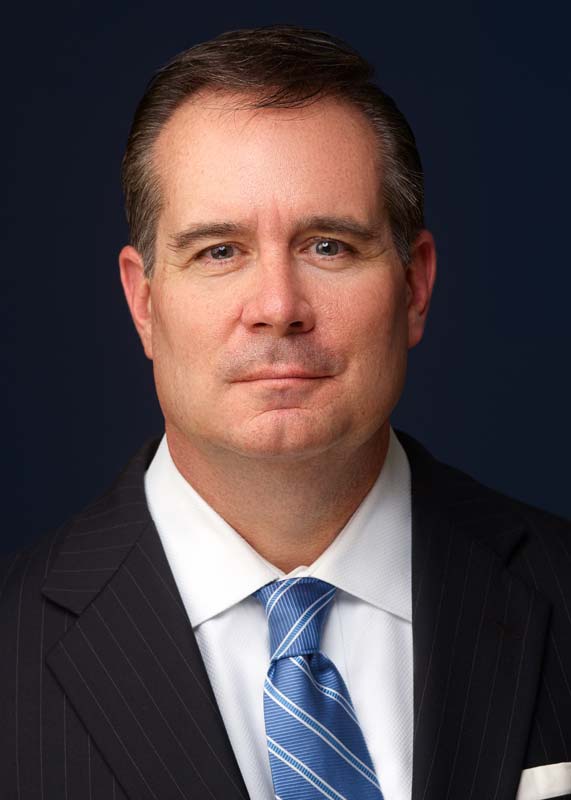 Frank C. Gray, Jr., Esquire.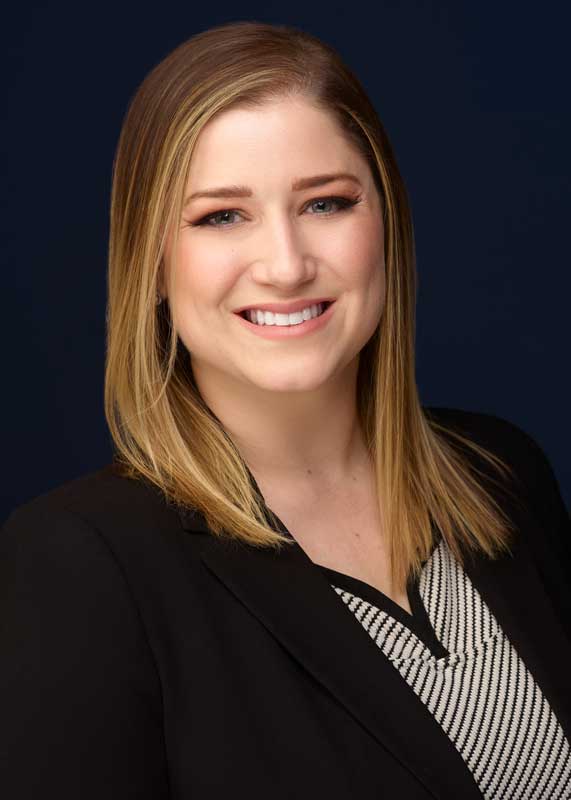 Magaly Delisse Bittner, Esquire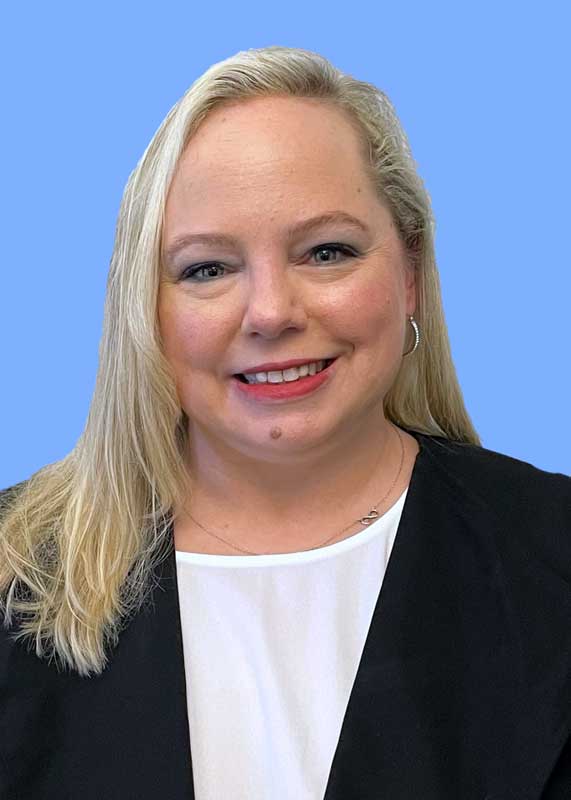 Jessica McConnell, Esquire