Mixing Alcohol with This is a Recipe for a DUI in Maryland
Lawyer Reveals How Mixing Alcohol With Other Substances Increases Your Chances of Getting a Columbia, MD DUI
It's common knowledge that drinking alcohol and driving is dangerous and can get you a Columbia, MD DUI. However, you may not know that mixing your drinks with ordinary substances can actually make you more intoxicated, which can be dangerous. Knowing what to avoid when you are drinking may prevent you from receiving Maryland drunk driving charges.
Energy Drinks
Combining alcohol and energy drinks is popular in the bar and club scenes. Drinkers like the way the two taste together, and also like the temporary energy boost they receive after downing a few. However, drinking this concoction often makes people not feel as drunk as they actually are, which could make them get behind the wheel when they shouldn't. As a result, they could receive Howard County DUIs.
Over-the-Counter Drugs
You may know that drinking alcohol and taking certain OTC drugs such as sedatives is a bad idea, but even taking drugs you think are safe could be dangerous. For instance, certain antihistamines when combined with alcohol can make you drowsy, which increases your odds for being involved in a Columbia, MD car crash.
Diet Soda
Soda and alcohol is a classic combination. In an attempt to shave a few calories off of their cocktails, some use diet soda instead of the full sugar variety. Doing so actually makes you become more intoxicated, as sugar stops your body from absorbing alcohol. Drinking diet soda doesn't allow you to consume all that sugar, so you become drunker as a result.
If you've received a Columbia, MD DUI as a result of combining alcohol with other substances, you'll need the help of an experienced lawyer. If not, you may lose your license, pay fines or even serve jail time.
Call the lawyers of Jimeno & Gray, P.A., at (410) 590-9401. We will do all we can to help you receive a verdict you desire. Request your free copy of the book The ABCs of DWIs in Maryland, written by Howard County DUI lawyer Gregory Jimeno, when you call.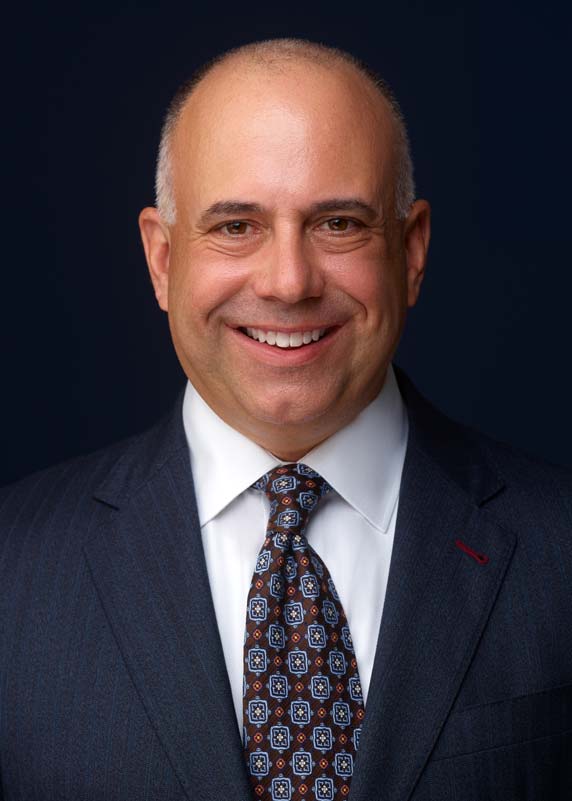 Gregory P. Jimeno, Esquire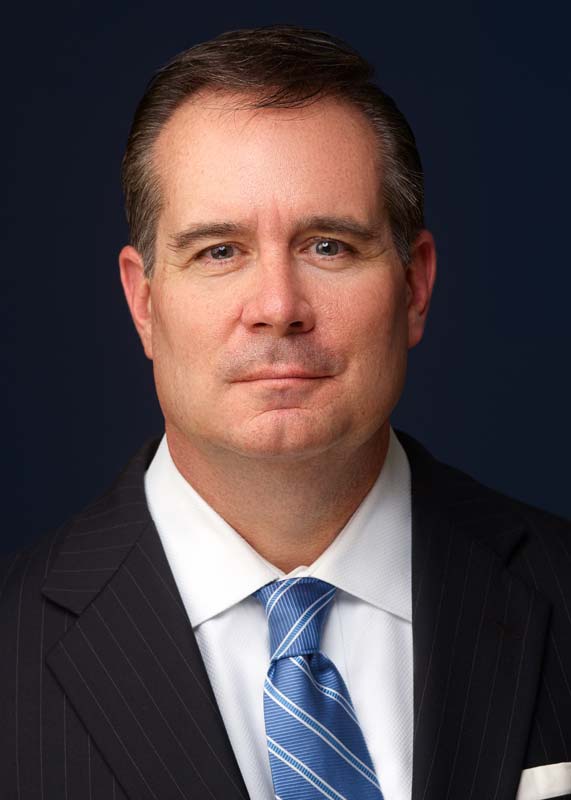 Frank C. Gray, Jr., Esquire.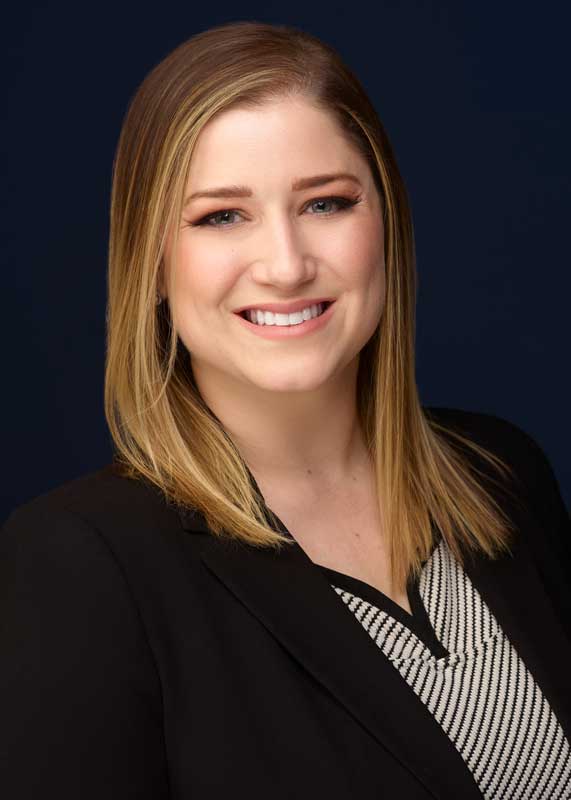 Magaly Delisse Bittner, Esquire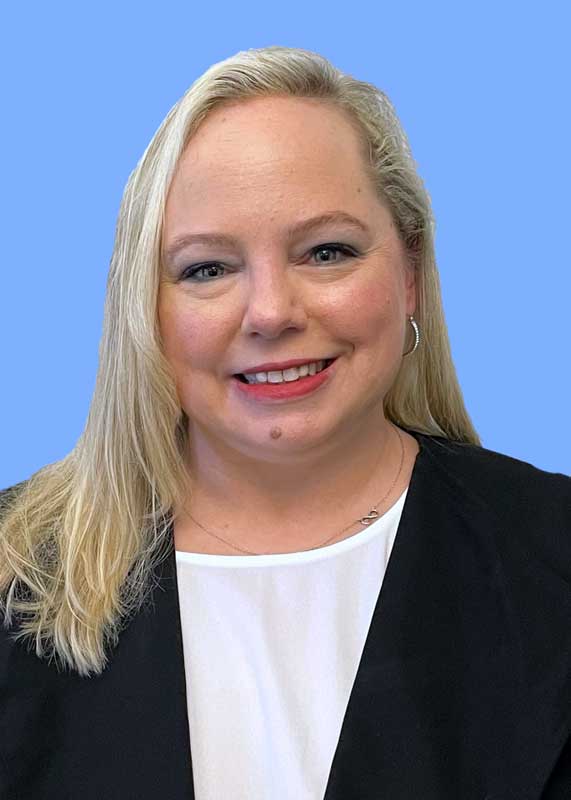 Jessica McConnell, Esquire