Obstacles Parents Must Overcome to Prevent Auto Crashes
5 Obstacles All Parents Must Overcome to Prevent Their Teens From Getting Into Annapolis Auto Crashes
Getting a learner's permit and driver's license is a rite of passage for just about all Maryland teenagers. However, it is also a major fear of many parents. Having your teen on the road means he is in danger of becoming hurt in an accident and unfortunately, even the best parents sometimes neglect to teach their children some of the major fundamentals of getting behind the wheel. Parents may be able to stop their teens from getting into Annapolis auto crashes by recognizing the five obstacles they need to overcome.
Parents should set good driving examples.
Parents should become familiar with the state's Graduated License Program.
Parents can't assume their teens will be safe drivers.
Parents need to set time to teach their teens to drive safe.
Parents should recognize the risks that teen drivers face.
Becoming aware of these risks could stop your teen from becoming involved in a car accident. Taking the steps to overcome these obstacles takes time, but is worth the effort.
Never speed, drive under the influence, drive recklessly or exhibit any behaviors you wouldn't want your teen to when driving. Setting a poor example increases the chances of your teen driving poorly, as well.
Knowing Maryland driving laws can keep your teen safe, as can taking time out to teach your child how to drive carefully and potentially avoid getting into an Annapolis car crash. Acknowledging the risks your teen faces and talking about them with him may also keep him safe.
Even despite their best efforts, parents and teens can still become victims of Annapolis auto crashes. If this happens to you, you'll need the help of an experienced Maryland car crash lawyer to help fight for your rights. If not, you likely won't receive the compensation you would otherwise.
Call the law offices of Jimeno & Gray, P.A., at (410) 590-9401 for more information and to speak with a lawyer about your accident. Request your free copy of the book A Crash Course in Maryland Accidents, written by attorney Gregory Jimeno, when you call.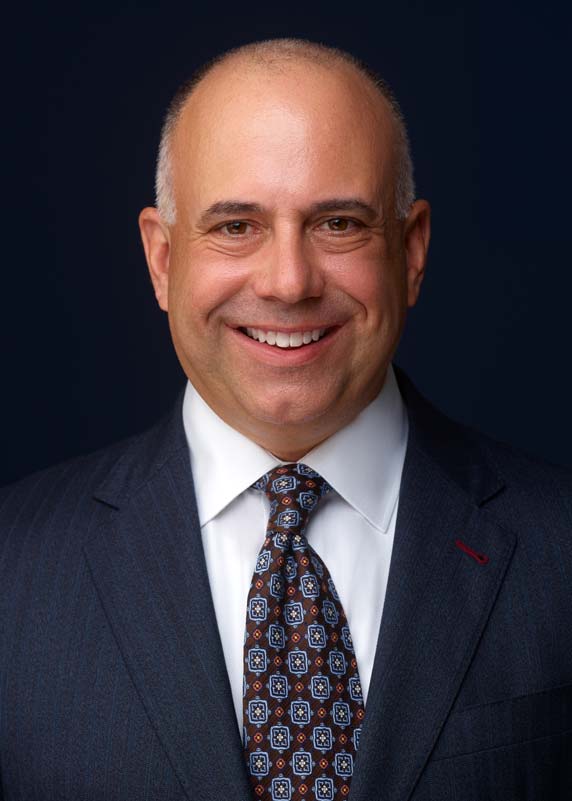 Gregory P. Jimeno, Esquire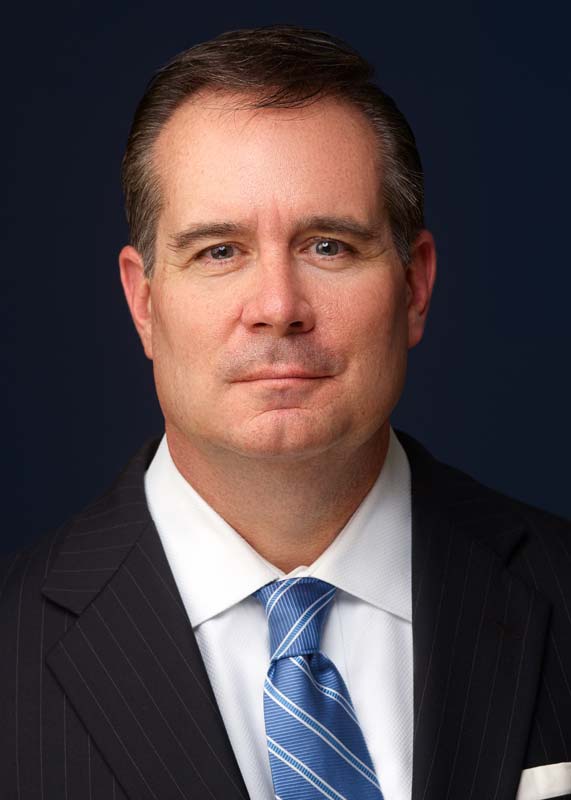 Frank C. Gray, Jr., Esquire.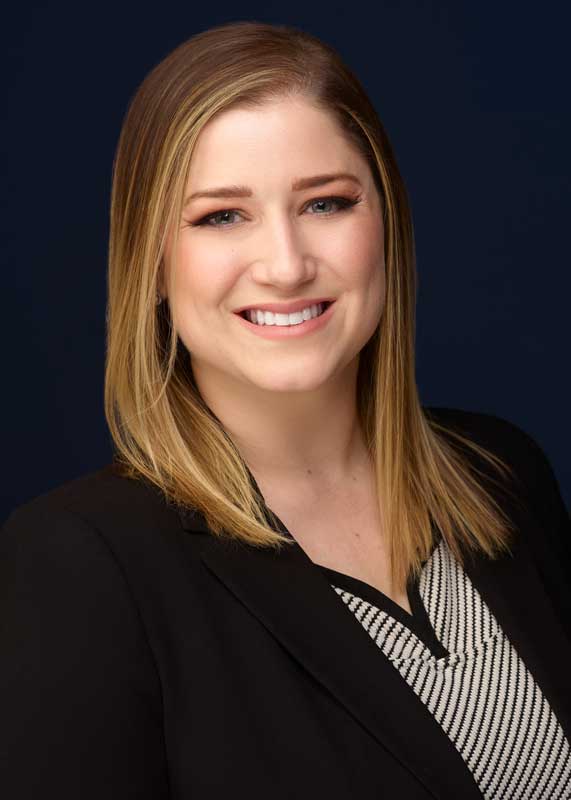 Magaly Delisse Bittner, Esquire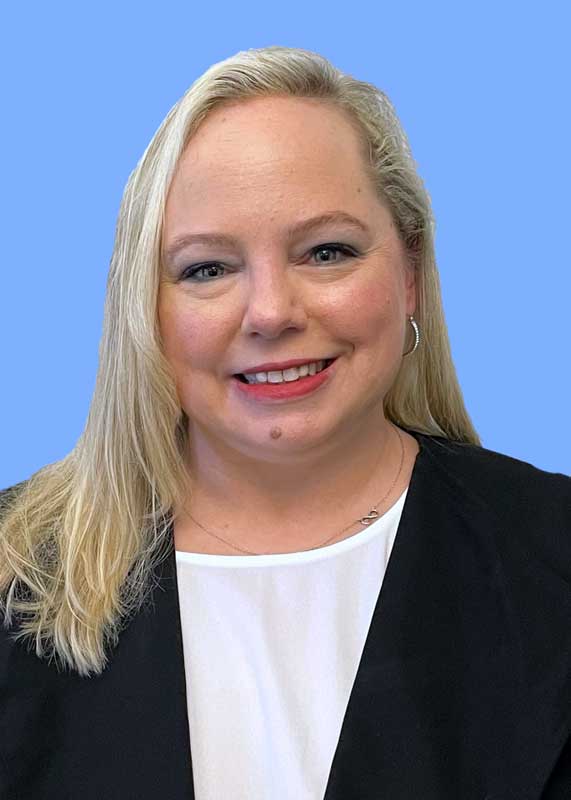 Jessica McConnell, Esquire