Proving Adultery in Maryland
When you became married, you promised to love your husband through all kinds of stormy weather and until death do you part. He, however, wasn't on the same page it seems. You became suspicious of your husband's faithfulness when he started coming home late from work or taking "boys' trips" all of a sudden. Then there was the constant texting and the behavior change. Instead of being the happy and warm man you married, he turned into a cold and demeaning person. Your suspicions were confirmed when a friend told you about how she saw him and a woman at a restaurant together. They were holding hands, sharing kisses, and behaved in a manner that told you for sure he was having an affair. Now you want a divorce.
When Your Spouse Cheats
You may think that discovering your spouse cheated gives you the upper hand in your divorce, you are likely wrong. Maryland is a no-fault state, meaning that even though he committed adultery, he still has the same legal rights as you do.
Custody of children. Although having proof that your spouse was cheating certainly qualifies him as a less than ideal husband, it says nothing about his ability to parent. Therefore, it's not likely the court will take away custody rights solely on evidence of adultery, unless you can prove he put the children in danger during his trysts. Additionally, proving your spouse cheated on you will likely not affect the amount of child support you receive, either, as a result of your divorce.

Denial of alimony. Even if your cheating spouse caused the breakdown of your marriage, he can still request spousal support, according to Maryland's no-fault state guidelines. However, the court may take into consideration the reason for the divorce, which could affect the amount of money that you are ordered to pay.
Family Law

Learn the secrets of divorce – and find out what your spouse doesn't want you to know – in this free book from our experienced Maryland divorce attorneys.

Find Out What Your Spouse Doesn't Want You to Know About Divorce in Maryland
Proving Adultery
If you are seeking a divorce on the grounds that your spouse has engaged in adultery, you'll need to provide proof. Before you confront your spouse, you should speak with a divorce attorney. This way, you and your attorney can begin collecting evidence to prove adultery so you can get your divorce underway without the hassle of a mandatory separation period. Computers and cell phones may be a goldmine when it comes to proving adultery, but as technology becomes more and more prevalent, laws are continually being updated. Just recently, for example, a man in Michigan was charged with felony computer misuse after he read his now ex-wife's emails and realized she was having an affair, according to an article from foxnews.com. If you have evidence such as passionate emails or texts, a divorce attorney will carefully evaluate the circumstances under which you obtained the evidence to determine whether it will be considered legal in your Maryland.
Evidence of Adultery in a Maryland Divorce
Other proof of adultery that could be useful in a Maryland divorce includes the following:
Cell phone and travel records

Photographs

Testimony from co-workers or other witnesses who claim to have seen the pair together.
Although your children may be aware that your spouse is having an affair, it's best that you do not ask them to provide you with proof his is. Even if your children are willing to testify against your spouse, the consequences could be devastating for all involved.
Contacting a Glen Burnie Divorce Attorney
Proving adultery is not an easy task. A divorce attorney can let you know if your evidence of adultery is concrete enough to present in court. The legal professionals of Jimeno & Gray, P.A., understand the nuances of divorce, child custody, and alimony in Maryland. Our family law attorneys are ready to help you with your legal needs. Contact us today through our website or by giving us a call to speak with a lawyer about your situation.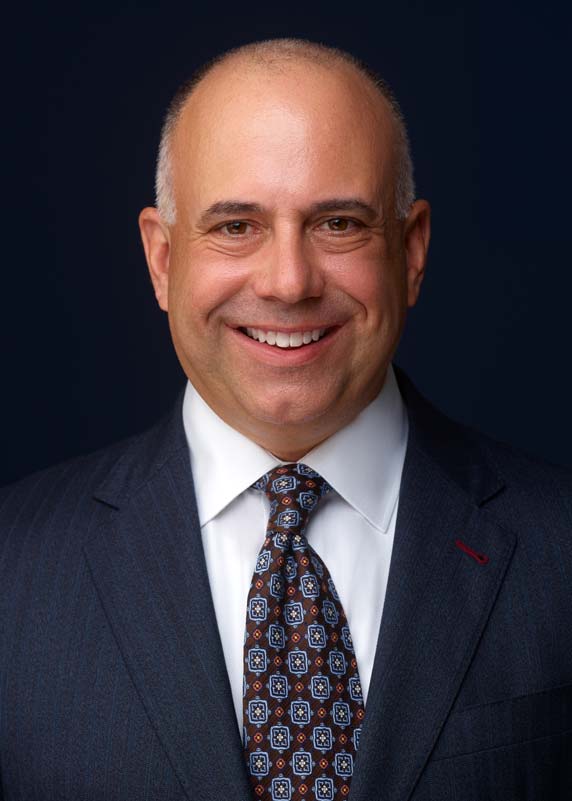 Gregory P. Jimeno, Esquire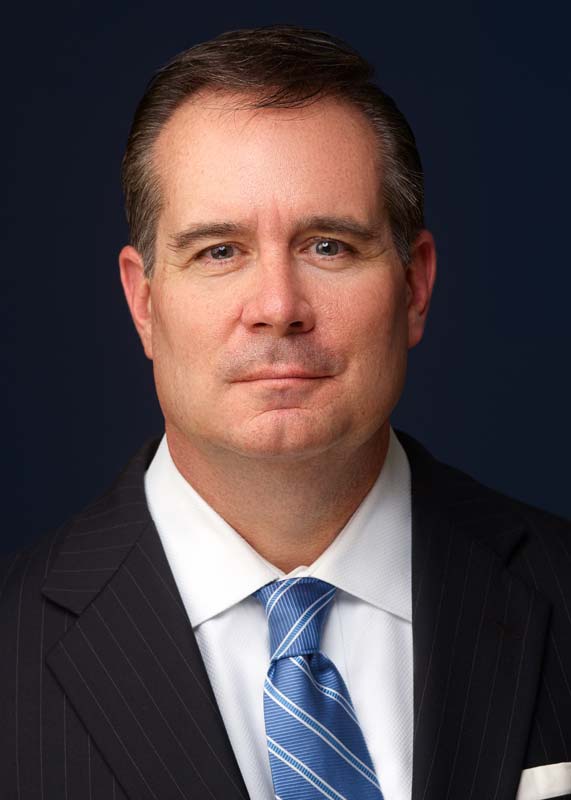 Frank C. Gray, Jr., Esquire.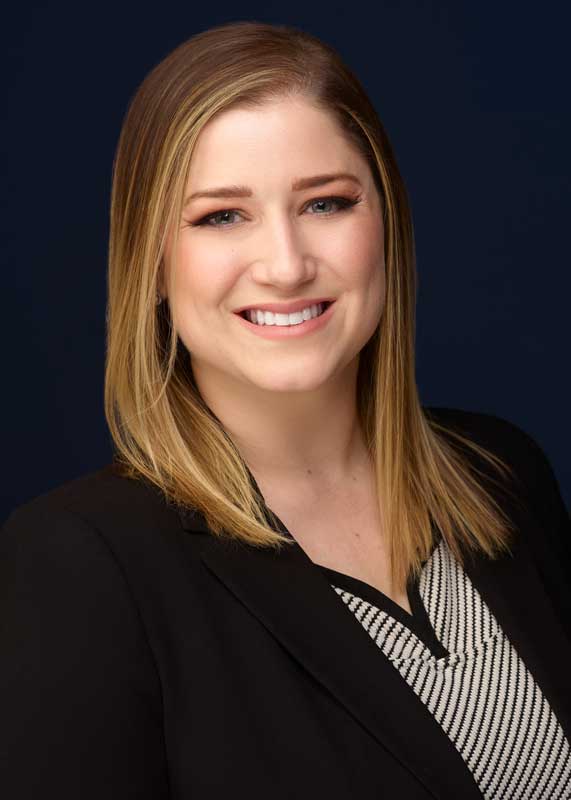 Magaly Delisse Bittner, Esquire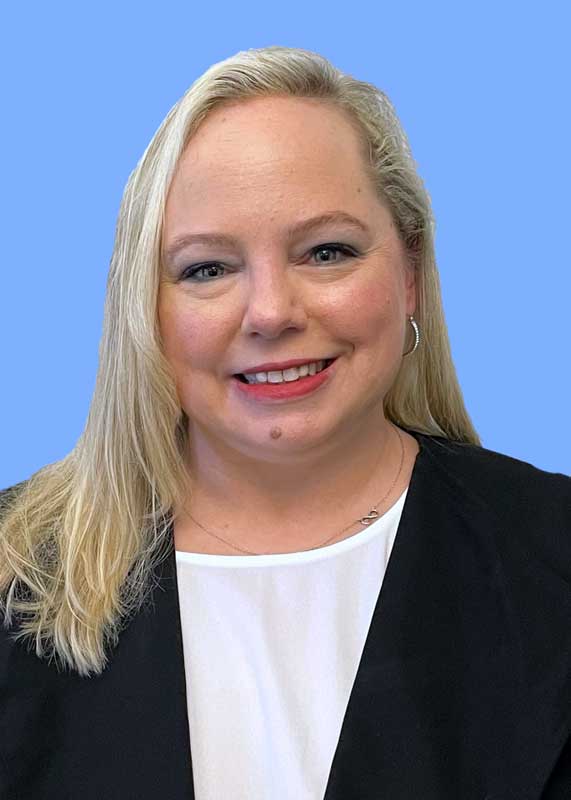 Jessica McConnell, Esquire