Refusing to Take the Field Sobriety Test in Maryland
If you were pulled over by a police officer, you have most likely already demonstrated suspicious driving behaviors such as weaving, speeding, or running a light. These actions can give the police officer reason to pull you over. If, during your conversation with the officer, you exhibit signs of impairment, the officer can ask you to perform a roadside field sobriety test. These signs can come from slurred speech, watery or bloodshot eyes, inadequate responses to questions, poor coordination, or an inability to follow instructions.
Purpose of the Roadside Test
The roadside sobriety tests are administered to provide evidence that supports the police officer's suspicion that you are intoxicated. They are also used to acquire probable cause for a DUI arrest. These tests are highly subjective, and the success of your performance on them is left to the discretion of a police officer who already believes you are intoxicated and is looking for any evidence to support his suspicion. Clearly, there is an inherent bias in roadside tests that works against you.
Roadside Tests are Voluntary
It is important to understand that roadside sobriety tests are voluntary. A police officer cannot require you to take a roadside test.
There are no crucial or additional penalties for refusing to submit to a field sobriety test. Refusing to submit to the field sobriety test could leave the State with little evidence to show that the driver's normal condition was impacted by alcohol. Therefore, it is important to be represented by an experienced DUI defense attorney.
Should I Refuse to Submit to Field Sobriety Test?
In most instances, the field sobriety tests only provide the State with additional evidence against a defendant at trial. Just about any performance you give on these tests can be used as evidence against you.
There are many factors that can cause poor performance on a field sobriety, even if you are sober. These include:
Fatigue caused by being pulled over late at night
Submitting to a field sobriety test on a steep road or narrow highway shoulder, which makes performance on the required tasks more difficult than normal
Adverse weather conditions
Clothing such as high heels or long, baggy pants, which inhibit performance on sobriety tasks
Medical issues such as ADD/ADHD, ear infections, back pain
Obesity
Jimeno & Gray, P.A., Can Help
The attorneys at Jimeno & Gray, P.A., are former Assistant State's Attorneys and understand the tactics used to convict you of a DUI. We have defended many Maryland residents charged with DWI and DUI, and we cater our defense to the specific facts surrounding your case.
Please contact the Maryland DUI and DWI attorneys at Jimeno & Gray, P.A., today to schedule a consultation.
If you have been charged with a DWI or DUI, you should download a FREE copy of our book, The ABCs Of DWIs In Maryland before talking to a lawyer. Our experienced DWI defense attorneys serve the following areas in Maryland:
Anne Arundel County, Glen Burnie, Pasadena, Severna Park, Arnold, Millersville, Annapolis, South Gate, Howard County, Ellicott City, Baltimore City, Baltimore County, Prince George's County, Odenton, Crofton, Towson, Brooklyn Park, Essex, Dundalk, Riviera Beach, Green Haven, Bowie, Greenbelt, College Park, Beltsville, Severn, Jessup, Upper Marlboro, Olney, Columbia, Linthicum Heights, Elkridge, Arbutus, and Pikesville.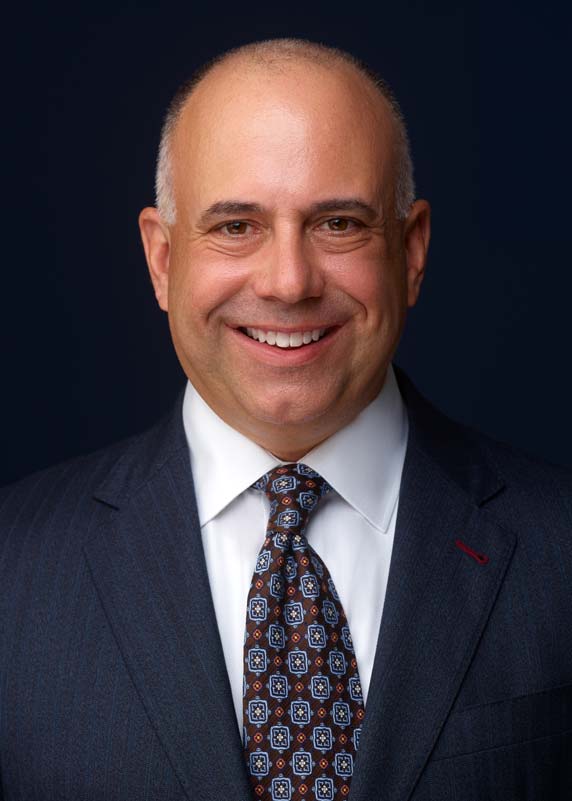 Gregory P. Jimeno, Esquire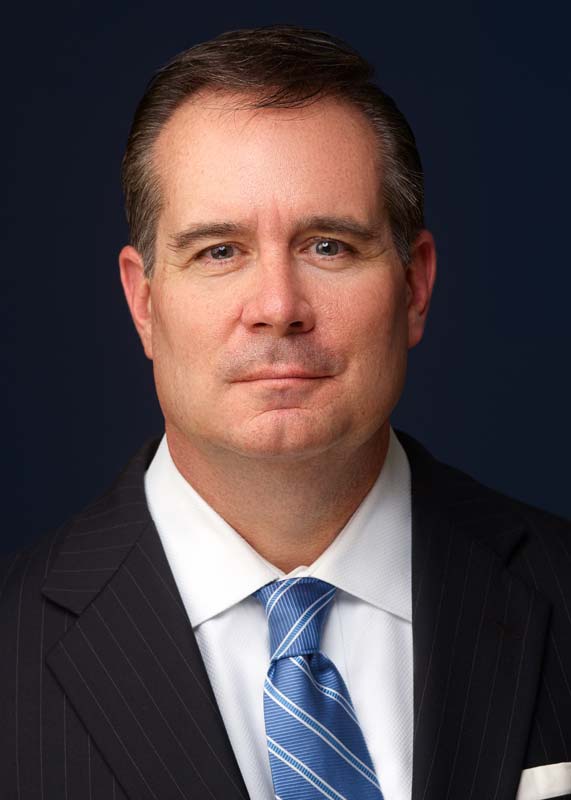 Frank C. Gray, Jr., Esquire.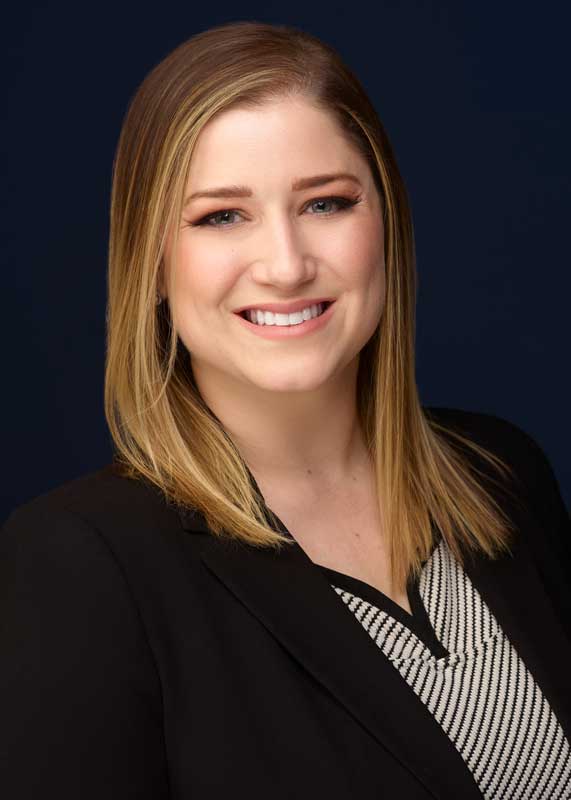 Magaly Delisse Bittner, Esquire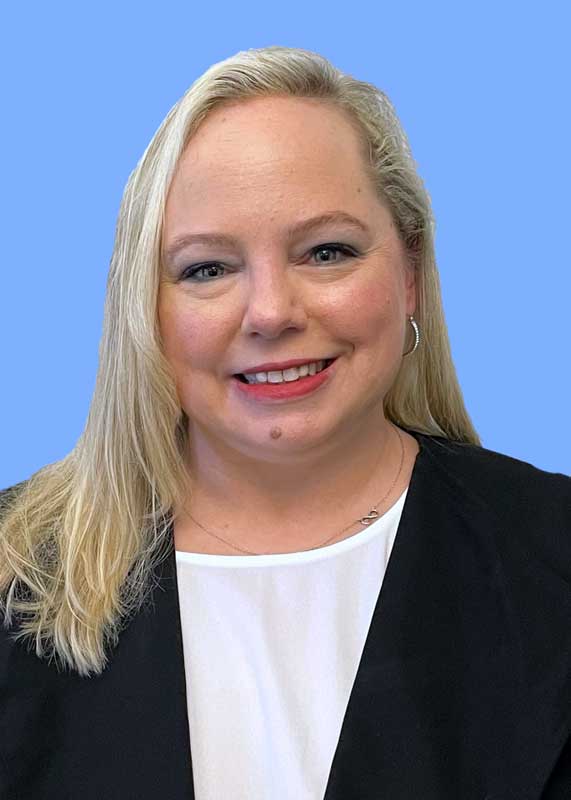 Jessica McConnell, Esquire