Restraining Orders in Maryland
Keeping You and Your Family Safe With a Restraining Order
When you married your spouse, you were in love. You felt respected, taken care of, appreciated, and adored. You couldn't wait to spend the rest of your life together. Fast forward to a few years later, and you feel anything but. In fact, the situation is to the point where you want to divorce, and actually feel like a restraining order is necessary.
Whether you feel physically threatened by your spouse, or you're afraid he or she will do something to your children, a restraining order may prevent the worst from occurring.
Restraining Order Basics
Two types of restraining orders exist in Maryland, and both are designed to protect someone who feels endangered. Here, we explain the difference:
Peace orders. Peace orders are typically issued if you want to receive protection from someone with whom you do not have a domestic relationship with. For instance, you can request to receive this type of restraining order against a stranger, your neighbor, a co-worker, or friend. The order would dictate that this person stay a certain distance away from you for a specified amount of time. If not, the person could receive legal action against him or her.
Domestic violence protective orders. As the name implies, these orders usually protect victims of domestic violence. You can apply to receive a protective order if the offender is a former or current spouse; someone you are related to by blood, adoption or marriage; or if you have a child with the person. Additionally, you can file for this type of restraining order if you have had an intimate relationship with the person for at least 90 days in the last year or if you are the parent, stepparent, child, or stepchild of the person and lived with him or her for at least 90 days in the past year
Obtaining a Restraining Order
In order to receive either type of restraining order, you'll need to present a judge with evidence that shows they are required. Although you don't need an attorney to help you seek the order, having the help of a legal professional increases your chances of getting the result you want.
Peace orders. If you are seeking a peace order, you must present certain evidence to prove the order is necessary. For instance, you will have to prove you are the victim of trespassing, stalking, harassment, malicious destruction of property, or false imprisonment. Additionally, you will need to provide evidence that you are the victim of rape, attempted rape, a sexual offense, an act that caused serious bodily harm, or an act that put you in fear for your safety.
Protective orders. To qualify for a protective order, you will need to prove you were the victim of attempted rape or sexual assault, actual rape or sexual assault, false imprisonment, an act that caused serious bodily harm, an act that put you in fear for your safety, or assault in any degree.
How Restraining Orders Offer Protection
Restraining orders aim to protect those who feel unsafe, and do so in a few ways:
Peace and protective orders. Peace and protective orders both offer you some of the same types of protection. For instance, when you are in possession of either orders, the offender must stay away from you and possibly others who are listed on the order; he or she must stay away from your home, place of employment or school; and the offender must stop committing abuse or threatening to do so.
Protective orders. Along with offering the protection the peace order does, a protective order also provides the victim with other types of protection. For example, the order may grant temporary use or possession of the home to the victim, temporary financial support, and temporary custody of children.
We Can Help
You should never feel endangered in your home. A home is a sanctuary, and you have a legal right to feel safe and secure when there. Whether the abuse occurred before your separation or divorce, or after you decided to leave, you may be eligible to receive a restraining order which may offer protection for you and your family.
Those in need of restraining orders are not required to have lawyers by their sides when they go to court, but it certainly helps. An attorney can present your case to the judge, which may help you receive the restraining order. Additionally, he can help you understand the entire process, which may make the situation easier to get through.
The legal professionals of Jimeno & Gray, P.A., have helped many men and women in the Glen Burnie, Annapolis, and Columbia areas receive the help they needed to obtain restraining orders, and ultimately, peace of mind. Contact us today to find out if we can help you, too.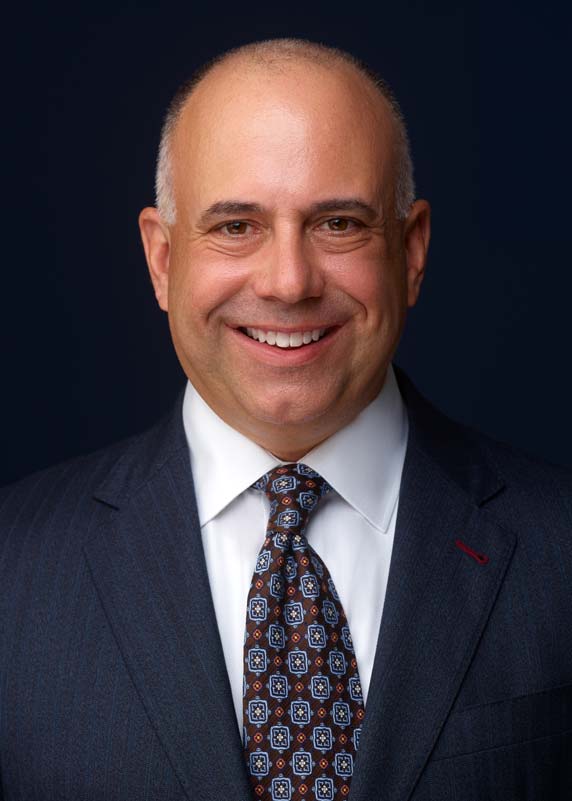 Gregory P. Jimeno, Esquire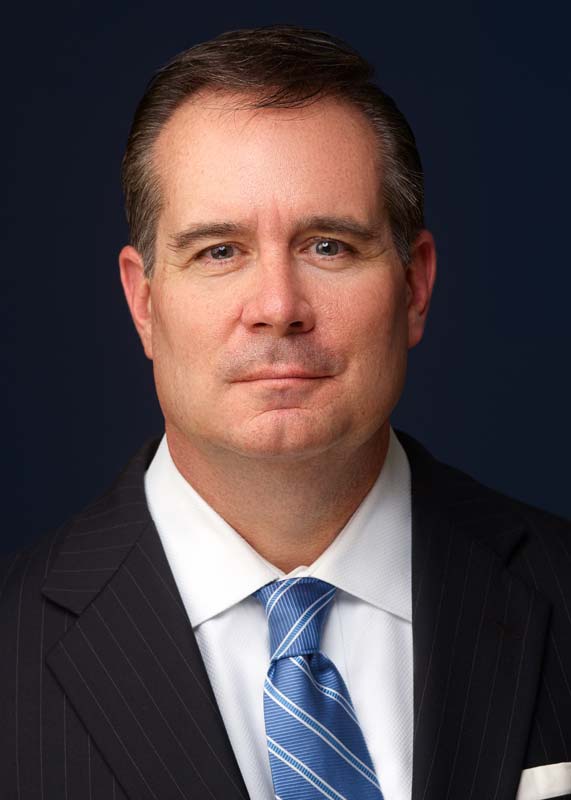 Frank C. Gray, Jr., Esquire.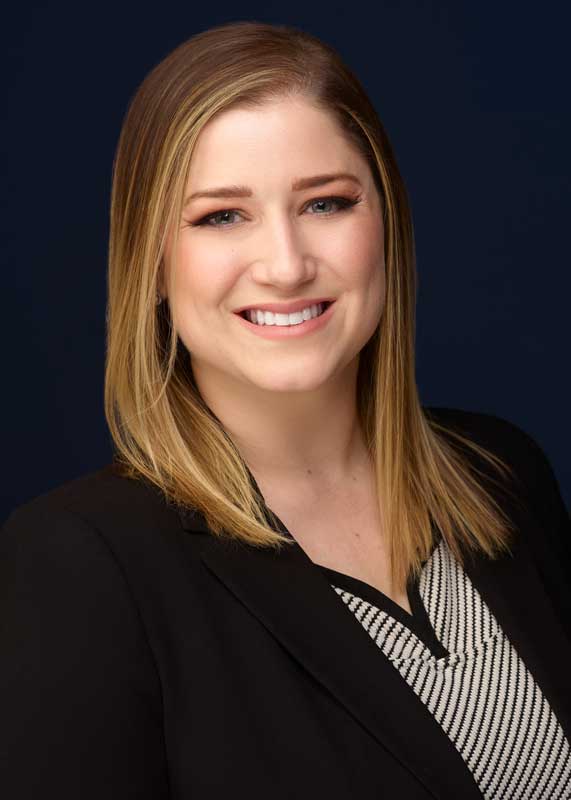 Magaly Delisse Bittner, Esquire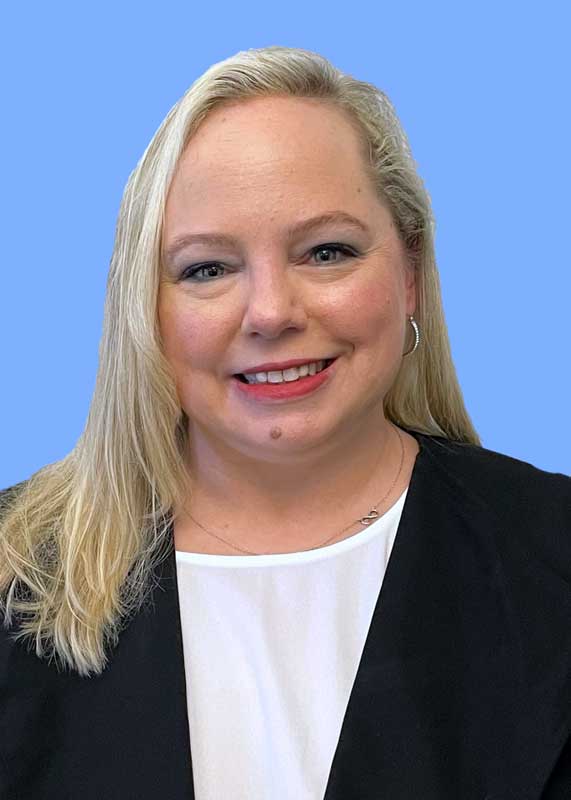 Jessica McConnell, Esquire