Running Errands Increases the Risk of Getting Into an Auto Accident
Lawyer Reveals Why Running Errands Puts You at Risk For Getting Into a Glen Burnie Auto Accident
You may think that driving long distances would put you in danger for getting into an auto accident. Although you are still at risk, you are even more so if you are running errands in your neighborhood.
Local Drivers Neglect to Wear Seat Belts
Some drivers think that if they are only traveling for a few minutes, seat belts are not needed. However, this couldn't be further than the truth. Maryland drivers should wear their seat belts no matter close their destinations are. Accidents can happen anywhere, and if you aren't wearing your seat belt, you could become seriously injured as a result.
Local Factors Make Driving Challenging
Local roads often have crosswalks, debris and pedestrians. These factors often make maneuvering through them quite a challenge, and put you at risk for experiencing a car crashes.
Overconfidence Can Cause Problems
You likely travel the roads around your home quite often. In fact, you may feel like you know them like the back of your hand. This familiarity could cause you to feel overconfident, and not take as much caution when on them as you would on a road you're not as comfortable with. This is a mistake, as your carelessness could cause a car wreck.
If you were the victim of an auto accident, you may be dealing with lots of expensive medical bills you aren't sure of how you're going to pay. If you wait for the insurance company to pay for these bills, you'll likely be waiting for a long time because it likely won't happen.
Call the law offices of Jimeno & Gray, P.A., at (410) 590-9401 for help with your case. We will do what we can to help you receive the compensation you deserve that can help you pay for your bills. Request your free copy of the book A Crash Course in Maryland Accidents, written by attorney Gregory Jimeno, when you call.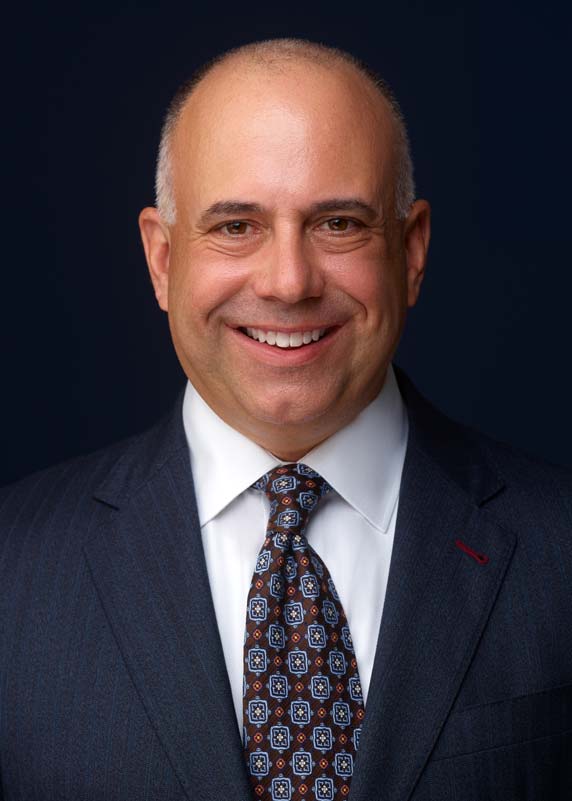 Gregory P. Jimeno, Esquire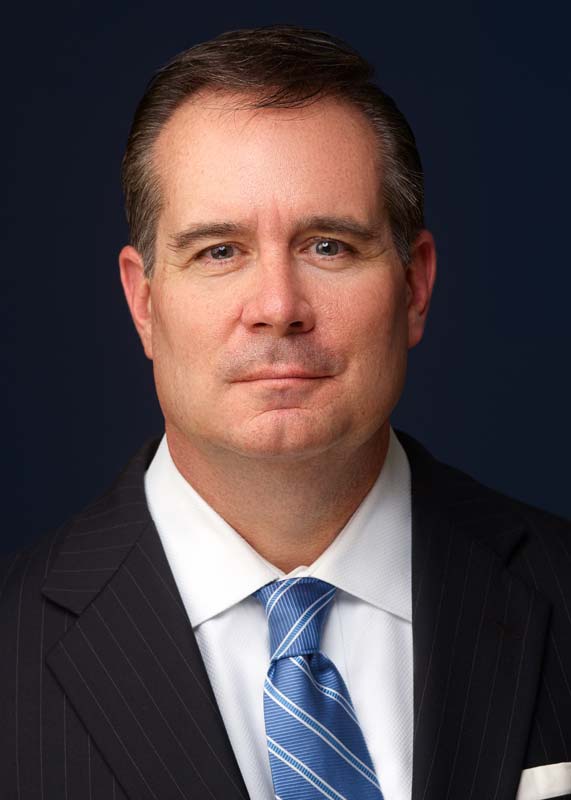 Frank C. Gray, Jr., Esquire.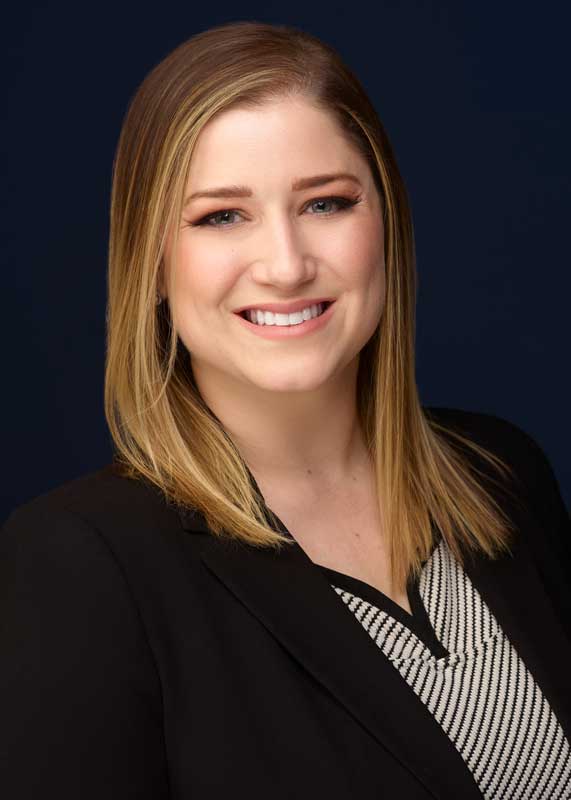 Magaly Delisse Bittner, Esquire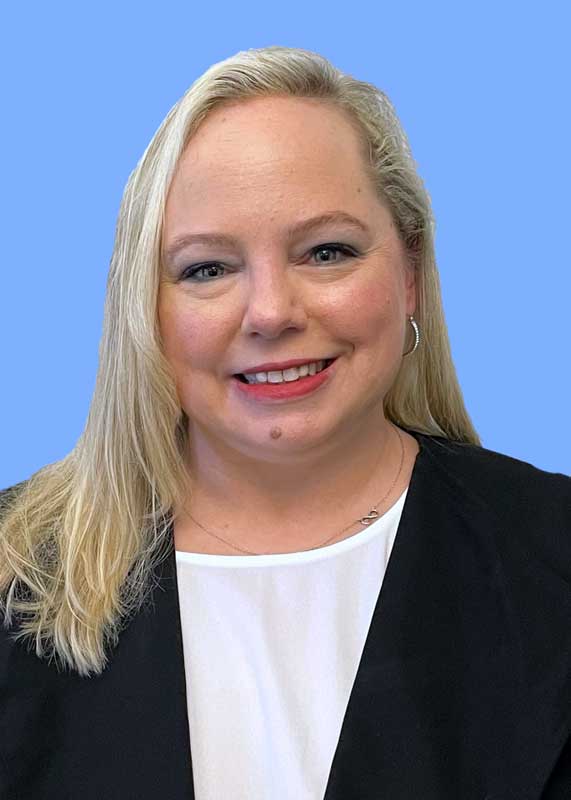 Jessica McConnell, Esquire