The Trick to Possibly Avoiding a Columbia, MD Car Crash
Lawyer Reveals the Trick to Possibly Avoiding a Columbia, MD Car Crash
When you hit the road, you usually share it with hundreds of other drivers. Riding alongside these motorists means you have to put a certain amount of trust in them to follow the rules and drive as carefully as possible. However, trusting them completely puts you at risk of getting into a Columbia, MD car crash. Here, a lawyer reveals a trick on how to keep yourself safe on the road.
Assume All Drivers Are Negligent
Chances are, some of the drivers on the road with you shouldn't be driving. They could be tired, distracted or even intoxicated. The trick of assuming everyone around you is a danger could prevent you from getting into a Maryland car crash.
Protect Yourself
Realizing some motorists who are on the road shouldn't be puts you on high alert, which could prevent you from getting into a Howard County car wreck. Driving defensively is the best approach to handling this situation. Paying attention to what is going on around you, driving the speed limit and staying away from other vehicles as best as possible may help to keep you safe.
Don't Become Negligent Yourself
Driving when you shouldn't increases your chances of causing a Columbia car accident. Doing so could also earn you fines, tickets and even jail time. Therefore, never drive when you are intoxicated or under the influence of drugs, stay alert and drive safely. Doing so could keep you safe, as well as those around you.
Unfortunately, no matter how safe you drive, you could still become the victim of a Columbia, MD car crash. If this happens to you, you'll need a lawyer to fight for your rights. If not, you could end up paying for expenses you shouldn't have to.
Call the law offices of Jimeno & Gray, P.A., at (410) 590-9401 to speak with a lawyer about your case. Request your free copy of the book A Crash Course in Maryland Accidents, written by lawyer Gregory Jimeno, when you call.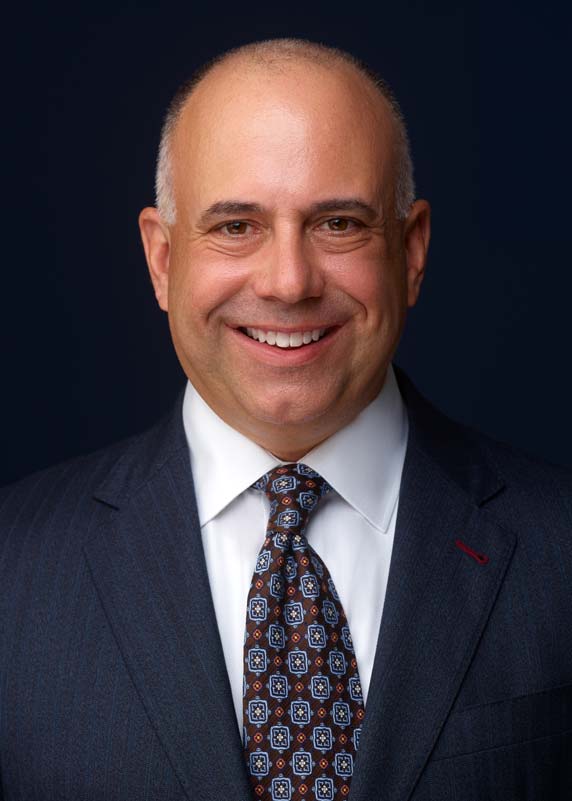 Gregory P. Jimeno, Esquire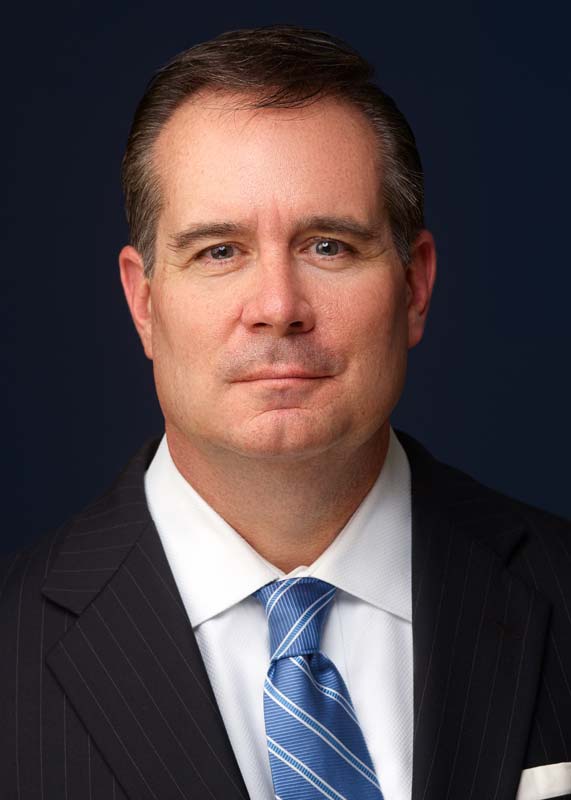 Frank C. Gray, Jr., Esquire.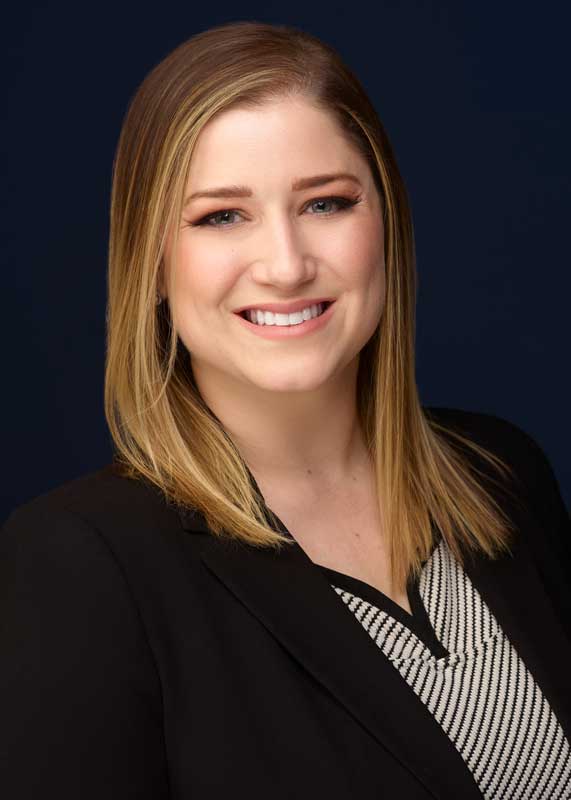 Magaly Delisse Bittner, Esquire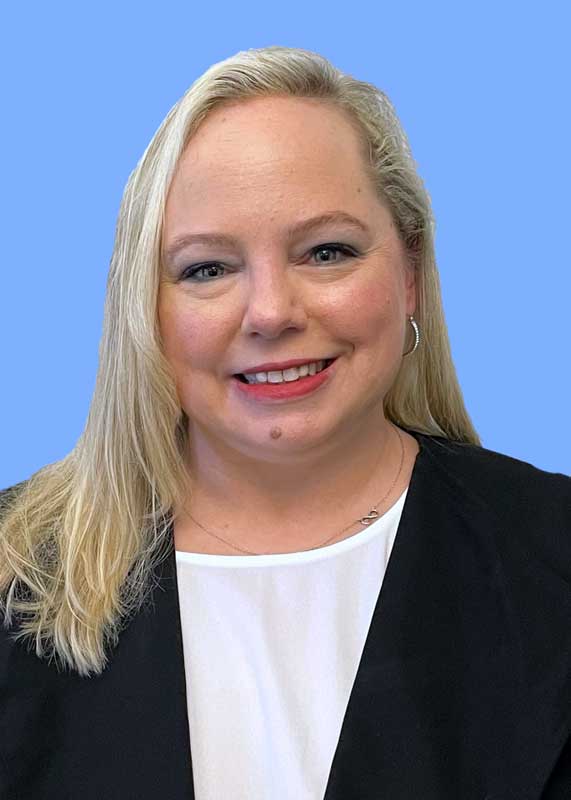 Jessica McConnell, Esquire