Know Your Rights: Speedy Trials in Maryland | Jimeno & Gray, P.A.
Anne Arundel County Criminal/DWI Defense Attorneys Explain Your Right To A Speedy Trial In Maryland
If charged with a criminal offense, you are entitled to have a speedy trial. The same rules apply whether you are charged with a DWI, assault, theft or any more serious crimes. The question then is how the court determines whether you have been given a speedy trial.
Neither the prosecutor nor the trial judge will stand up on their own and declare that your rights to a speedy trial have been violated. Instead, it is the roll of your criminal defense attorney to make a motion to dismiss your case due to the lack of a speedy trial. In District Court cases, there is not a specific date when a case must be brought to trial. In cases in the Circuit Court, your case must be brought to trial within a certain number of days unless you waive your right to a speedy trial or unless a judge finds good cause to go beyond the speedy trial date.
In order to determine whether your right to a speedy trial has been violated, the court will look at a number of different factors. Below are the factors to be weighed by the trial judge:
The length of the delay.
The reasons for the delay.
Whether and when did you assert your right to a speedy trial.
Whether you suffered any prejudice as a result of the delay.
There is not one factor that outweighs the rest in determining a violation of your right to a speedy trial. Instead, the court will weigh all of these factors in order to make a ruling.
To find out more information about speedy trial rights or if you have any questions about a Maryland criminal or DWI case, call our office toll free at (410) 590-9401 or fill our one of our secure contact forms.
[su_note note_color="#e4f1f2″ radius="0″]
[su_row]
[su_column size="1/4″]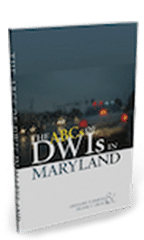 [/su_column]
[su_column size="3/4″]
DUI/DWI
Don't Wreck Your Future. Understand Your Rights After a Maryland DWI/DUI Arrest.
If you are facing DWI/DUI charges in Maryland, you could suffer serious penalties that will impact your future. Order our FREE book and protect your rights!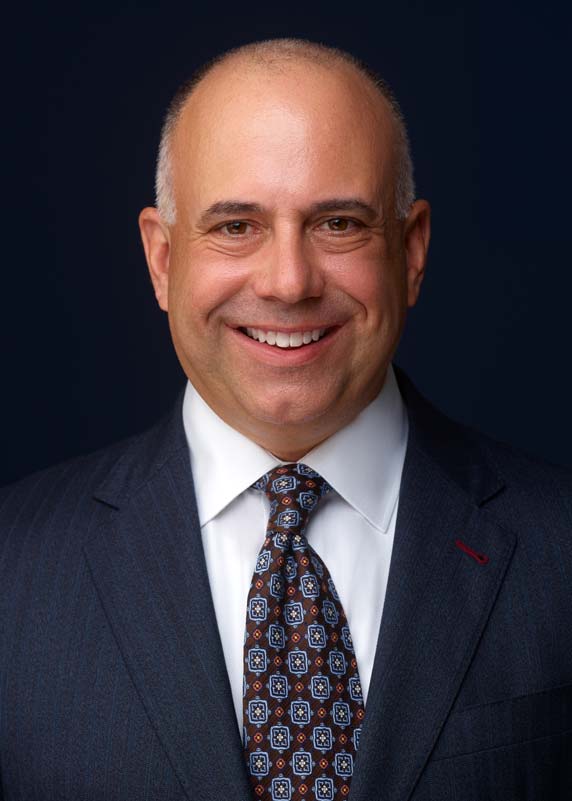 Gregory P. Jimeno, Esquire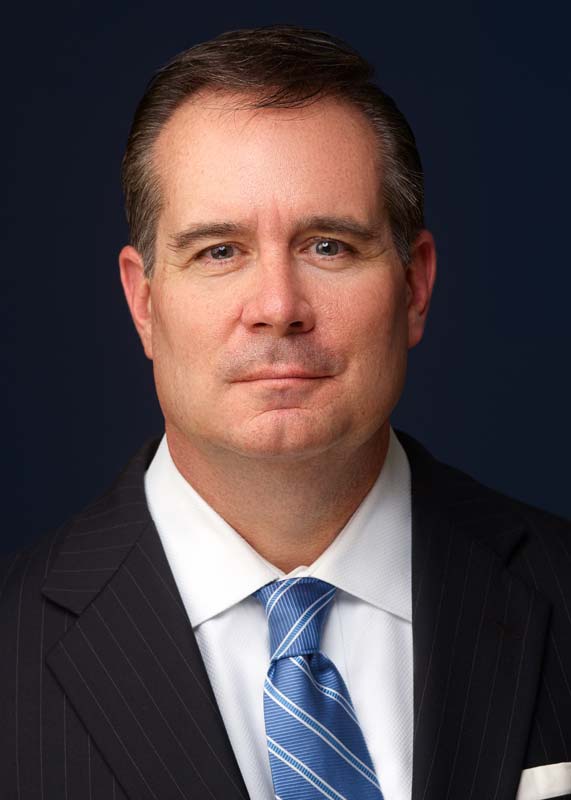 Frank C. Gray, Jr., Esquire.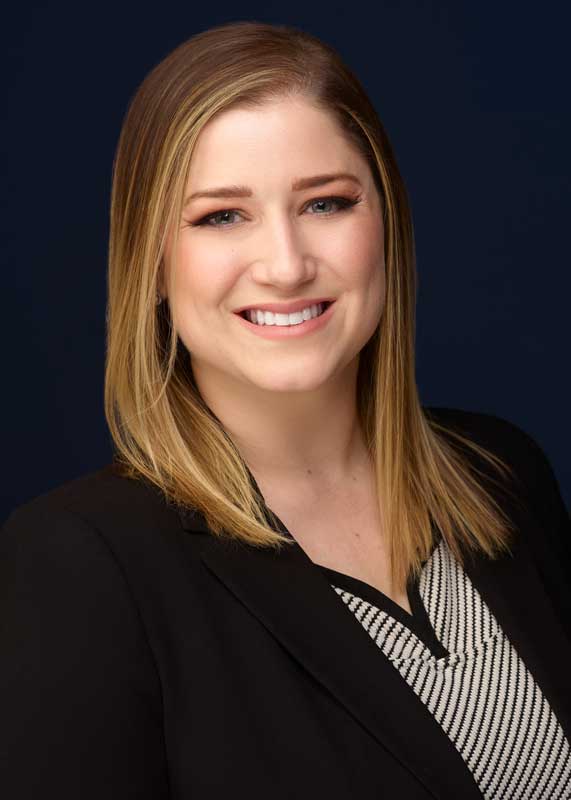 Magaly Delisse Bittner, Esquire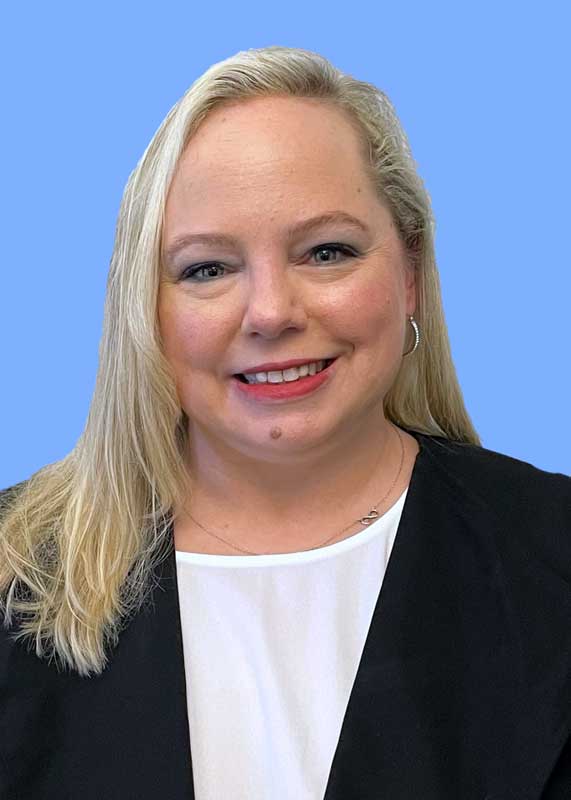 Jessica McConnell, Esquire