Understanding the Basics of Divorce in Maryland
If you and your spouse have decided to part ways and get a divorce, you probably have tons of questions about how the process of divorce in Maryland actually works, and what steps you need to take.
At any stage of your separation, you can seek assistance from an attorney at an Anne Arundel County divorce law firm who will patiently answer your questions and help you handle the legal side of things.
Requirements for Divorce in Maryland
You will be required to give a viable reason why the courts should grant you a divorce. In legal terminology, this is known as "ground for divorce."
There are several grounds that Maryland courts recognize, including:
adultery;
desertion;
voluntary separation (at least 1 year of living apart);
a spouse's criminal actions (i.e., a felony);
abusive behavior;
impotency;
incest; and
insanity.
Unfortunately, Maryland does not offer a clear-cut summary of divorce, and keeping track of all your necessary tasks and paperwork can seem daunting. If you need help with:
planning;
a separation agreement; or
the divorce procedure, set up a consultation with an Anne Arundel County divorce law firm.
Dividing Marital Property
When filing for a divorce in Maryland, property division is a large part of the process. Any assets or debt that you and your spouse acquired during your marriage is considered marital property and is subject to division.
In cases where both spouses can come to an agreement on how to divide all the marital property, the details of the division can be clearly laid out in a separation agreement drawn up by an Anne Arundel County divorce law firm.
When the courts divvy up assets, they aim to divide the marital property equitably and fairly. They will look at a number of factors, such as:
the duration of the marriage;
each spouse's earning power;
contributions each spouse has made;
age and health of both spouses; and
the economic circumstances.
When you present your case to the courts or when you devise an agreement with your attorney, you should be prepared to provide pertinent information about your assets and debt.
Handling Child Custody Issues
In Maryland, the court handles child custody on a case-by-case basis, always with the goal of keeping the best interests of the child in mind.
Under Maryland law, unless a court has ordered otherwise, the parents of a minor child are the child's "joint natural guardians". This means that they are jointly and severally responsible for the child's support, care, welfare, and education.
If you and your spouse can still communicate amicably, you can incorporate what is important to you regarding child custody into your separation agreement, like:
child custody arrangements;
child support agreement;
visitation schedule; and
a parenting plan.
When deciding on how to handle child custody issues during a divorce, in Maryland, the courts will take a number of factors into consideration, such as:
age and health of the parents;
relationship between the child and each parent;
character, moral fitness, and wishes of the parents;
age, health, and developmental needs of the child;
ability of each parent to provide for the child's needs;
enthusiasm of parent to encourage the child's bond with the other;
incidence of prior voluntary abandonment; and
child's reasonable preference (given a certain maturity level).
There are an overwhelming amount of factors and considerations to address when filing for a divorce in Maryland. Dealing with property division, custody, and alimony arrangements can feel like an extreme burden when you are already struggling with the emotional issues surrounding your divorce.
You should touch base with a Anne Arundel County divorce law firm to help you manage all the legal petitions and fine print of divorce, and to create a workable action plan for your future.
Contacting Anne Arundel County Divorce Law Firm
The divorce lawyers at Jimeno & Gray, P.A., understand the nuances of divorce, child custody and alimony in Maryland. Maryland divorce lawyers are ready to help you with your family law needs and answer any questions that you may have. Contact us today for a consultation – 410-590-9401.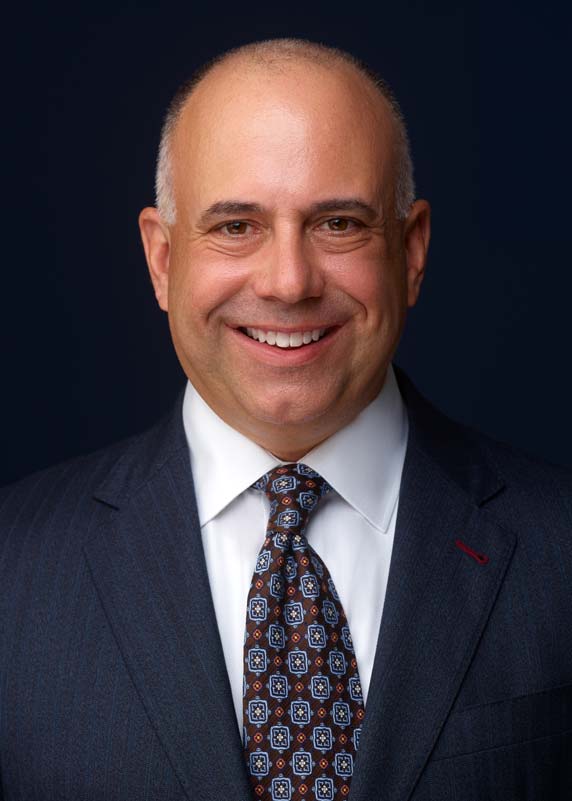 Gregory P. Jimeno, Esquire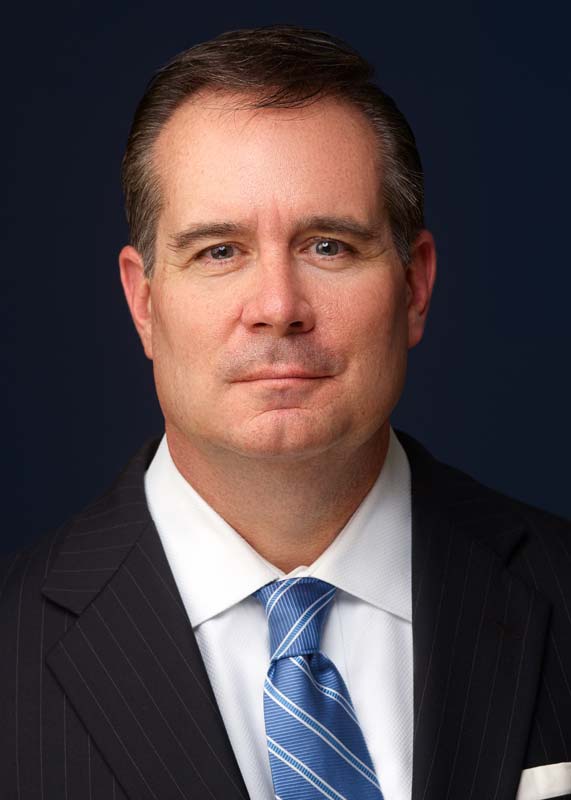 Frank C. Gray, Jr., Esquire.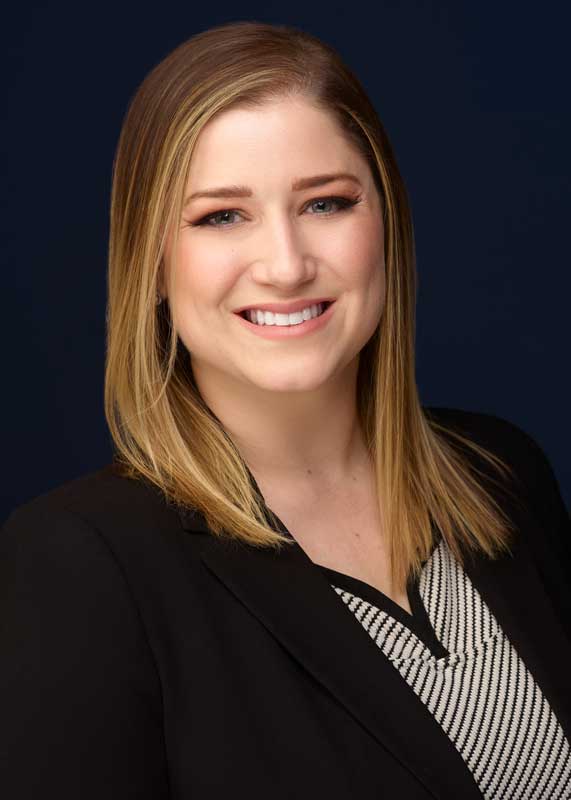 Magaly Delisse Bittner, Esquire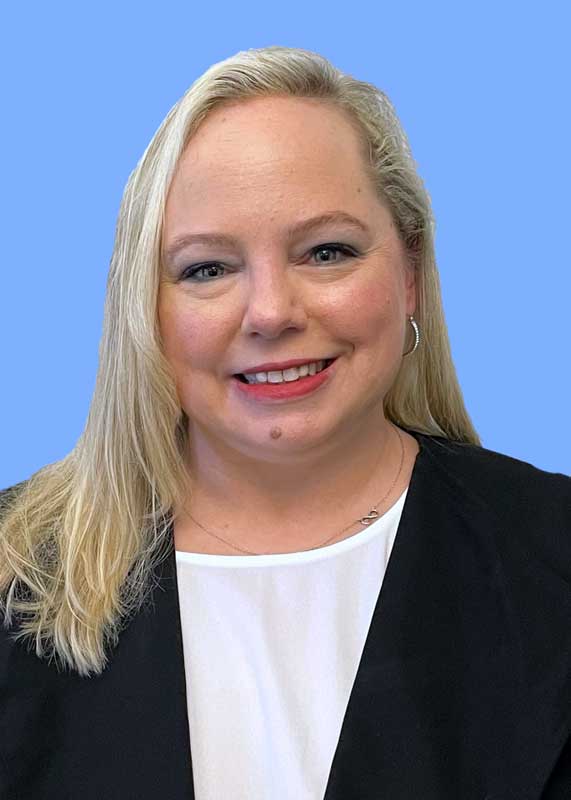 Jessica McConnell, Esquire