What to Do If You Received Columbia, MD Assault Charges
Have You Received Columbia, MD Assault Charges? Here's What You Need to Do!
Everyone makes mistakes, and if you received Columbia, MD assault charges, those mistakes could put you in jail. Knowing what you are supposed to do after you are given these charges could make a big difference in the outcome of your case. Here, a Howard County assault lawyer offers advice on what you should do after you received these charges.
Hire a Lawyer
The first step you should make after receiving Maryland assault charges is to hire a lawyer. An attorney who is familiar with what you are going through may be able to answer any questions you have regarding your situation, which may make you feel better. Additionally, the lawyer may prevent you from getting harsher charges than you would without an attorney.
Stay Out of Trouble
If you received assault charges, one of the worst things you could do is get into trouble again. Getting arrested, or even pulled over for a traffic ticket, goes against your record and could make you look like you aren't trying to make things better. Do all you can to stay in good standing with the law.
Take an Anger Management Class
Taking a class that helps you learn how to deal with your problems in a different manner other than getting physical may help your situation in court. The judge could see that you are attempting to improve your life and prevent yourself from getting into the same situation again.
If you received Columbia, MD assault charges, you'll need the help of an experienced Howard County assault charges lawyer. Such a lawyer may be able to get you out of the situation you are in and prevent you from receiving harsh charges.
Call the law offices of Jimeno & Gray, P.A., at (410) 590-9401 for more information and to speak with an attorney about your case.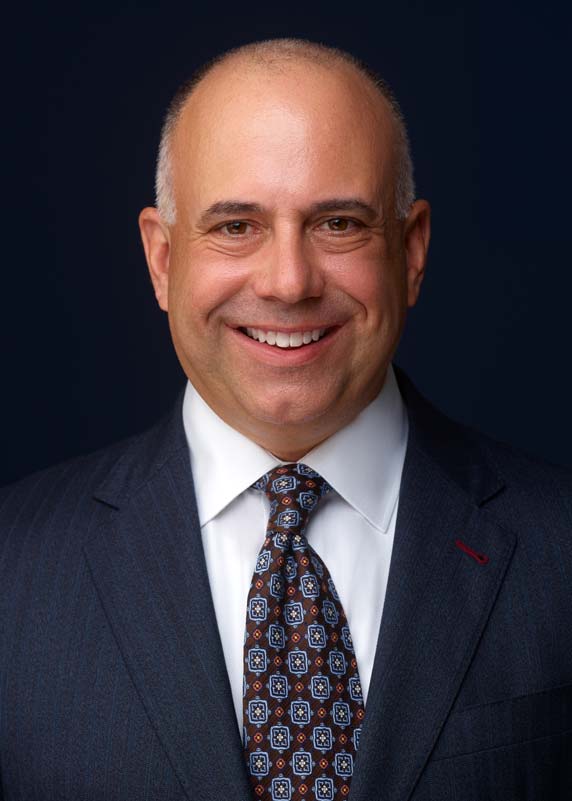 Gregory P. Jimeno, Esquire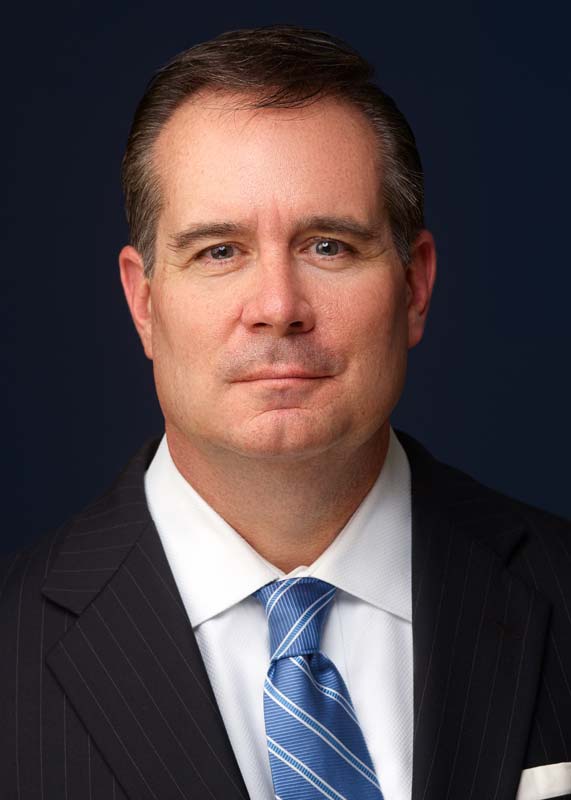 Frank C. Gray, Jr., Esquire.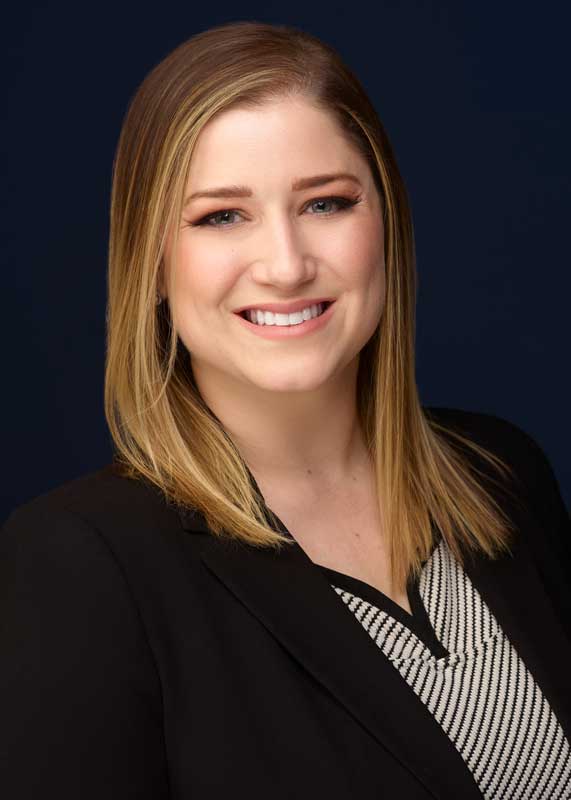 Magaly Delisse Bittner, Esquire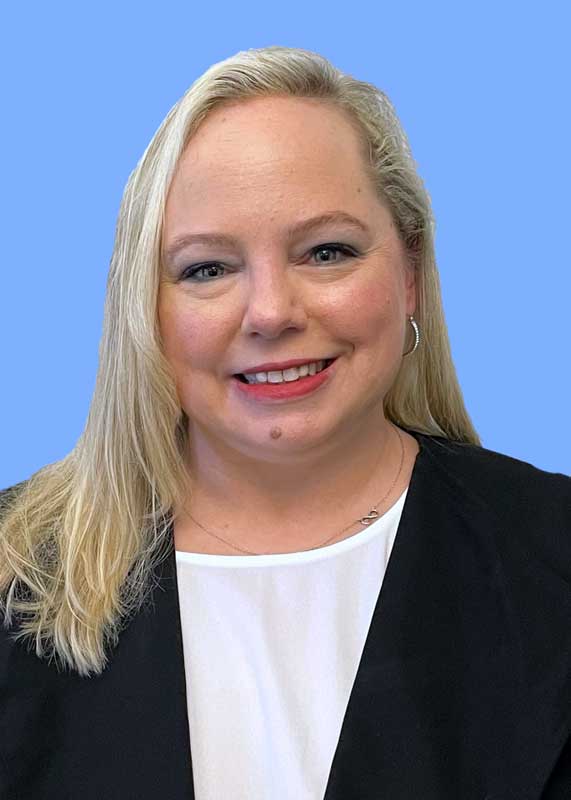 Jessica McConnell, Esquire