Why Wheelies Can Cause a Motorcycle Crash
3 Reasons Why Wheelies Can Cause a Columbia, MD Motorcycle Crash
Riding a motorcycle is one of the best ways to get around. Not only is doing so fun, but it can make you feel free. Although many Maryland motorcycle riders are responsible, some get a little carried away and perform wheelies. Wheelies are against the law, and for good reason – they are quite dangerous. Here, a lawyer discusses why wheelies can cause a Columbia, MD motorcycle crash.
You Can Lose Control
Wheelies are performed when drivers lift up the front ends of their bikes while riding, so that only their back wheels are on the road. It is nearly impossible to control your bike completely when only one wheel is on the road. Therefore, losing control and causing a Maryland motorcycle accident is quite easy to do.
You Can Cause a Distraction
Losing focus is a major cause of accidents. If someone doing a wheelie causes another driver to become distracted, a serious Maryland car crash could ensue. Both drivers could become injured, as well as those around them. Since a biker doesn't have much protection while riding, he could suffer from serious issues.
You Can Cut Someone Off
Wheelies aren't always easy to perform. Because of this, you may swerve and accidentally cut someone off. This action could cause the other driver to crash into you and cause a serious Howard County motorcycle crash.
If you were the victim of a Columbia, MD motorcycle crash, you'll need the help of an experienced lawyer. If not, you may be responsible for paying for your bike repairs and any medical expenses you may have. The lawyers of Jimeno and Gray don't think this is fair and will do what they can to help you get the settlement you deserve.
Speak with one of our knowledgeable Columbia car crash lawyers by calling (410) 590-9401. Request your free copy of the book A Crash Course in Maryland Accidents, written by attorney Gregory Jimeno, when you call.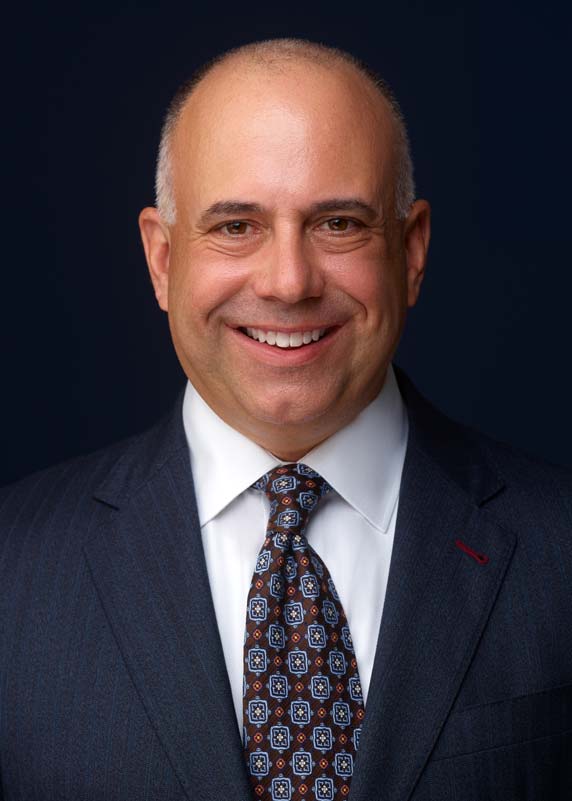 Gregory P. Jimeno, Esquire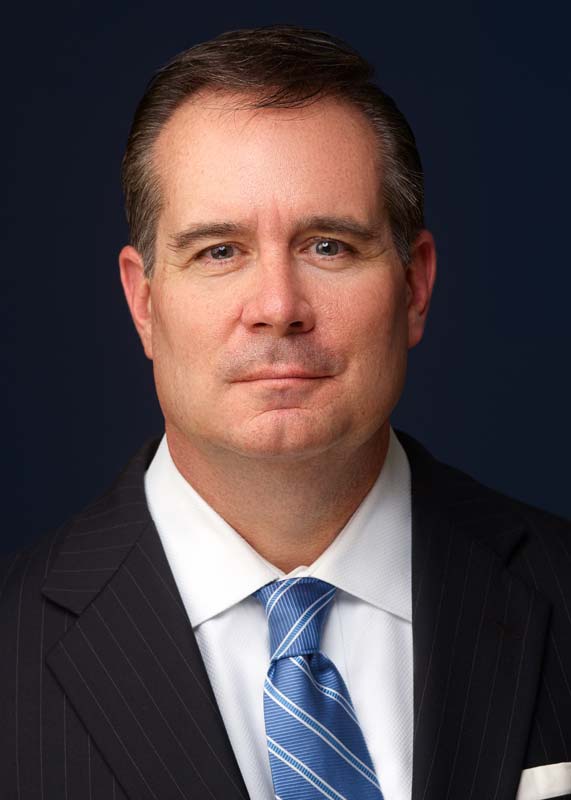 Frank C. Gray, Jr., Esquire.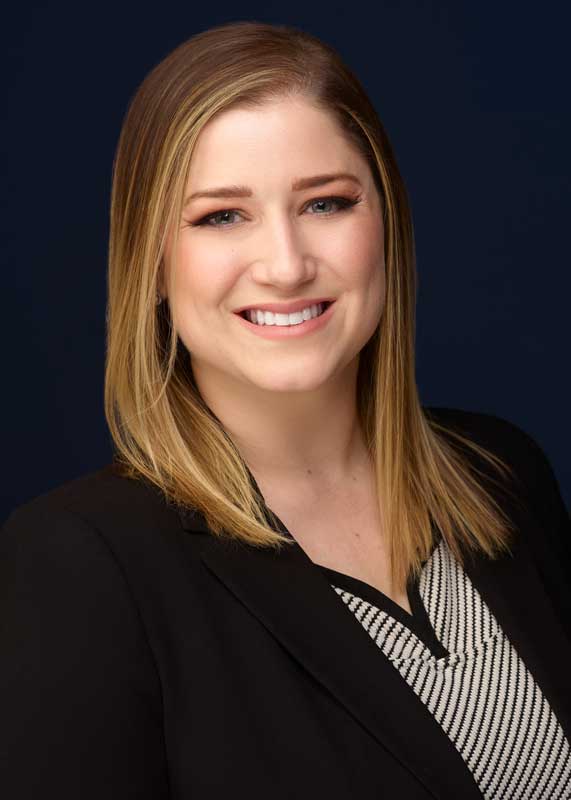 Magaly Delisse Bittner, Esquire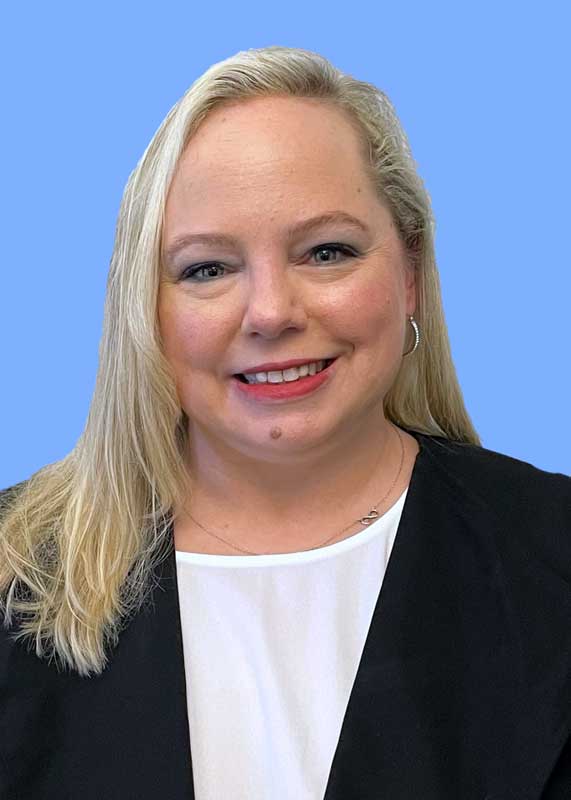 Jessica McConnell, Esquire