Am I eligible for a probation before judgment?
We will help you determine if you are eligible for probation before judgment. However, it is discretion of the trial Judge whether the probation before judgment is granted. There are many factors which go into the Judge granting a probation before judgment, including the facts and severity of each individual matter, whether there are any aggravating circumstances such as an accident or a hit and run, and what steps the Defendant has taken prior to the trial date. In addition, Maryland Law provides that a person is not eligible to receive two (2) probation before judgments within a five (5) year period for alcohol related offenses. During your initial consultation, we will give you a series of things to do to dramatically increase the likelihood of a probation before judgment.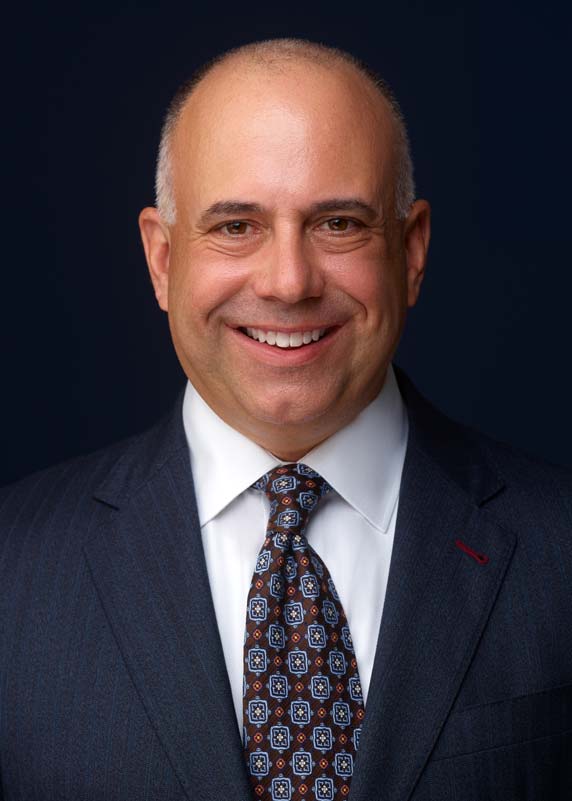 Gregory P. Jimeno, Esquire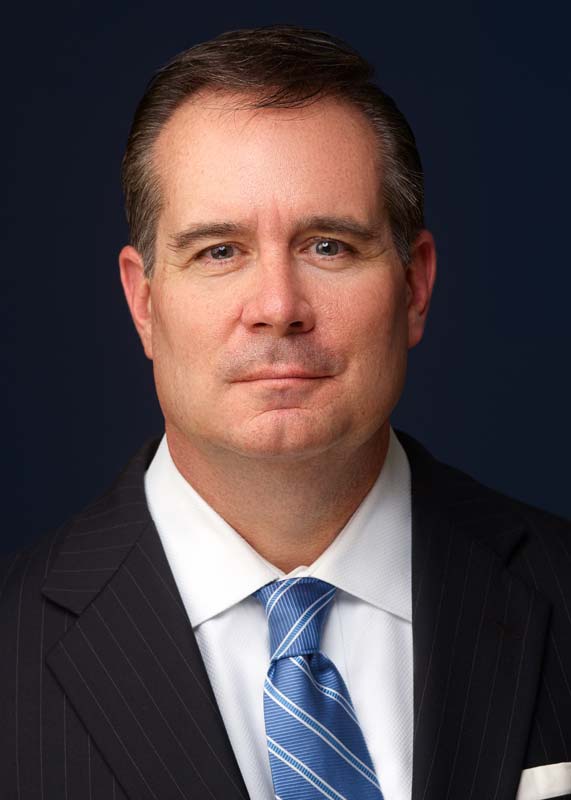 Frank C. Gray, Jr., Esquire.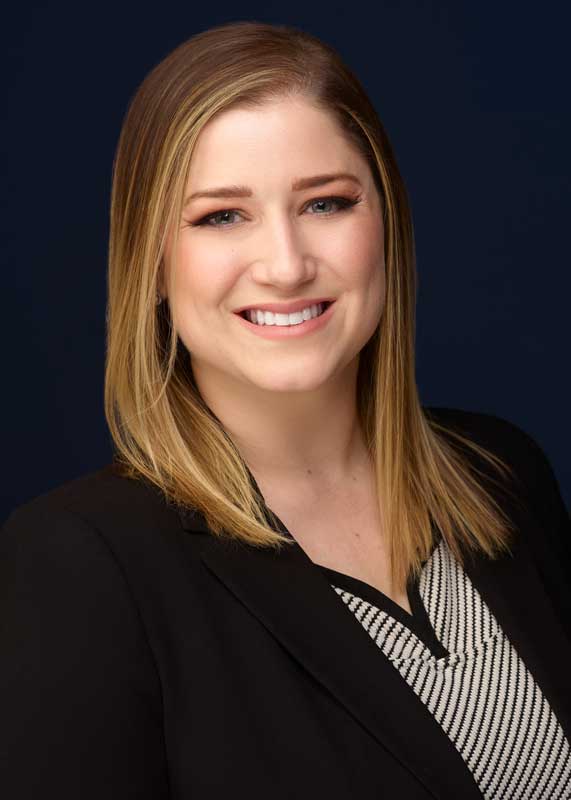 Magaly Delisse Bittner, Esquire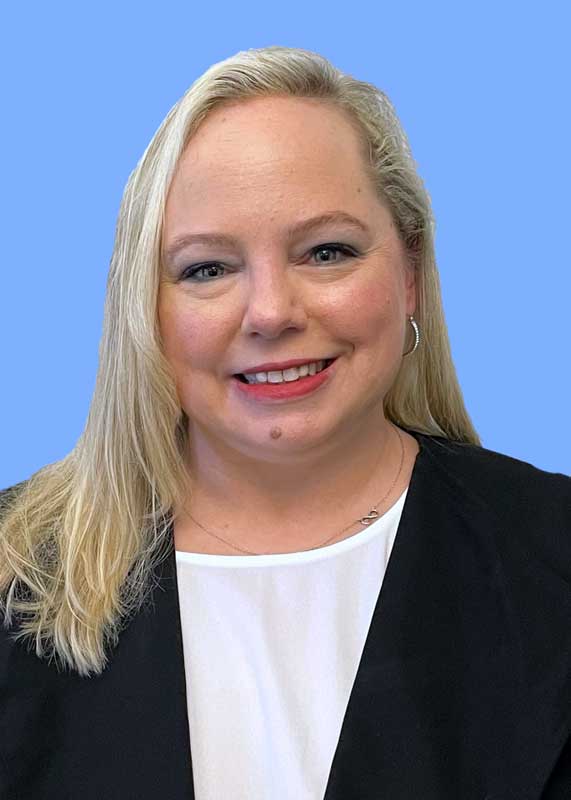 Jessica McConnell, Esquire