Am I entitled to receive compensation for my mental anguish from my Glen Burnie, MD car crash?
As the victim of a Glen Burnie, MD car crash, you are likely going through a variety of pain, and it may not be just physical. Getting into an accident can impact your psyche in a negative way, and can cost you money as a result. You may not be able to work because of the mental anguish you are going through, and an Anne Arundel County car accident attorney might be able to help.
Pain and Suffering
Maryland auto accident victims commonly experience pain and suffering as a result of their crashes. Going through this trauma isn't fair, especially when it isn't your fault. You could be in a severe amount of pain now, and unfortunately, that pain may follow you for the rest of your life. The lawyers of Jimeno and Gray think you should be compensated for the discomfort you are going through and will do all they can to help you receive that.
Mental Anguish
Sometimes, recovering from the mental anguish an Anne Arundel County car crash can cause is more difficult than getting over the physical trauma. Mental anguish can prevent you from enjoying your life and even going to work. Not being able to make a living for yourself can cost you a large sum of money. We feel you should be rewarded for this hardship you are going through, and want to do what we can to help you.
If you are the victim of a Glen Burnie, MD car crash, you may be entitled to receive compensation as a result of your mental and physical pain. Call the law offices of Jimeno & Gray, P.A., at (410) 590-9401 to speak with a compassionate lawyer about your accident.
Request your free copy of the book A Crash Course in Maryland Accidents, written by Glen Burnie auto accident attorney Gregory Jimeno, when you call.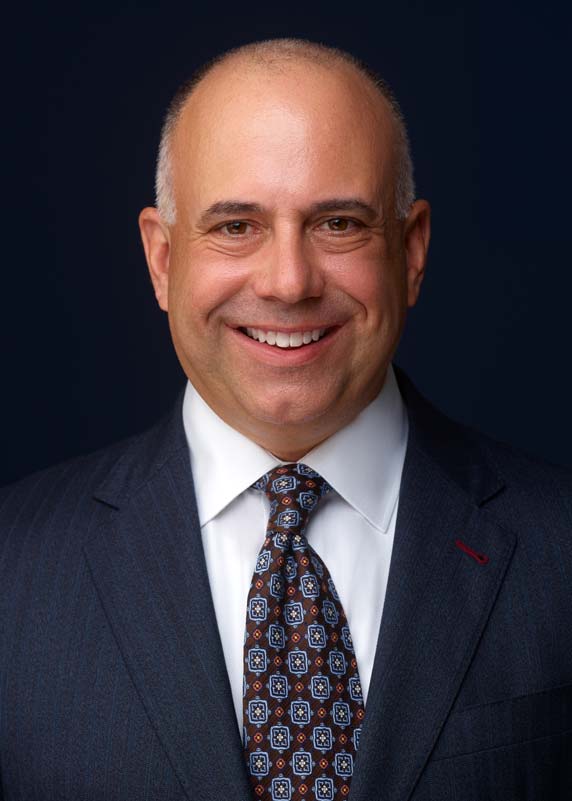 Gregory P. Jimeno, Esquire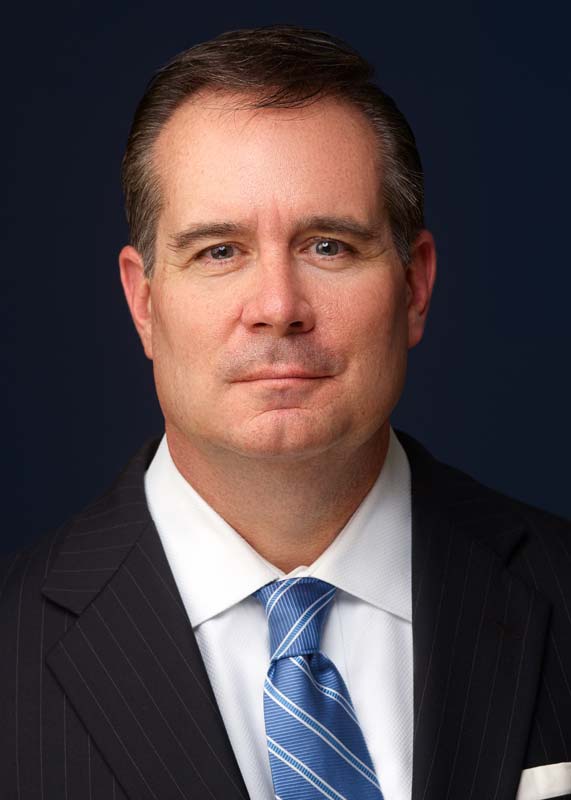 Frank C. Gray, Jr., Esquire.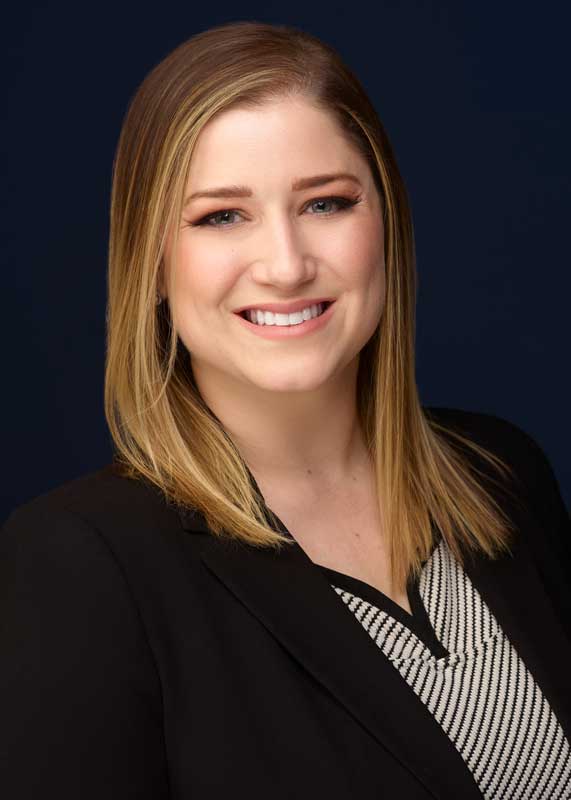 Magaly Delisse Bittner, Esquire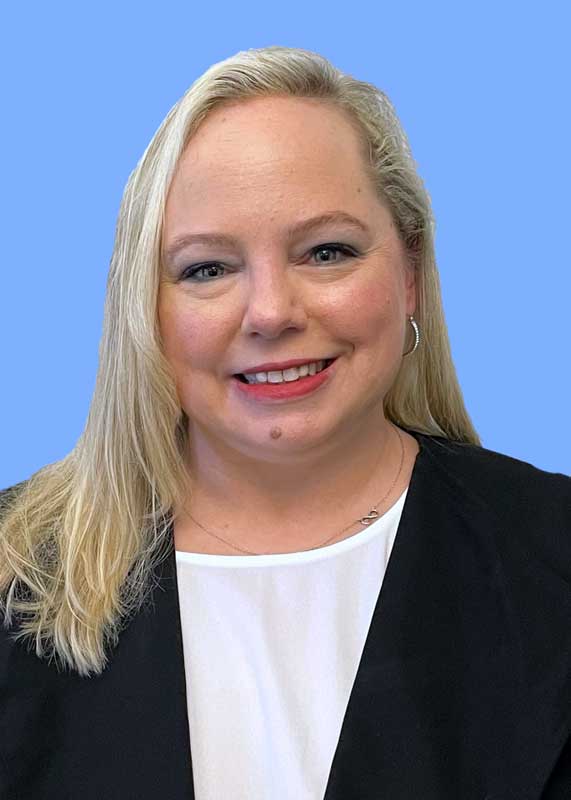 Jessica McConnell, Esquire