Besides preventing a Columbia, MD car crash, what are the advantages of driving defensively?
Getting into a Maryland car crash is one of the scariest events that can take place in your life. Lives are put in danger everyday because of these kinds of occurrences. Driving defensively is an ideal way to prevent yourself from becoming involved in a Columbia, MD car crash. However, avoiding an accident isn't the only advantage of driving defensively.
More Insurance Options
Those who have been involved in Howard County car accidents often have difficulties finding quality car insurance. Insurance companies look at motorists who have been in multiple accidents as liabilities, and will often deny such drivers of insurance. Motorists often have to go with companies that may not offer quality coverage.
Lower Insurance Premiums
If you are unfortunate enough to have been involved in multiple Columbia car accidents, you may have to pay higher insurance premiums as a result. Your existing insurance company may raise your rates, or if you are dropped, you may have to go with a company that charges more.
Less Hassle
Getting into a Columbia car wreck often comes with a lot of headache. You'll have to deal with insurance company, the other party involved in the accident and a variety of other crucial details. Additionally, if you're injured, there are lots of other issues you have to deal with. Driving defensively and avoiding an accident means a lot less stress and aggravation on your part.
If you've been injured in a Columbia, MD car crash, you're dealing with a lot. The lawyers of Jimeno & Gray, P.A., want to help ease some of that burden. We can help you understand what is going on and attempt to help you receive the compensation you may be entitled to.
Call us at (410) 590-9401 for more information and to discuss the case with an experienced Howard County car crash lawyer. Request your free copy of the book A Crash Course in Maryland Accidents, written by lawyer Gregory Jimeno, when you call.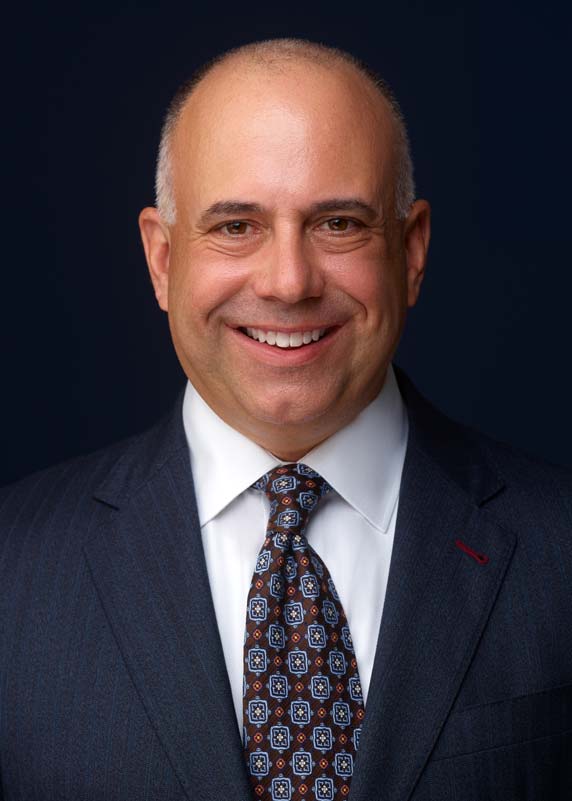 Gregory P. Jimeno, Esquire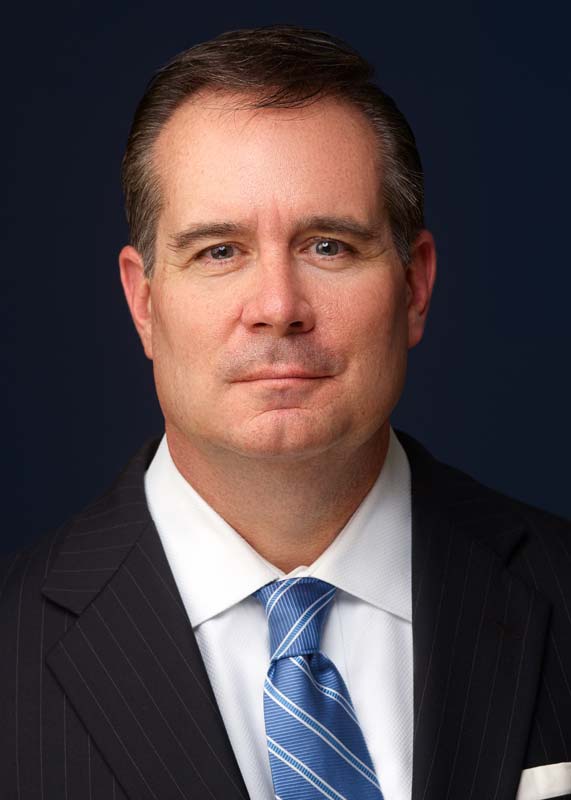 Frank C. Gray, Jr., Esquire.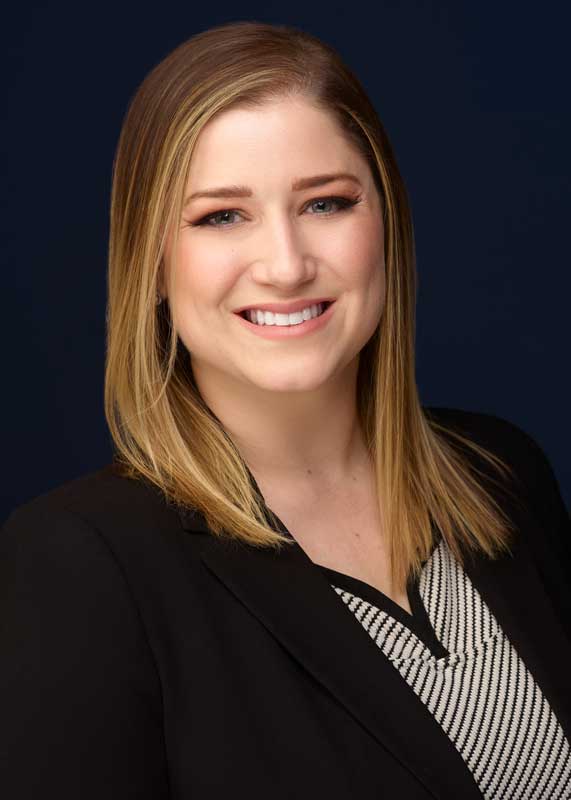 Magaly Delisse Bittner, Esquire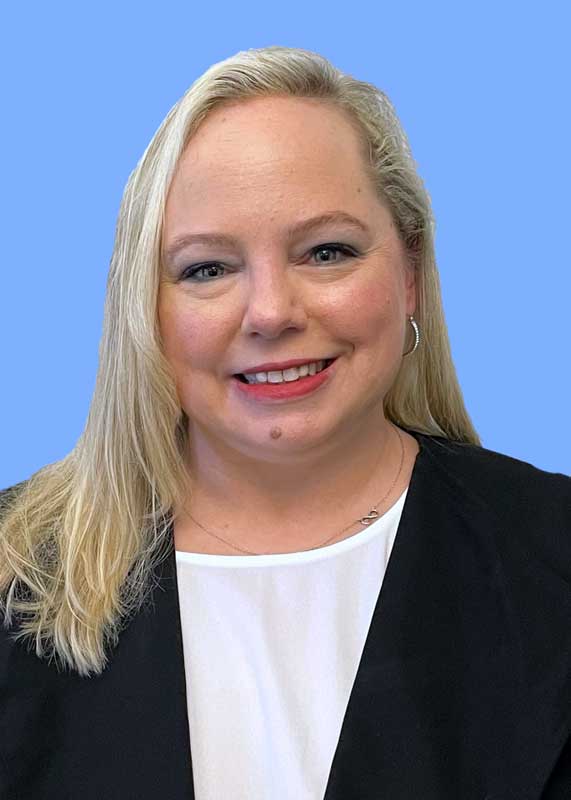 Jessica McConnell, Esquire