Can a Glen Burnie DUI attorney advise me if a probation before judgment is not in my best interest?
A Glen Burnie DUI attorney can certainly let you know if attempting to receive a probation before judgment ruling is beneficial or not. Although getting this type of ruling seems like a good idea, it isn't right for everyone, and here are a few reasons why:
You Lose Your Right to Appeal
If you accept a probation before judgment in Maryland, you are not able to appeal your charges. This is particularly important if you and your lawyer feel you have a good chance at having your charges dropped because of an issue. Once you accept the PBJ, appealing is no longer an option.
You Risk Facing Charges Again
If you accept a PBJ for your Glen Burnie DUI, you need to be on your best behavior. If you receive charges for any other crime while on probation, you risk facing all of your previous charges pertaining to the DUI again. Therefore, if you feel you won't be able to stay out of trouble, a probation before judgment may not be for you.
The best way to decide if a probation before judgment is right for you is to hire a Glen Burnie DUI attorney. He can go over your options and help you decide if this type of ruling works best with your situation.
To speak with an Anne Arundel County DUI lawyer about your case, call the law offices of Jimeno & Gray, P.A., at (410) 590-9401. Be sure to ask for your free copy of the book The ABCs of DWIs in Maryland, written by attorney Gregory Jimeno, when you call.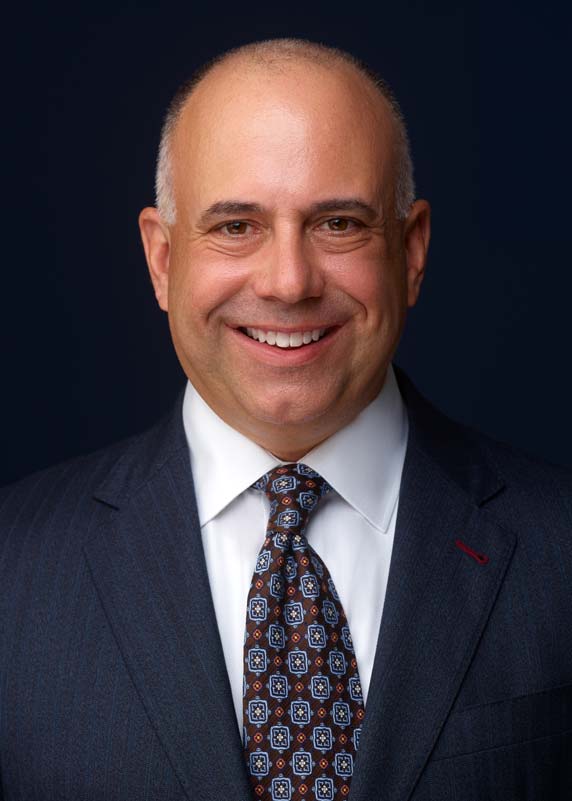 Gregory P. Jimeno, Esquire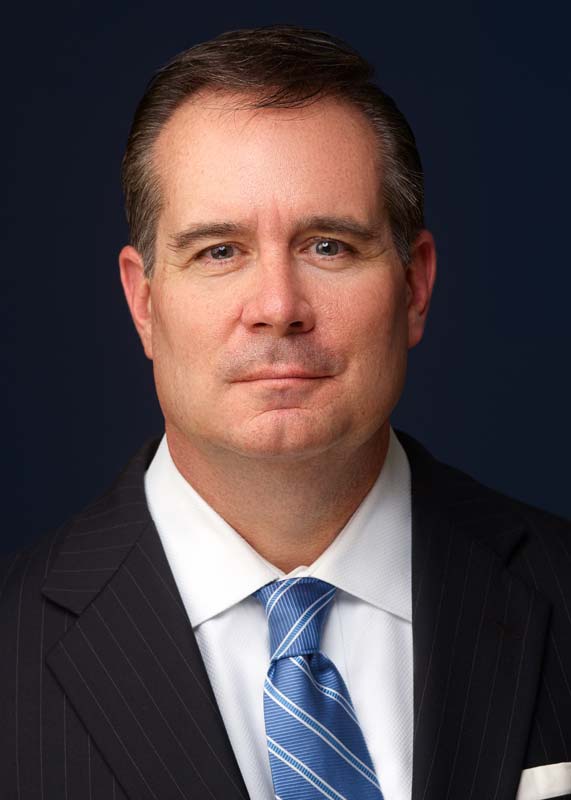 Frank C. Gray, Jr., Esquire.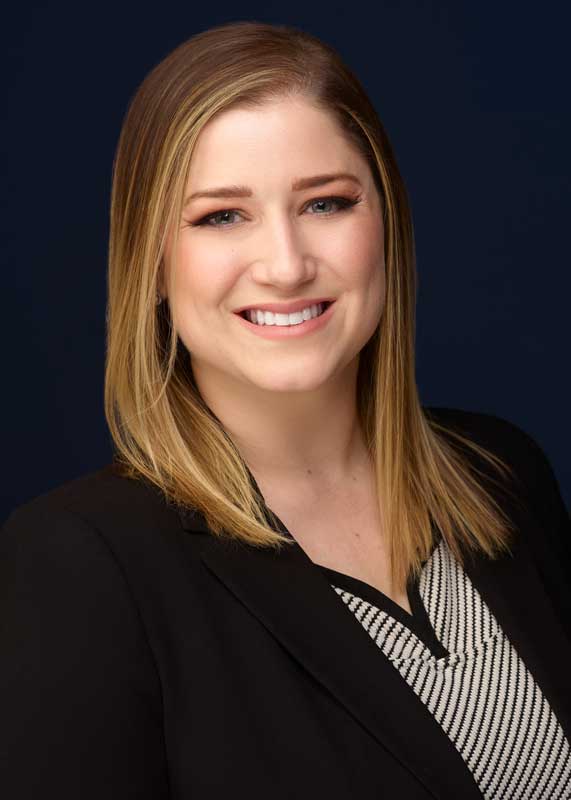 Magaly Delisse Bittner, Esquire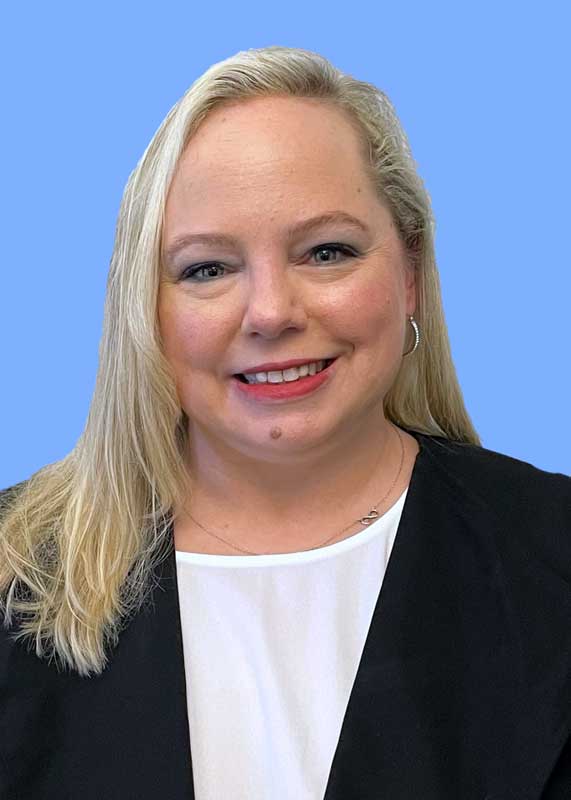 Jessica McConnell, Esquire