Can hiring a lawyer help me fight the Glen Burnie DUI charge I received after leaving a sporting event?
It is easy to caught up in the excitement of a fun sporting event. Oftentimes, this means drinking a little too much. If you were pulled over while driving intoxicated, you may have received a Glen Burnie, MD DUI charge. Hiring a lawyer is the best thing you can do in this instance, and here are a few reasons why:
We May Be Able To Get the Charges Dropped
Police officers are supposed to follow certain protocol when issuing someone an Anne Arundel County DUI charge. If these procedures aren't meant, you may be able to have your case dropped. Only by hiring a lawyer can you determine if you were given the proper treatment.
We Can Answer Your Questions
Perhaps one of the most difficult aspects of receiving Maryland DUI charges is all the questions you have. When you have a lawyer on your side, however, your mind may be put at ease by having your questions answered. Instead of worrying, hire an attorney and know he will do his best to get you the verdict you deserve.
The experienced lawyers of Jimeno & Gray, P.A., will do what they can to help you with your Glen Burnie, MD DUI. Call us at (410) 590-9401 for more information and to request a free copy of the book The ABCs of DWIs in Maryland, written by attorney Gregory Jimeno.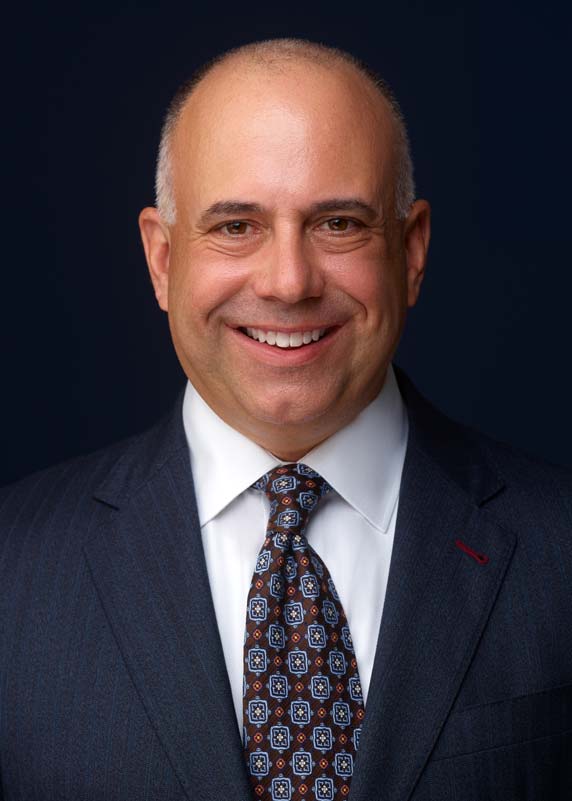 Gregory P. Jimeno, Esquire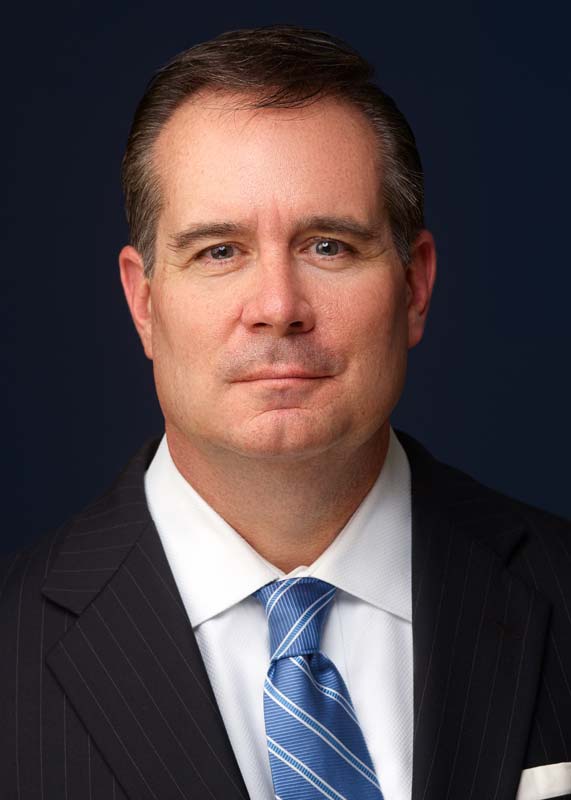 Frank C. Gray, Jr., Esquire.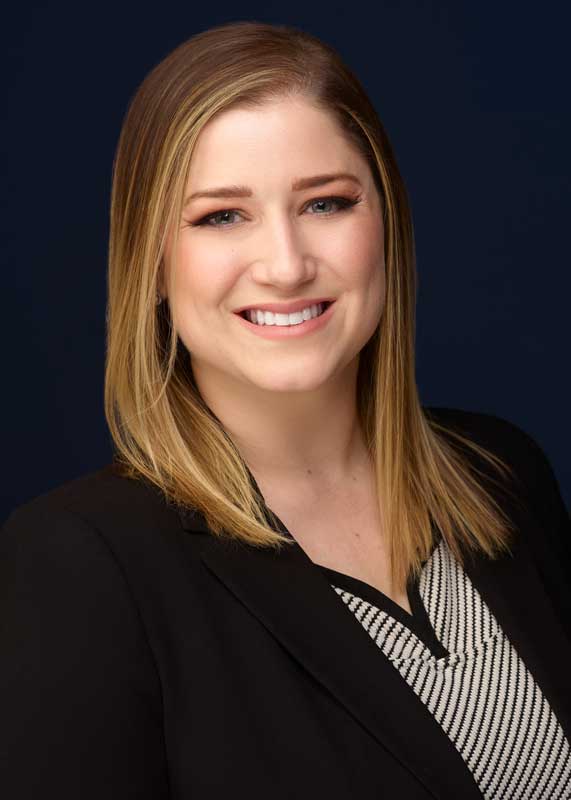 Magaly Delisse Bittner, Esquire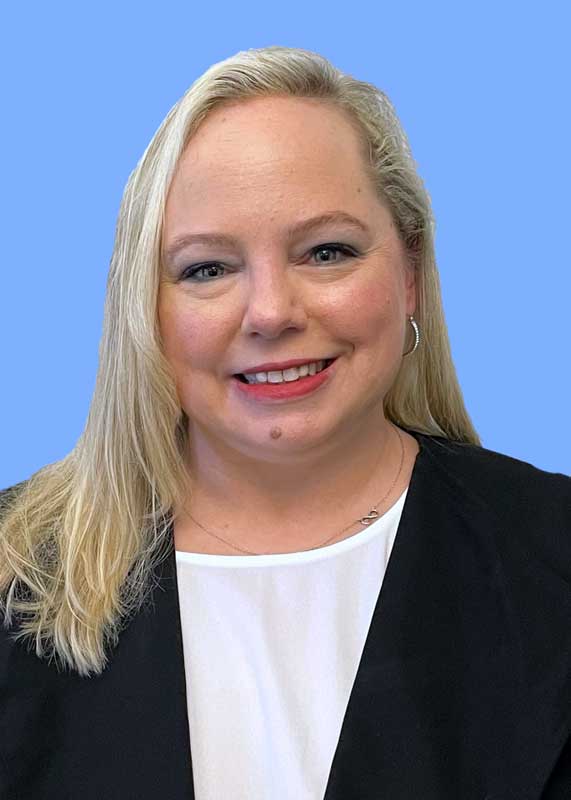 Jessica McConnell, Esquire