Can I refuse a field sobriety test in Maryland?
You most certainly can refuse a field sobriety test in Maryland. In fact, it is often recommended to refuse the test. If you do, however, you'll most certainly need an Annapolis DUI attorney on your side. Refusing to take the test doesn't necessarily incriminate you, but it can look suspicious and may land you in jail for a bit, which is why you need a Maryland DUI lawyer to help you fight your charge. Often, however, refusing the test is typically a good idea, and here's why:
The Tests Have Flaws
Field sobriety tests are often flawed and can make those who aren't intoxicated look as if they are. Additionally, certain physical disorders can make you appear unbalanced, therefore giving you the appearance of someone under the influence. Forgoing the whole process may prevent you from getting wrongly accused.
Tests Provide Evidence
Failing a field sobriety test gives evidence that you were indeed driving under the influence, which isn't helpful for your Maryland DUI charge. If you don't take the test, the officer doesn't actually have any concrete evidence that you were in fact intoxicated, which may help your chances of getting a desirable ruling.
If you've been charged with a DUI, you need to have someone who knows the law fighting for you. You'll find an Annapolis DUI attorney who cares about you and your case at Jimeno & Gray, P.A. Our lawyers will do everything they can to get you the fair trial you deserve.
Call us at (410) 590-9401 for answers to your questions and to receive a free copy of the book The ABCS of DWIs in Maryland, written by Gregory Jimeno.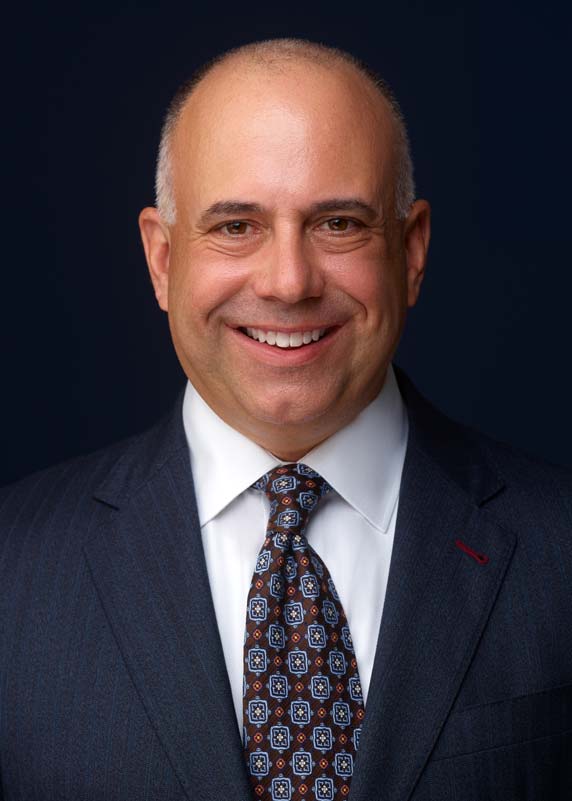 Gregory P. Jimeno, Esquire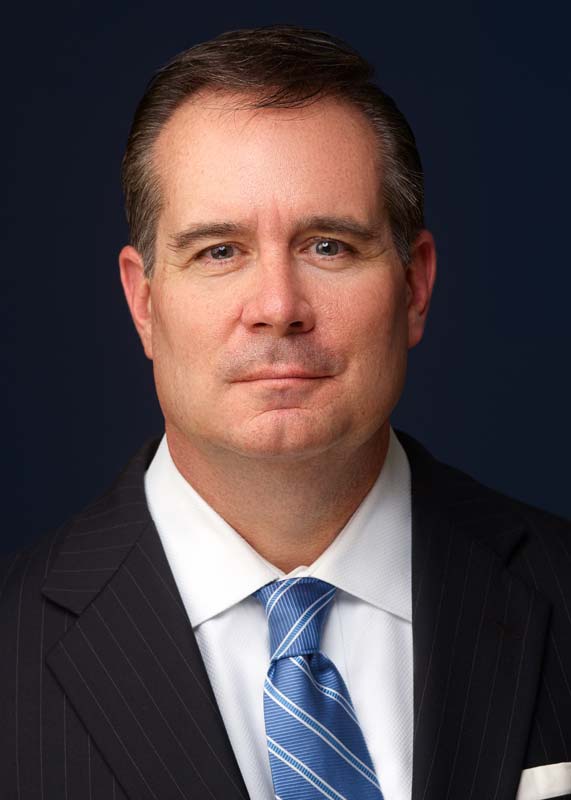 Frank C. Gray, Jr., Esquire.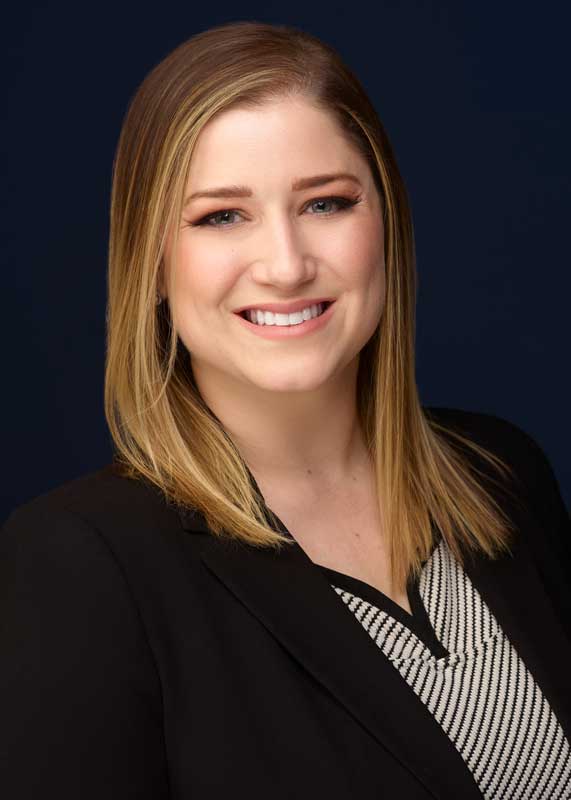 Magaly Delisse Bittner, Esquire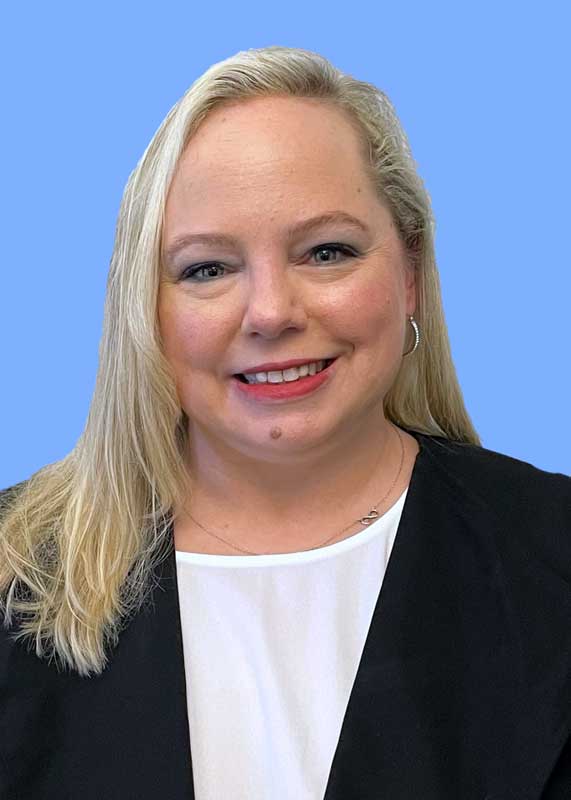 Jessica McConnell, Esquire