Can I use witnesses in order to prove I am innocent in my Glen Burnie, MD DUI case?
Oftentimes, the problem a defendant can face when attempting to prove his innocence regarding his Glen Burnie, MD DUI, is that it is his word against the officer's. Without concrete evidence, proving you ware innocent is always possible. Bringing witnesses in, however, is a good option.
Witnesses Can Testify You Didn't Drink
If you are out with friends or had others around you who were observing your behavior prior to you getting in the vehicle and driving, they may be able to help you in your Anne Arundel County DUI case. They can testify that they did not witness you drinking any alcohol or taking drugs before you drive. Their testimony may help you prove your innocence.
Witnesses Can Testify That You Seemed Sober
If no one actually saw you not ingest any drugs or alcohol prior to you driving, you may be able to have witnesses testify about your behavior. They can state that you didn't appear to be intoxicated while driving or during the arrest. This may help to prove you did not deserve to receive Maryland drunk driving charges.
Witnesses Can Offer an Explanation for Your Behavior
If the officer pulled you over because you were displaying signs of intoxication while driving, witnesses may be able to shed light as to why. For instance, a witness may be able to state that you ran a red light because you were distracted by conversation, not because you were intoxicated. Or that you were swerving because you were reaching for a fallen object. A witness may be able to help you get your Glen Burnie DUI charges dropped.
If you were accused of a Glen Burnie, MD DUI, you'll need the help of an experienced lawyer. If not, you may receive charges you aren't guilty of. An experienced attorney may be able to get your charges dropped, or help you receive a desirable ruling.
Call the law offices of Jimeno & Gray, P.A., at (410) 590-9401 to speak with an Glen Burnie, MD DUI lawyer about your situation. Request your free copy of the book A Crash Course in Maryland Accidents, written by attorney Gregory Jimeno, when you call.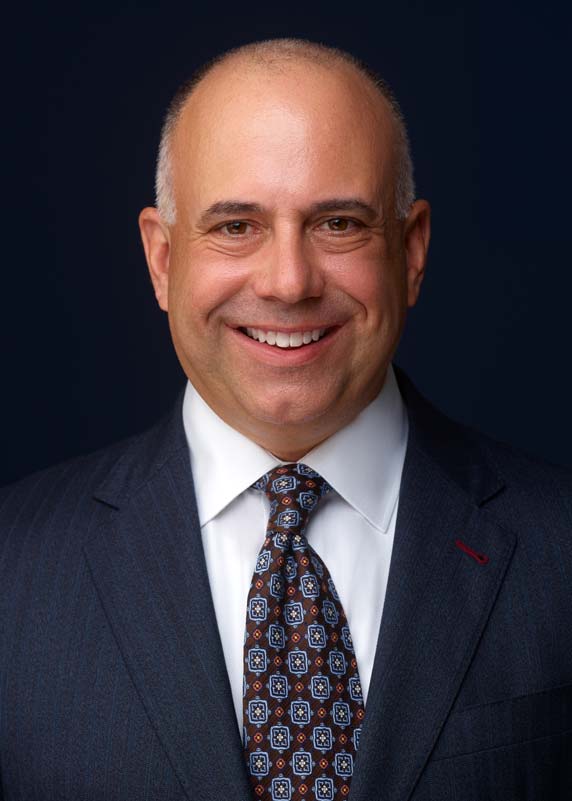 Gregory P. Jimeno, Esquire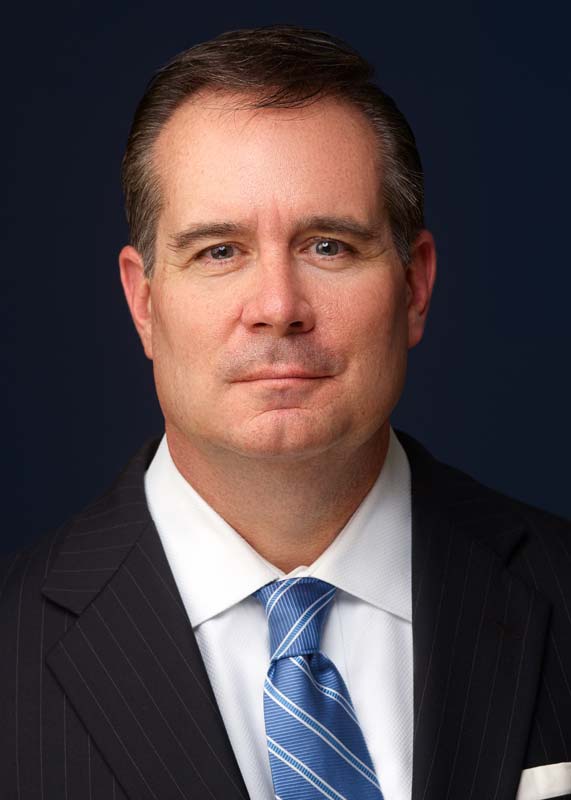 Frank C. Gray, Jr., Esquire.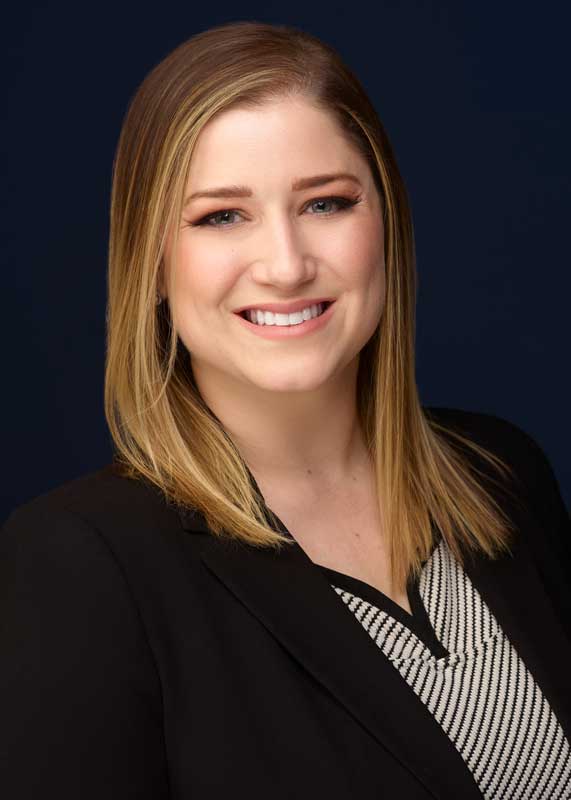 Magaly Delisse Bittner, Esquire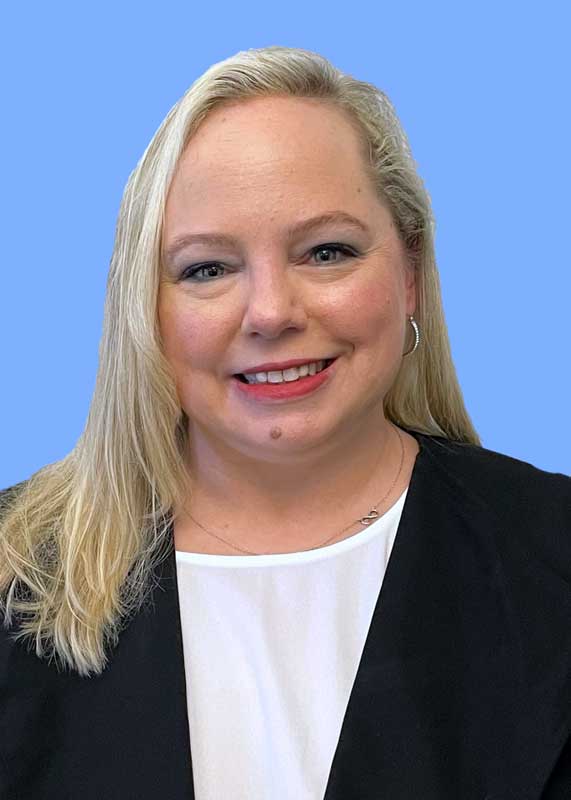 Jessica McConnell, Esquire