Could age affect my reflexes and increase my chances of becoming involved in a Glen Burnie, MD motorcycle crash?
You have probably noticed some changes in your body as you've matured. Many of these changes can actually impede your driving capabilities and cause you to become involved in a Glen Burnie, MD motorcycle crash. Some drivers experience a delay in their reflexes, which can make driving dangerous. Here, a lawyer discusses a few signs your reflexes may have dangerously slowed down.
Your Thoughts Seem Slower
One sign of delayed reflexes is that it takes you longer to make a decision than it used to. Your thoughts may also come slower to you than they did when you were younger. All of these changes could mean your reflexes are slower, which can cause you to become involved in an Anne Arundel County motorcycle wreck.
You Move Slower
You know that your mind and body are directly connected, and when your mind tells your body to do something, it does it. However, if you have slowed reflexes, you may find that it takes your body a bit longer to respond to your brain's demands, which could cause a Maryland motorcycle accident.
You Make Mistakes
Having slower reflexes can cause some drivers to make mistakes when behind the wheel. Everyone makes mistakes now and then, but if you find that you are doing them more and more, it could be because of your age.
As the victim of a Glen Burnie, MD motorcycle crash, you may have injuries and vehicle damage. Unless you have a lawyer on your side, you may be expected to cover those costs, which isn't fair. The lawyers of Jimeno & Gray, P.A., will do all they can to help you receive the compensation you deserve.
Call us at (410) 590-9401 for help with your case. Request your free copy of the book A Crash Course in Maryland Accidents, written by lawyer Gregory Jimeno, when you call.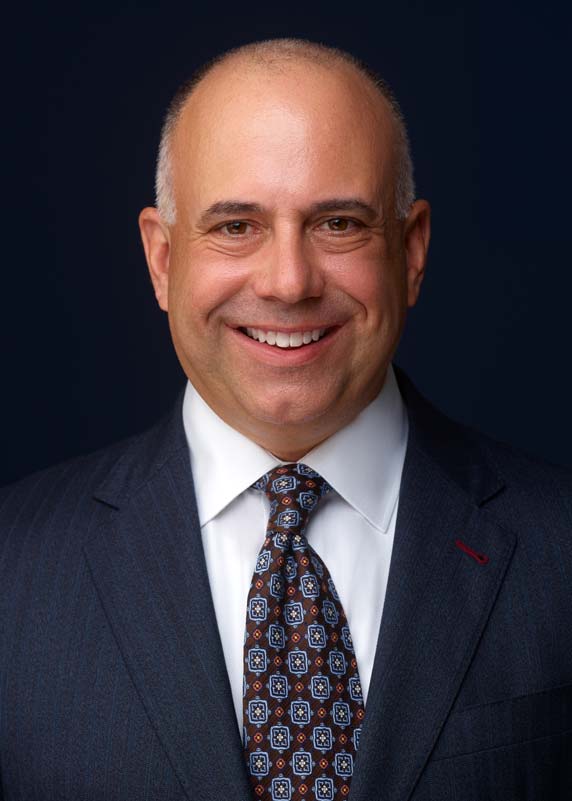 Gregory P. Jimeno, Esquire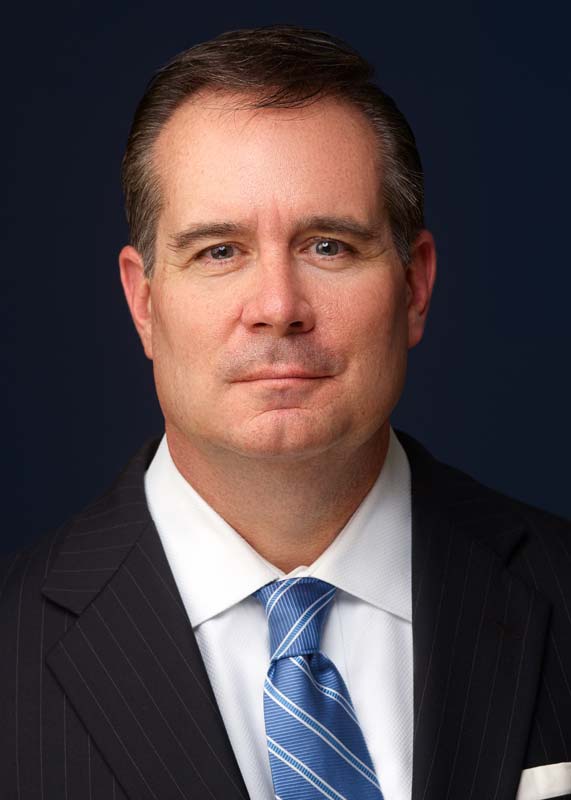 Frank C. Gray, Jr., Esquire.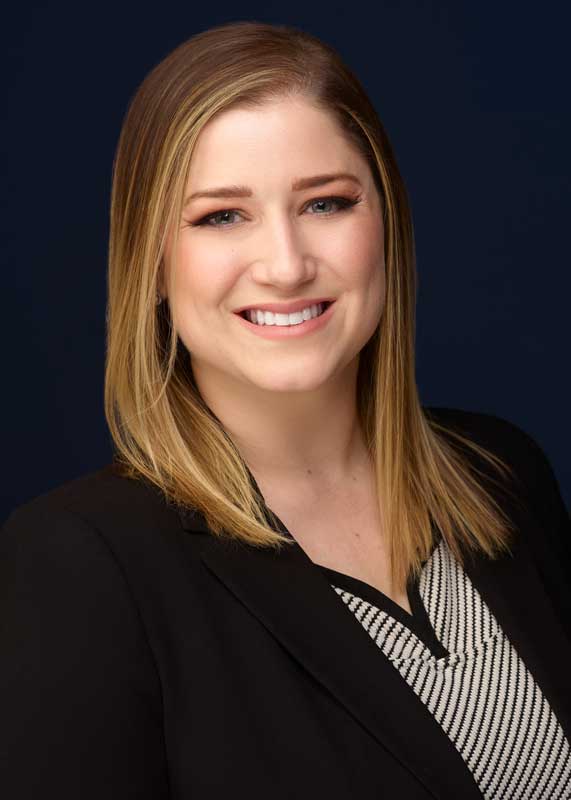 Magaly Delisse Bittner, Esquire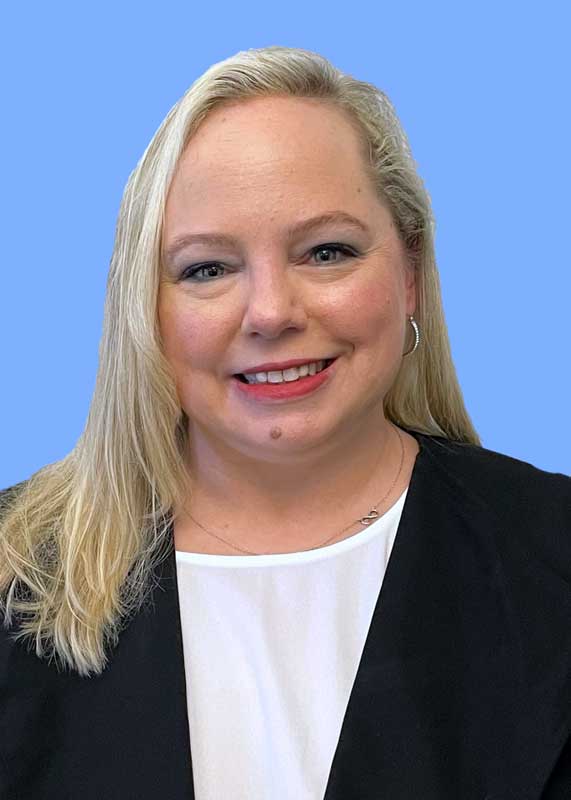 Jessica McConnell, Esquire